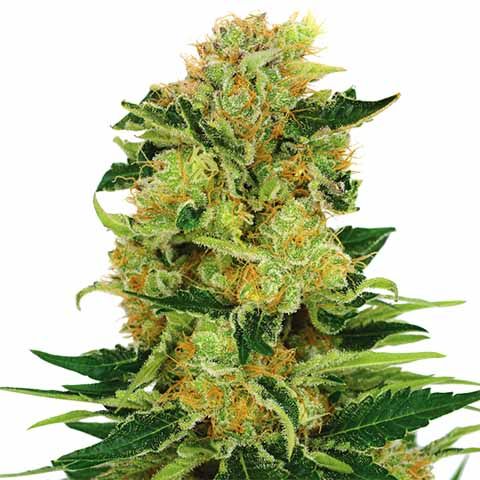 Set Lowest Price Alert
×
Notify me, when price drops
Set Alert for Product: Pineapple Haze Strain-5 Seeds - $89.00
All prices mentioned above are in United States dollar.
This product is available at ILGM.
At ilgm.com/ you can purchase Pineapple Haze Strain-5 Seeds for only $89.00
The lowest price of Pineapple Haze Strain-5 Seeds was obtained on September 8, 2023 10:38 am.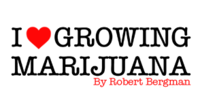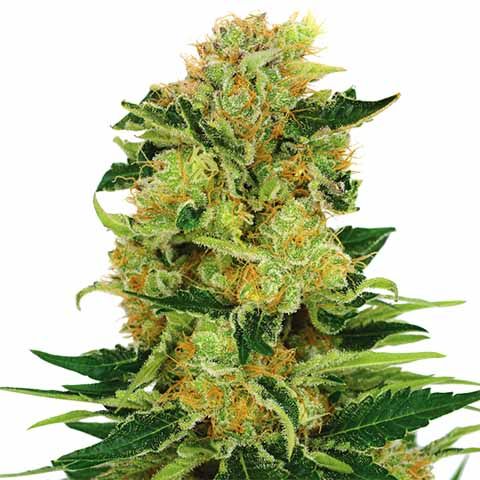 Description
Pineapple Haze: A Fusion of Haze and Pineapple
If you're in search of a cannabis strain that combines the best of both worlds, look no further than Pineapple Haze. This unique hybrid marries the cerebral high of the Haze strain with the tropical fruitiness of Pineapple, resulting in a sativa-dominant masterpiece.
Genetics: Pineapple Haze is the offspring of two renowned strains – Haze and Pineapple. This genetic combination brings together the best attributes of both parents to create a truly exceptional strain.
Sativa-Dominant: With a genetic makeup of 70% sativa and 30% indica, Pineapple Haze leans heavily toward the sativa side. This sativa dominance contributes to its uplifting and invigorating effects, making it an ideal choice for those seeking a boost in creativity, focus, and mood.
Flavor Explosion: Pineapple Haze is celebrated not only for its effects but also for its delightful flavor profile. As the name suggests, it offers a mouthwatering explosion of tropical fruitiness with distinct pineapple notes. This sweet and tangy flavor makes every inhale and exhale a flavorful experience.
Euphoric Effects: The sativa-dominant nature of Pineapple Haze ensures that its effects are predominantly cerebral. Consumers often report feeling a sense of euphoria and heightened energy. It's an excellent choice for social gatherings, creative pursuits, or simply starting the day with a positive mindset.
Aroma: Beyond its taste, Pineapple Haze also boasts a captivating aroma. The strain exudes a tropical scent with hints of pineapple, citrus, and earthiness. This delightful aroma adds to the overall sensory experience.
Pineapple Haze is a testament to the endless possibilities of cannabis breeding. It brings together the best traits of its parent strains, resulting in a sativa-dominant hybrid that's beloved by cannabis enthusiasts. Whether you're looking for an uplifting daytime strain or simply want to savor the taste of the tropics, Pineapple Haze is a fantastic choice.
Pineapple Haze Strain Prices
Additional information
Specification:
Pineapple Haze Strain
Specification
| | |
| --- | --- |
| I/S | 30% indica 70% sativa |
| Yield | 19 oz per plant |
| Height | Tall |
| Veg Stage Time | 4 to 8 weeks |
| Flowering Time | 10 to 12 weeks |
| Climate | Indoors | Mediterranean |
Brand
Brand
I Love Growing Marijuana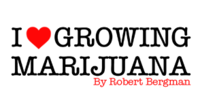 At I Love Growing Marijuana, they are dedicated to providing growers with the highest quality cannabis seeds and exceptional customer service. With years of experience and a commitment to excellence, we have established ourselves as a trusted seed bank among enthusiasts and professionals alike.
A Wide Selection of Premium Seeds
Explore Our Extensive Seed Catalog
SeedFare's I Love Growing Marijuana seed catalog features a diverse range of premium cannabis seeds, carefully selected from reputable breeders worldwide. Whether you're searching for classic strains, rare genetics, or the latest hybrids, we have you covered. Browse through our extensive collection and discover the perfect seeds for your cultivation projects.
Superior Genetics and Germination Guarantee
Quality Seeds for Successful Cultivation
We prioritize genetic stability and quality in every seed we offer. Our seeds are sourced from experienced breeders and undergo rigorous testing to ensure high germination rates and consistent performance. We stand behind the quality of our seeds with our Germination Guarantee, providing you with peace of mind and confidence in your purchase.