AK 47 XTRM Regular Strain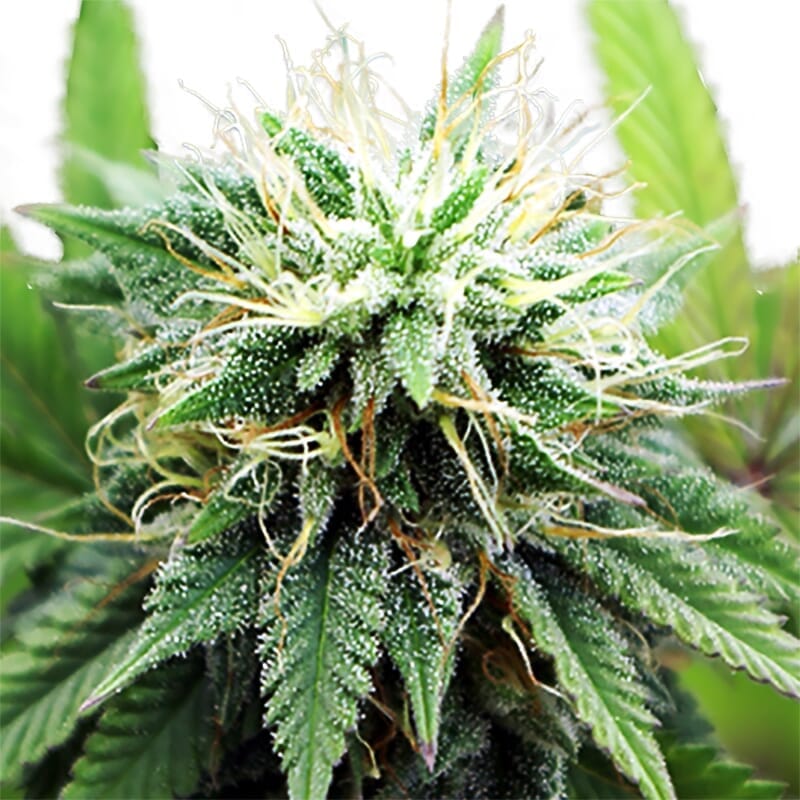 Set Lowest Price Alert
×
Notify me, when price drops
Set Alert for Product: AK 47 XTRM Regular Strain - $100.00
AK 47 XTRM Regular Marijuana Seeds
AK 47 XTRM weed has all the characteristics inherited from her mother, AK47. After crossing the regular AK47 with the famous White Widow XTRM, AK47 XTRM was born. Completely stabilized, this is one of the newest superior strains in the land of marijuana. With her sweet flavor, growing capabilities, and big crystallized buds, this is your marijuana strain to breed.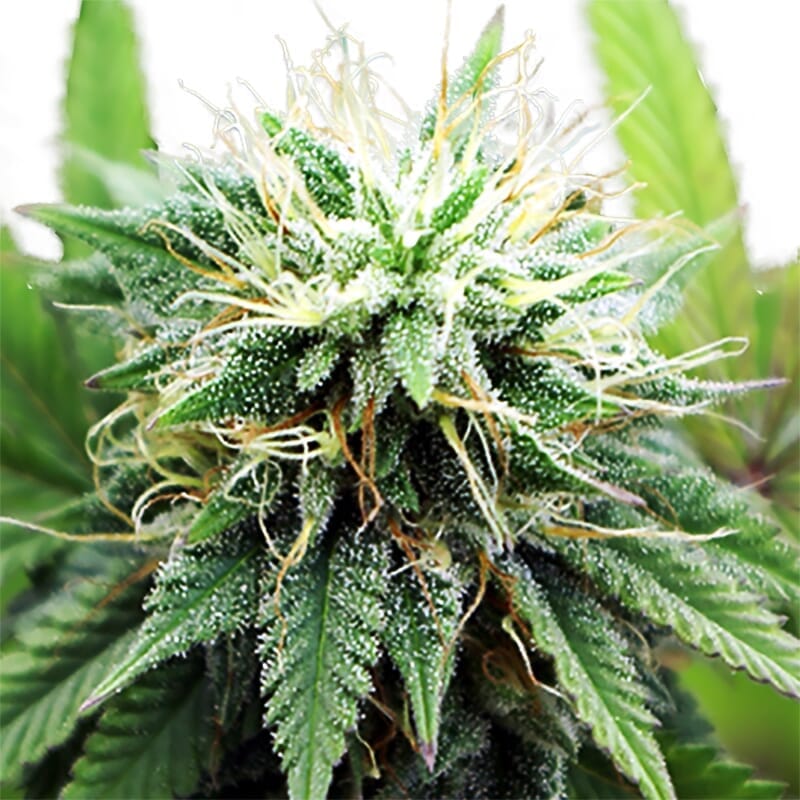 AK 47 XTRM Regular Strain
Description
Sweet as candy
AK 47 XTRM is an unforgettable sweet strain that will salivate you like a candy store kid. It has everything you, as a smoker or a grower, need in a cannabis strain. The seeds we offer are stabilized and deliver huge crystallized buds as well as hefty yields. Growing this weed is not very difficulw, but it sure ain't easy either! She can grow inside and out, though we recommend growing her outside to achieve the highest yields. She can harvest in approximately eight weeks, and outside she boasts a yield of over 900 grams per meter squared.
The AK 47 Extreme is not the shortest you will find there, though. For instance, her outdoor heights go as high as 200cm, with indoor heights growing up to 90cm. AK 47 seeds give rise to strains that require sufficient spacing.
Created by us, for you
One of our growing experts designed this strain, especially for u,s and from that alone, you can probably already guess that this one is a winner. Our friend who grew AK 47 XTRM locked himself away for weeks before he felt ready to show us his creation,n and boy did we fall in love!
We feel indebted not to share the love and have you, our customer, fail to continue greening mother nature with love. The AK 47 Extreme strain is also of the highest quality, which explains why the beauty is in such high demand.
A Sativa-dominant hybrid
AK 47 XTRM is a Sativa-dominant hybrid and is almost florescent in appearance. Its Sativa qualities offer an incredible high making you feel artistic, relaxed, and euphoric. This strain is ideal for any artists or creators out there as it will boost your mood and get you a little high, but not so high that you are glued to your couch. AK 47 XTRM is extremely flavorful and isn't harsh to smoke at all, so why not give it a try today?
We find our AK 47 Extreme the real deal for those who love daytime pot consumption, being the Sativa hybrid she is. Her low Indica percentage (25%) is also helpful as users report feelings of profound relaxation as they start their day. And lest you forget, even though she is a daytime strain, she also ups bedroom matters!
Growing the AK 47 Seeds
The AK 47 Extreme strain has moderate difficulty, which means intermediates can hassle-free grow her. However, we don't usually recommend her to absolute beginners as with all massive-yielding strains, they are demanding, and undeniably worth it. Not to feel edged out, though, we have other strains with easy growing difficulty and tailored explicitly for growers of all experience levels.
Well, after you grab your packet of the AK 47 Extreme seeds, it would be worth it to learn how you will pop them, and this is where our germination guide comes in handy.
Also, please note that the seedlings require somewhat high amounts of nutrients so that they may grow to the extent where they can give all the needful yields. Also, the AK 47 Extreme strain requires sufficient water and 18 hours of light, especially when grown indoors. If you can, also lollipop your marijuana if you would like to cross the yielding threshold of this beauty. However, if you are not experienced enough, you may opt to try out cloning aslollipopping is more demanding.
Need any more help or information?
As we said, we created AK 47 XTRM for you, and so we really will stop at nothing to make sure our customers are happy and informed. If you want any more information on this particular strain or any of the others on our website, please do not hesitate to contact us using our contact form. Failing that, you are also welcome to send us an email, or chat with us the old-fashioned way by calling us up. We don't bite – and we love engaging with people who are passionate about marijuana as much as we are.
AMS is borderless
Perhaps you have made a buying decision. If that's the case, then be sure to place your AK 47 XTRM seeds order and we will be happy to stealthily and hassle-free deliver wherever you are, be you in Europe or in the USA.
AK 47 XTRM Regular Strain Prices
Additional information
Specification:
AK 47 XTRM Regular Strain
| | |
| --- | --- |
| Indica/Sativa | Mostly Sativa |
| THC Level | THC Super High |
Specification
| | |
| --- | --- |
| Yield | Extreme Yield |
| Effect | Mostly Sativa, THC Super High |
| Taste | Alert |