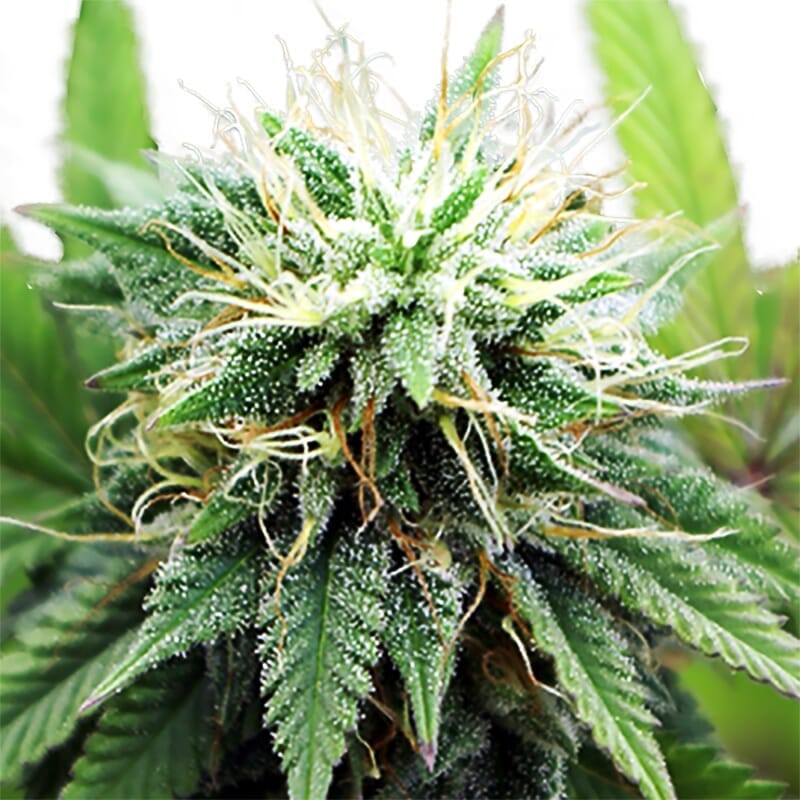 Set Lowest Price Alert
×
Notify me, when price drops
Set Alert for Product: AK 47 XTRM Strain - $55.00
AK 47 XTRM Feminized Marijuana Seeds
The AK47 XTRM feminized is a special, award-winning cannabis strain that has gained wide acceptance in the cannabis world. It has dense and large buds typical of an Indica variety and also delivers an uplifting high typical for Sativa strains. Our AK47 is a cross-product of both our White Widow XTRM and the original AK47 strain.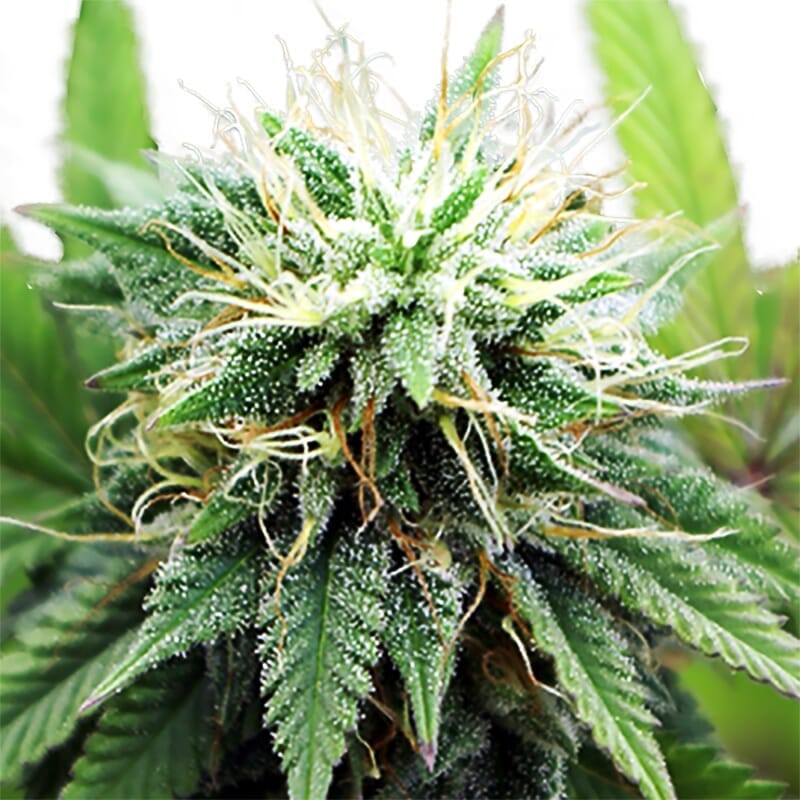 Description
About AK 47 XTRM feminized seeds
AK47 XTRM is a sativa-dominant hybrid. You will enjoy a divine high for both body and mind. Are you ready for a powerful ride? In addition to its high THC, it also stands out for its high level of CBD, resulting in a strain with surprisingly relaxing effects.
What are the effects of AK 47 XTRM feminized?
When customers contact us for recommendations on the best mood-enhancing strain, we advise them to choose AK47 XTRM seeds. If you are in a bad mood, It will help you lower the tension you are feeling. Why not take a trip to the moon and back? Then this strain is what you need. It perfectly combines both cerebral and relaxing effects.
What does AK 47 XTRM taste like?
You will taste hints of pine, sandalwood, and citrus in its aroma. Its smoke is refreshing, although you may also taste a skunk.
Strain characteristics
It grows steadily. In the right conditions, it will quickly produce no less than 20 percent larger buds than its little sister, the AK47. It is a resistant plant that will not give you much work. In case everything you have read was not enough, our AK47 XTRM is a great product that can give you up to 1 kg if you grow it outdoors.
Flowering time
The flowering time of our AK 47 XTRM feminized strain is about 8 weeks.
Height
When it comes to cannabis strains, there are a lot of options out there. But if you're looking for a tall plant, the AK47 feminized cannabis strain is a great option. This strain can grow up to six feet tall, making it one of the tallest cannabis strains available.
Yield
AK47 is a cannabis strain known for its high yield. This feminized cannabis plant can produce up to 800 Grams (28 Ounces) of cannabis per 1 m2 (11 ft2).
Additional information
Specification:
AK 47 XTRM Strain
| | |
| --- | --- |
| Indica/Sativa | Mostly Sativa |
| THC Level | THC Super High |
Specification
| | |
| --- | --- |
| Yield | Extreme Yield |
| Effect | Mostly Sativa, THC Super High |
| Taste | Alert |