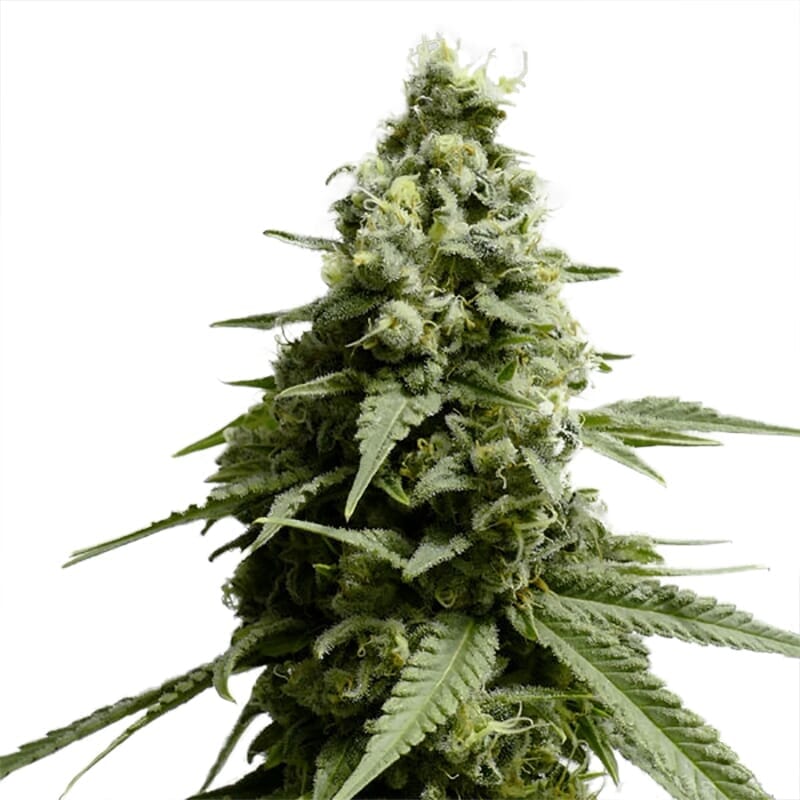 Set Lowest Price Alert
×
Notify me, when price drops
Set Alert for Product: Borderliner XTRM Strain (AMS) 5 seeds - $50.00
Borderliner XTRM Feminized Seeds
Since its introduction in 2013, Borderline XTRM Feminized has gained quite a huge reputation as one of the bestselling weeds of the cannabis industry. It might be a new kid on the block, but this strain is doing great financial numbers, thanks to its popularity among cannabis users. The secret of this new strain is in its plant features. It has a large volume, packing extra-fat buds and big harvest quota yields. This explains why many cannabis farmers are regularly growing it to meet the high demands placed by its high loyalists.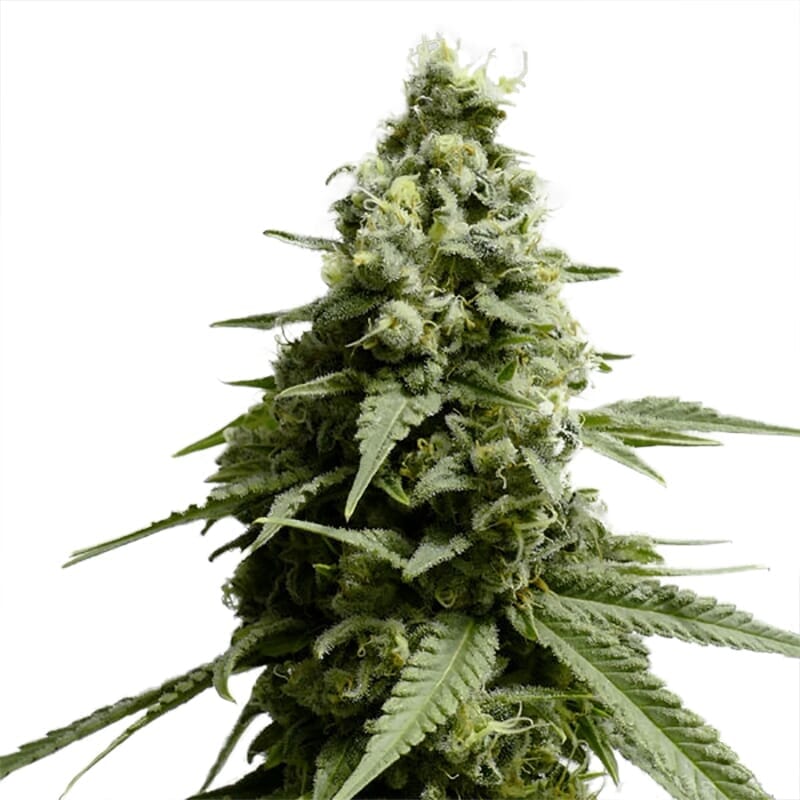 Description
Borderline XTRM Feminized is a unique strain with a perfect Indica and Sativa ratio, as it packs just the exact same Indica component (50%) as the Sativa component (50%). This quality alone makes it the right strain for many cross breeders and cannabis enthusiasts who love to research the improvement techniques for many strains. In addition, the buds are vast and are not covered in enormous trichomes. So, next time you are lost in a cannabis field and need to identify this strain, watch out for exposed buds that are easily identified.
The family of the Borderline XTRM Feminized is shrouded in mystery; however, studies have emerged that it probably belongs to the Brazilian Amazonian family. In part, this explains its unique botanicals and terpenes composition. Specifically, the Borderline XTRM Feminized produces strains that have a THC average of about 24%. This falls roughly within the 20% -30% benchmark for cannabis strains often cultivated for recreational purposes. Therefore, commercialization is easy if you have prior knowledge of cannabis growing tips. Flowering time for this strain is fast, and the plant grows rapidly with thick stems and excellent quality.
Origin of the Borderline XTRM Feminized Seed
Borderline XTRM Feminized has a spectacular story describing its origin. Its heritage and eventual release in 2013 is a story of passion for cannabis in an expedition undertaken by Daan Brinkers. How do you understand this without knowing the Dann Bankers Cannabis Expedition Story? It all started on a sunny April about 30 years ago when Mr. Binkers, a legendary cannabis enthusiast, journeyed deep into Brazil in search of the Amoramius tribe. This tribe had minimal contact with modern civilization and was rumored to hold the secret to breeding a rare strain of cannabis –the Borderline strain.
Although this tribe was untraceable for years, Mr. Binkers too the difficult task of located them, and at first, they were hesitant to share this strain, but after learning of his intentions, they agreed. Mr. Binkers got this strain in exchange for a vow to keep it secret. Staying true to this vow, he kept this strain secret for many years until he decided to share it on his death bed while smoking his beloved Borderline strain. And here we are, sharing the Borderline XTRM Feminized strain with you! If you are a fan of quality weed, search no further.
The flavor of the Borderline XTRM Feminized
Borderline XTRM Feminized is considered a beloved strain for its classic flavors. The Indica-dominant strain is sweet, earthy, spicy with a whiff of herbal flavors. You would definitely feel at home with the aroma of its smoke too. Some users have also described its typical strong sour smell that gives you a solid stoned body. This strain is pretty new, and there are many stuffs to unravel about it; you can try it and tell us about the flavors that register with you first.
Effect of the Borderline XTRM Feminized
The Borderline XTRM Feminized had stayed true to its roots. That night when Mr. Binkers smoked this rare strain for the first time, the effects he described are what our users still get today. At the first trial, you can tell that this strain evokes a strangely powerful effect. This effect starts with a rush that launches you straight into the clouds and a stream of fuzzy happiness that courses through your veins. Your mind is elated, and you feel a touch of euphoria never before described.
The foggy bliss that follows is heavenly; it is so high that it completely steals your focus and leaves you couch-faced. If you are not an experienced smoker, you might want to pass on this one. Thanks to its high CBD components, you can decide to use this strain for other purposes.
The yield of the Borderline XTRM Feminized Seed
The legend of the Borderline XTRM Feminized strain also stretches to its yield. It has a large volume with high potency and fat buds. Harvest quotas have been described to be in excess of 70 grams per square meter indoor and about 900 grams per square meter outdoors. The growth rate is fast, and flowering can be noticed within 7 – 9 weeks of germination. You can increase your yield by following a few tricks from our cannabis growth guide.
Growing Conditions of the Borderline XTRM Feminized
This strain is quite easy to grow. As a beginner, all you need might need germination tricks to optimize your yield. After that, you can check our Marijuana Grow Guide to better understand the tweaks you need. It packs the properties of both Indica-dominated and Sativa-dominated strains and won't require much of your attention. After all, that is how it survived many years in the Brazilian amazon before Mr. Binkers brought it home. Simply ensure that your plant gets a sufficient supply of water, sunlight, and nutrients. Within a few weeks, you are sure to notice a bushy, tall plant rising gorgeously above the soil level.
Adequate spacing is also required to make sure the branches get exposed to light and air. You should have a plant with deep green leaves and orange hairs with a decadent layer of creamy trichomes if you do everything right. The stems appear thick, and it also comes with gorgeous hairy pistils. Borderline XTRM Feminized strain can grow up to 100cm indoors and about 250cm outdoors. Harvesting time can be around September and October. With its easy growing profile, you can be assured of success anytime you plant this strain. Just try it or any other similar strains in our seed bank. We highly recommended you give it a trial.
Borderliner XTRM Strain Prices
Additional information
Specification:
Borderliner XTRM Strain
| | |
| --- | --- |
| Indica/Sativa | Indica |
| THC Level | THC Super High |
Specification
| | |
| --- | --- |
| Yield | Extreme Yield |
| Effect | Indica, THC Super High |
| Taste | Euphoric |