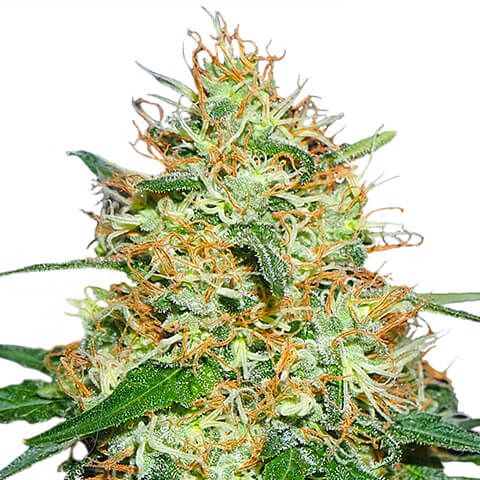 Set Lowest Price Alert
×
Notify me, when price drops
Set Alert for Product: Candy Kush Strain-5 Seeds - $89.00
All prices mentioned above are in United States dollar.
This product is available at ILGM.
At ilgm.com/ you can purchase Candy Kush Strain-5 Seeds for only $89.00
The lowest price of Candy Kush Strain-5 Seeds was obtained on September 7, 2023 10:29 am.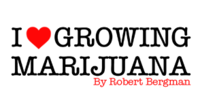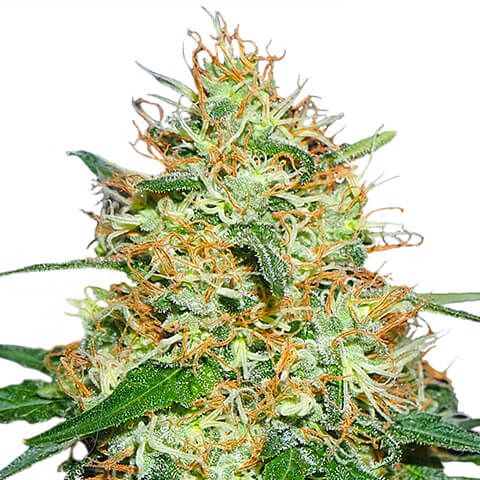 Description
Candy Kush: Your Evening Delight
When it comes to unwinding at the end of a long day, Candy Kush emerges as the perfect companion. Also occasionally spelled as 'Kandy Kush,' this marijuana strain offers an exquisite experience that soothes the senses without overwhelming them. At SeedFare, we proudly offer seed banks with Candy Kush seeds in feminized form, inviting both newcomers and seasoned enthusiasts to explore its charms.
A Subtle Symphony of Flavors
Candy Kush is a strain celebrated for its subtlety. Its taste and aroma are not overpowering but rather pleasantly recognizable. It's a delicate dance of flavors and scents that gently caresses the palate and the nose. Imagine savoring a sweet treat that leaves you with a contented smile – that's the essence of Candy Kush.
Feminized Seeds for Quality Assurance
With feminized seeds, you can rest assured that the vast majority of your plants will be females, which are the ones that produce the sought-after flowers. This eliminates the need to identify and remove male plants, simplifying your growing experience.
A Strain Worth Exploring
Whether you're a seasoned connoisseur or a newcomer to the world of cannabis, Candy Kush deserves a place in your garden. Its balanced effects and delightful profile make it an excellent choice for those seeking relaxation and tranquility. The mellowness is like a gentle embrace, inviting you to unwind and savor the moment.
Embrace the Pleasures of Candy Kush
If you haven't yet experienced the joys of this strain, now is the perfect time to do so. This strain's reputation for a gentle yet satisfying cannabis experience precedes it, and our feminized seeds ensure that you can cultivate it with confidence. At the end of the day, there's nothing quite like indulging in the subtle pleasures of Candy Kush, and we invite you to discover its magic for yourself.
Disclaimer: Always comply with local laws and regulations regarding cannabis cultivation and use, and consume responsibly.
Join the ranks of those who have found solace and delight in Candy Kush. Let its soothing embrace wash over you as you bid farewell to the day's cares and welcome a moment of serenity. Explore seeds at SeedFare and embark on a journey of relaxation and bliss.
Additional information
Specification:
Candy Kush Strain
Specification
| | |
| --- | --- |
| I/S | 75% indica 25% sativa |
| Yield | 14 to 17 oz per plant |
| Height | Average |
| Effects | Relaxed |
| Veg Stage Time | 4 to 8 weeks |
| Flowering Time | 7 to 9 weeks |
| Climate | Indoors | Continental |
Brand
Brand
I Love Growing Marijuana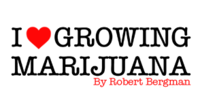 At I Love Growing Marijuana, they are dedicated to providing growers with the highest quality cannabis seeds and exceptional customer service. With years of experience and a commitment to excellence, we have established ourselves as a trusted seed bank among enthusiasts and professionals alike.
A Wide Selection of Premium Seeds
Explore Our Extensive Seed Catalog
SeedFare's I Love Growing Marijuana seed catalog features a diverse range of premium cannabis seeds, carefully selected from reputable breeders worldwide. Whether you're searching for classic strains, rare genetics, or the latest hybrids, we have you covered. Browse through our extensive collection and discover the perfect seeds for your cultivation projects.
Superior Genetics and Germination Guarantee
Quality Seeds for Successful Cultivation
We prioritize genetic stability and quality in every seed we offer. Our seeds are sourced from experienced breeders and undergo rigorous testing to ensure high germination rates and consistent performance. We stand behind the quality of our seeds with our Germination Guarantee, providing you with peace of mind and confidence in your purchase.