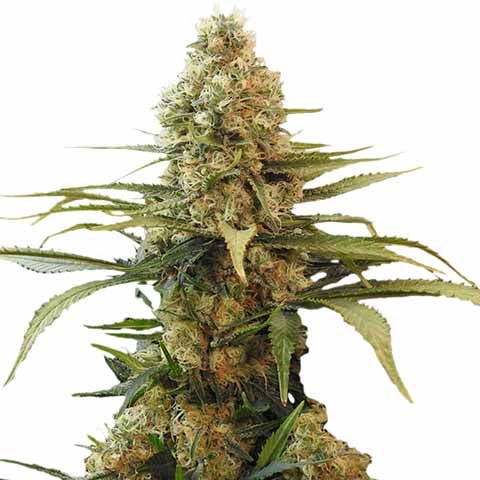 Set Lowest Price Alert
×
Notify me, when price drops
Set Alert for Product: Chronic Widow Strain-5 Seeds - $99.00
All prices mentioned above are in United States dollar.
This product is available at ILGM.
At ilgm.com/ you can purchase Chronic Widow Strain-5 Seeds for only $99.00
The lowest price of Chronic Widow Strain-5 Seeds was obtained on September 8, 2023 10:38 am.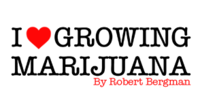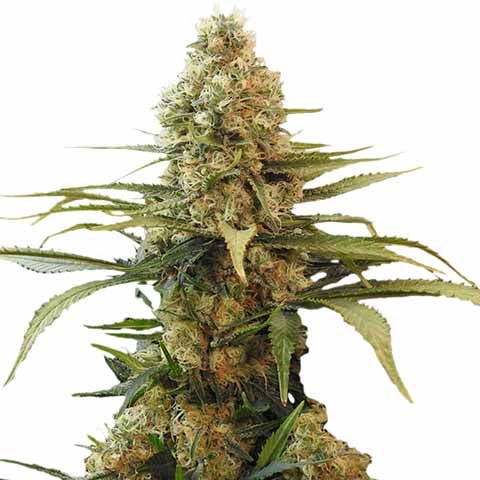 Description
Chronic Widow Seeds: Unleash Energetic Bliss
When it comes to cannabis experiences that border on the sublime, Chronic Widow seeds have earned their place in the spotlight. Cultivating these seeds gives rise to a herb that delivers an electrifying and almost otherworldly high. With just one puff, you'll find yourself transported to a realm of blissful euphoria and captivating sensations.
A Spacey, Energetic High
Chronic Widow is renowned for its ability to ignite a powerful and energetic high. This strain isn't for the faint of heart; it's a journey that begins with a single inhalation. From there, you'll embark on a cerebral adventure that can only be described as spacey and euphoric. It's the kind of high that sparks creativity, conversation, and a sense of boundless energy.
Instant Stoned Sensation
What sets Chronic Widow apart is its remarkable ability to induce a state of deep relaxation and stoniness almost instantly. In the span of a moment, any tension or stress you may be carrying seems to melt away. This strain offers a rapid route to tranquility, making it a cherished choice among cannabis enthusiasts.
Spicy and Creamy Delight
Beyond its captivating effects, Chronic Widow tantalizes the taste buds with a flavor profile that's both spicy and creamy. Each inhale is a journey through layers of nuanced tastes, making the act of consumption an experience in itself. The interplay of flavors adds depth to the overall enjoyment of this remarkable strain.
A THC Powerhouse
Chronic Widow is not for the faint-hearted, and this sentiment is especially true when it comes to its THC levels. With extremely high THC content, this strain is known for packing a potent punch. It's a favorite among those who seek a robust and intense cannabis experience, making it a choice reserved for seasoned users.
Embrace the Euphoria
For those seeking an energetic and stoned sensation that unfolds rapidly, Chronic Widow is an ideal choice. Whether you're looking to boost creativity, engage in vibrant conversations, or simply bask in the euphoric glow, this strain has the potential to take you there. Just remember to consume responsibly and in accordance with local laws and regulations.
Disclaimer: Always abide by local laws and regulations when using cannabis, and use responsibly.
With Chronic Widow seeds, you're not just growing a plant; you're nurturing an experience that's sure to leave a lasting impression. It's a journey into a world of energetic euphoria, where the worries of the day are replaced by an overwhelming sense of bliss and relaxation.
Chronic Widow Strain Prices
Additional information
Specification:
Chronic Widow Strain
Specification
| | |
| --- | --- |
| I/S | 65% indica 35% sativa |
| Yield | 18 to 24 oz per plant |
| Height | Tall |
| Effects | Relaxed | Sleepy |
| Veg Stage Time | 4 to 8 weeks |
| Flowering Time | 9 weeks |
| Climate | Indoors | Steppe | Mediterranean |
Brand
Brand
I Love Growing Marijuana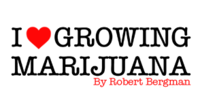 At I Love Growing Marijuana, they are dedicated to providing growers with the highest quality cannabis seeds and exceptional customer service. With years of experience and a commitment to excellence, we have established ourselves as a trusted seed bank among enthusiasts and professionals alike.
A Wide Selection of Premium Seeds
Explore Our Extensive Seed Catalog
SeedFare's I Love Growing Marijuana seed catalog features a diverse range of premium cannabis seeds, carefully selected from reputable breeders worldwide. Whether you're searching for classic strains, rare genetics, or the latest hybrids, we have you covered. Browse through our extensive collection and discover the perfect seeds for your cultivation projects.
Superior Genetics and Germination Guarantee
Quality Seeds for Successful Cultivation
We prioritize genetic stability and quality in every seed we offer. Our seeds are sourced from experienced breeders and undergo rigorous testing to ensure high germination rates and consistent performance. We stand behind the quality of our seeds with our Germination Guarantee, providing you with peace of mind and confidence in your purchase.