Dinamed Kush CBD Autoflowering Strain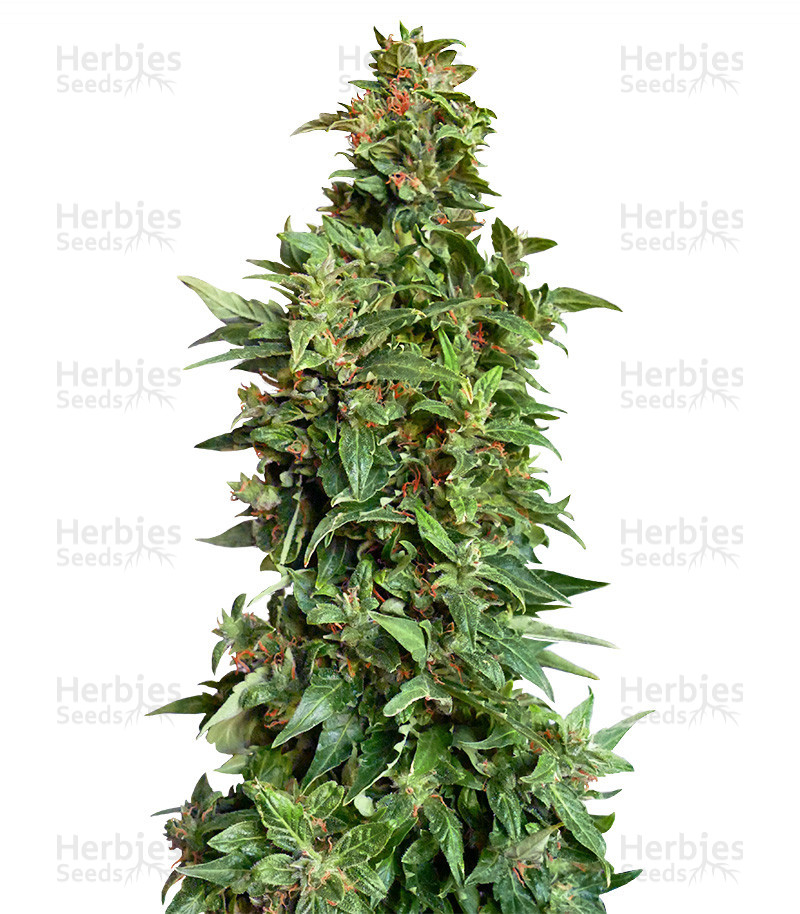 Set Lowest Price Alert
×
Notify me, when price drops
Set Alert for Product: Dinamed Kush CBD Autoflowering Strain - $12.05
Dinamed Kush CBD Autoflowering is what you get when you cross Purple Kush with Dinamed CBD Autoflowering; a powerful, Indica-dominant autoflower which has up to 16% CBD and CBD:THC ratios as high as 30:1. With such a high cannabinoid content and yields of up to 450 g/m2 after 60 days from germination, this strain is perfect for medical growers!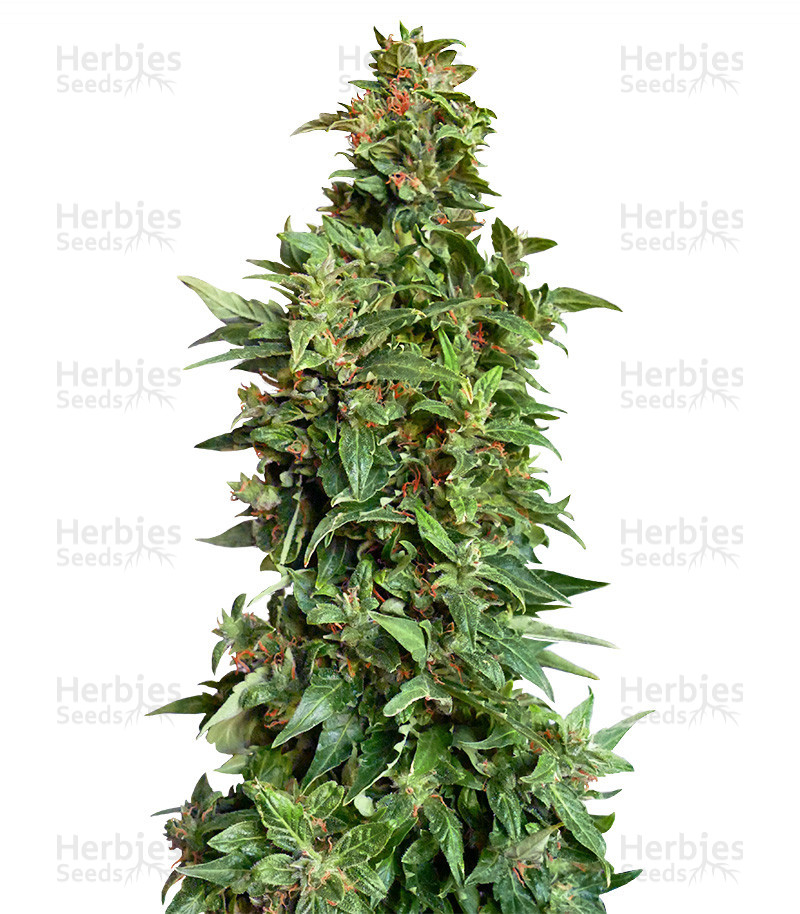 Dinamed Kush CBD Autoflowering Strain
Description
Description
Excellent Results in Less Than 8 Weeks!
Dinamed Kush CBD Autoflowering is an autoflowering cannabis strain developed by Dinafem Seeds. This strain was designed to introduce more variety into autoflowering CBD strains by crossing Purple Kush – a visually stunning, Indica-heavy cannabis strain – with Dinamed Autoflowering CBD – an in-house, CBD-rich autoflower – to yield a unique hybrid medical cannabis strain.
The best way to grow Dinamed Kush CBD Autoflowering is indoors using an organic setup to preserve the natural terpene profile of the plant and to allow for the production of large, dense buds. The use of powerful lighting is encouraged to ensure buds grow large, resinous and covered in white trichomes. Indoor yields are very impressive for Dinamed Kush CBD Autoflowering with well-grown plants fetching up to 450 g/m2 while outdoor growers can expect to pull 100 g/plant after a short 65 days from germination. Here is some further information to help you grow this strain:
Small height – Dinamed Kush CBD Autoflowering reaches a final height of 1 m indoors and outdoors.
Max EC of water – 1.0 in veg, up to 1.2 in flower.
Water pH; 5.8 – 6.0
Recommended lighting: 315 W CMH.
Recommended nutrients: General Hydroponics Flora Trio.
A Powerful Medical Autoflower
Dinamed Kush CBD Autoflowering is visually stunning. Her Purple Kush parent not only turns her buds and leaves purple towards the end of the flowering period but also provides a relaxing effect which, along with her sweet terpene profile, makes her an excellent choice for medical growers.
Dinamed Kush CBD Autoflowering Strain Prices