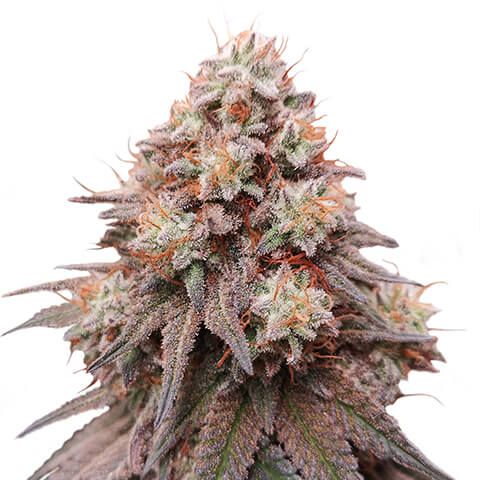 Set Lowest Price Alert
×
Notify me, when price drops
Set Alert for Product: GG4 x Zkittlez Strain-5 Seeds - $109.00
All prices mentioned above are in United States dollar.
This product is available at ILGM.
At ilgm.com/ you can purchase GG4 x Zkittlez Strain-5 Seeds for only $109.00
The lowest price of GG4 x Zkittlez Strain-5 Seeds was obtained on September 8, 2023 1:21 am.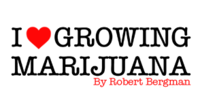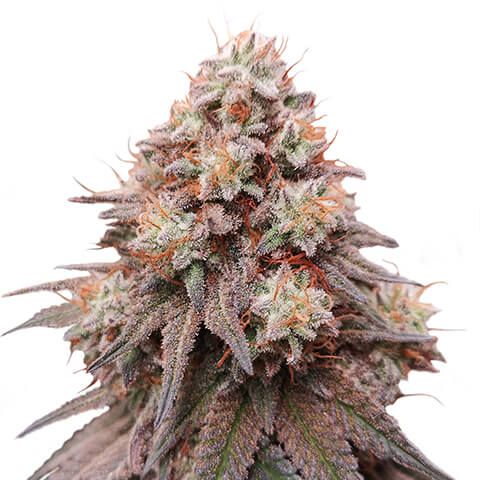 Description
Rainbow Glue Strain: Flavorful and High-Yielding Excellence
When your cannabis cultivation goals revolve around both flavor and yield, you require a strain that not only tantalizes the taste buds but also delivers a bountiful harvest. Enter the remarkable Rainbow Glue strain, a fusion of Gorilla Glue and Zkittlez genetics. Also occasionally referred to simply as Rainbow Glue, this exceptional strain combines the dependable heavy yields of Gorilla Glue #4 with the delectable flavor profile characteristic of Zkittlez. It stands as a prime example of an indica-leaning hybrid that effortlessly brings together the best of both worlds.
The Perfect Fusion of Genetics
Rainbow Glue Strain seeds give life to a plant that exemplifies the artful fusion of genetic excellence. Born from the union of two legendary strains, Gorilla Glue and Zkittlez, this hybrid inherits the finest attributes of its illustrious parentage.
Reliably Heavy Yields
If you're seeking a strain that consistently delivers impressive harvests, Rainbow Glue won't disappoint. Drawing from its Gorilla Glue #4 lineage, it's renowned for its reliable and substantial yields, ensuring your cultivation efforts are abundantly rewarded.
Delectable Flavor Sensation
The hallmark of Rainbow Glue lies in its delectable flavor profile, a symphony of tastes that captivate the senses. With each inhalation, you'll be treated to the delightful essence of Zkittlez, which infuses the strain with fruity and candy-like notes, creating an unforgettable flavor experience.
Indica-Leaning Hybrid Brilliance
Rainbow Glue Strain seeds produce an indica-leaning hybrid that strikes a harmonious balance between the indica and sativa worlds. It provides the soothing and relaxation-inducing qualities typical of indicas while incorporating the uplifting and euphoric effects associated with sativas. This equilibrium makes it an ideal choice for those seeking a well-rounded cannabis experience.
Conclusion
When your cannabis cultivation endeavors demand both exceptional flavor and generous yields, Rainbow Glue Strain emerges as the ultimate solution. This strain harmoniously combines the genetic excellence of Gorilla Glue and Zkittlez to deliver a reliably heavy harvest and a flavor sensation that lingers on the palate. Experience the best of both worlds with this indica-leaning hybrid, where flavor and yield unite in cannabis excellence.
Disclaimer: Always adhere to local laws and regulations regarding cannabis cultivation and consumption. Enjoy responsibly and in moderation.
Unlock the potential of Rainbow Glue Strain seeds for an exceptional cannabis cultivation experience. Enjoy reliably heavy yields and a delectable flavor profile that blends the fruity and candy-like notes of Zkittlez. Discover the harmonious balance of indica and sativa effects in this brilliant indica-leaning hybrid.
GG4 x Zkittlez Strain Prices
Additional information
Specification:
GG4 x Zkittlez Strain
Specification
| | |
| --- | --- |
| I/S | 60% indica 40% sativa |
| Taste and Smell | Earthy | Pine | Pungent | Sour | Sweet |
| Yield | 21 to 24 oz per plant |
| Height | Average |
| Effects | Relaxing | Happy | Uplifted |
| Veg Stage Time | 4 to 8 weeks |
| Flowering Time | 6 to 8 weeks |
| Climate | Indoors | Mediterranean |
Brand
Brand
I Love Growing Marijuana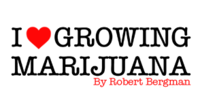 At I Love Growing Marijuana, they are dedicated to providing growers with the highest quality cannabis seeds and exceptional customer service. With years of experience and a commitment to excellence, we have established ourselves as a trusted seed bank among enthusiasts and professionals alike.
A Wide Selection of Premium Seeds
Explore Our Extensive Seed Catalog
SeedFare's I Love Growing Marijuana seed catalog features a diverse range of premium cannabis seeds, carefully selected from reputable breeders worldwide. Whether you're searching for classic strains, rare genetics, or the latest hybrids, we have you covered. Browse through our extensive collection and discover the perfect seeds for your cultivation projects.
Superior Genetics and Germination Guarantee
Quality Seeds for Successful Cultivation
We prioritize genetic stability and quality in every seed we offer. Our seeds are sourced from experienced breeders and undergo rigorous testing to ensure high germination rates and consistent performance. We stand behind the quality of our seeds with our Germination Guarantee, providing you with peace of mind and confidence in your purchase.