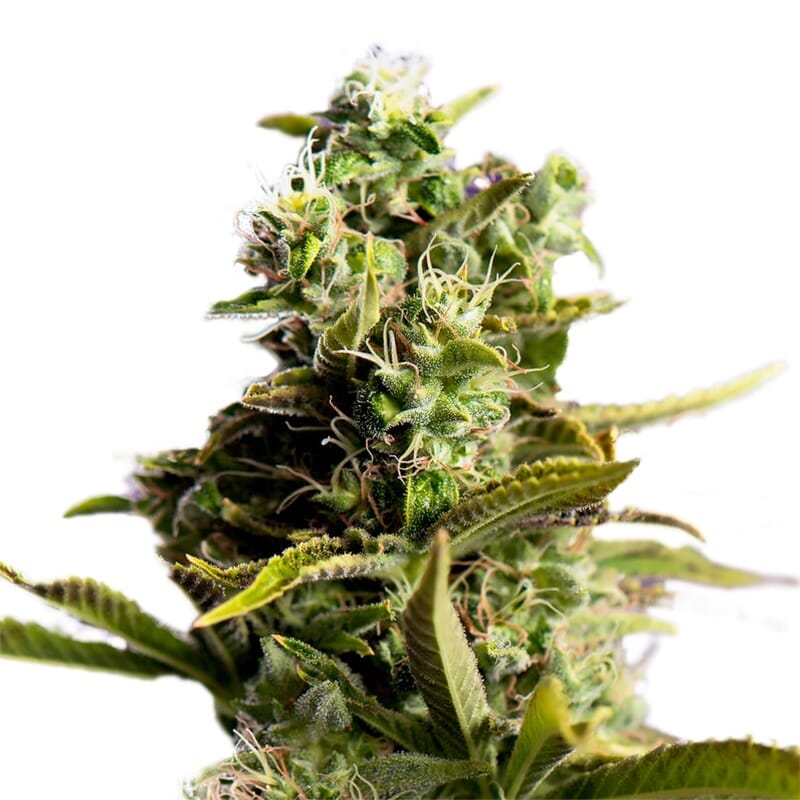 Set Lowest Price Alert
×
Notify me, when price drops
Set Alert for Product: Pot of Gold Strain (AMS) 5 seeds - $70.00
Pot of Gold Feminized Seeds
At the end of every rainbow, there's a pot of gold. It's a very lucky person who finds it. This treasure was the inspiration for the latest family member of Amsterdam Marijuana Seeds: Pot of Gold seeds. There are many reasons to try these pot seeds, especially if you have trouble sleeping.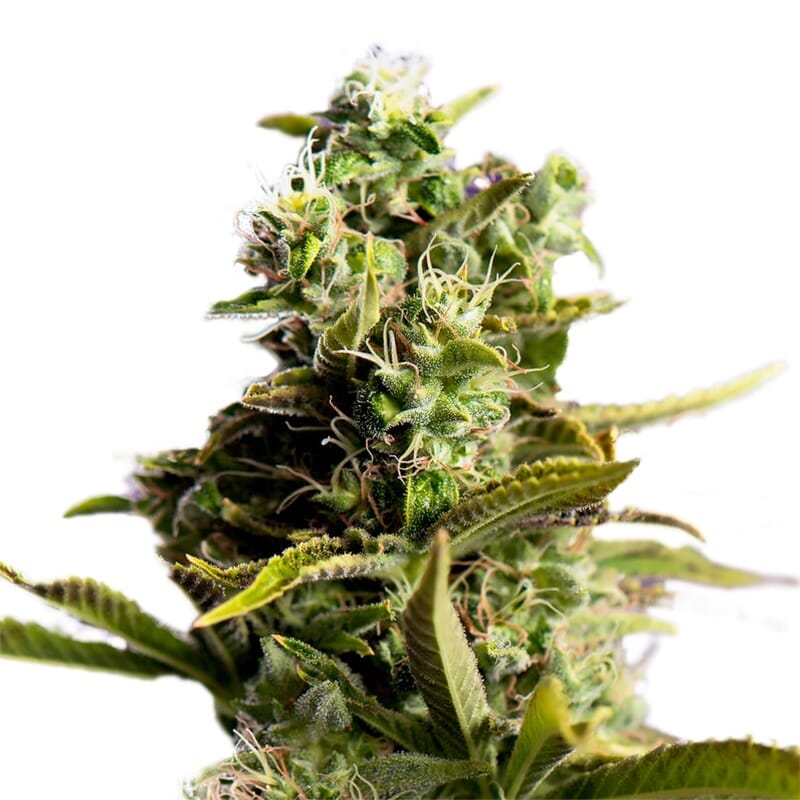 Description
Genetics
The Pot of Gold legend is a popular one among cannabis smokers. She is the daughter of Hindu Kush and Skunk, and in 2003 she won the second prize in the popular High Times Cannabis Cup. With her potent effects and delightful flavor, she is sure to be a hit with smokers of all levels of experience.
What are the effects of the Pot of Gold strain?
The effects of Pot of Gold are primarily physical, with a strong Indica body stone that will leave you feeling relaxed and couch-locked. She is not a particularly cerebral strain, so if you're looking for a mental escape, you may want to look elsewhere. But if you're looking to relax after a long day or wind down for a good night's sleep, Pot of Gold is a great choice. Her flavor is sweet and earthy, with hints of citrus and pepper. So if you're looking for a delicious strain that will leave you feeling physically relaxed.
What does Pot of Gold taste like?
The Pot of Gold strain is renowned for its unique and refined flavor profile. Sweet and fruity with hints of hashish, this powerful strain will make you want more and more. But be careful – the potent smell of Pot of Gold can easily give you away. So be sure to isolate your grow room well and use special filters if possible.
What are its characteristics?
This strain will produce massive yields. The buds will be very sticky and tough, the kind that is difficult to break by hand. They will give you a magnificent production of up to 900 gr / m2 if you grow them outdoors, and up to 600 gr / m2 if you grow them indoors. Check out our Grow Guide for advice from AMS. We are happy to help!
Some other things to keep in mind about Pot Of Gold cannabis: they have a relatively high THC content, so they're not recommended for first-time smokers or those who are sensitive to THC. So if you're new to smoking pot, it's best to start with a lower THC strain. And if you do decide to try Pot Of Gold cannabis, be sure to take it slow at first and see how you react before taking too much.
Pot of Gold Strain Prices
Additional information
Specification:
Pot of Gold Strain
| | |
| --- | --- |
| Indica/Sativa | Mostly Indica |
| THC Level | THC High |
Specification
| | |
| --- | --- |
| Yield | Extreme Yield |
| Effect | Mostly Indica, THC High |
| Taste | Relaxed |