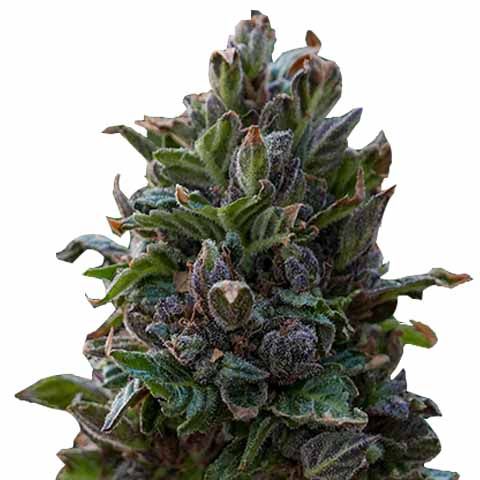 Set Lowest Price Alert
×
Notify me, when price drops
Set Alert for Product: Purple Punch Strain-5 Seeds - $99.00
All prices mentioned above are in United States dollar.
This product is available at ILGM.
At ilgm.com/ you can purchase Purple Punch Strain-5 Seeds for only $99.00
The lowest price of Purple Punch Strain-5 Seeds was obtained on September 20, 2023 3:37 pm.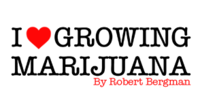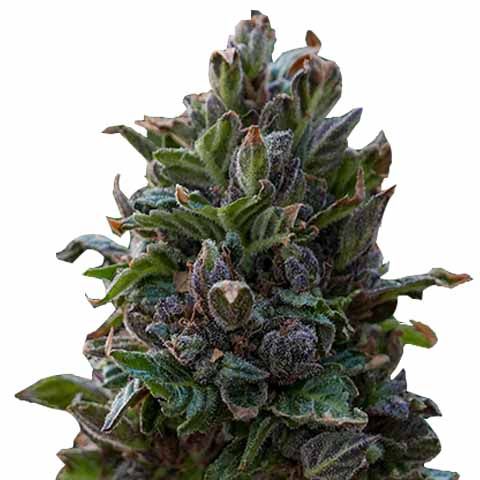 Description
Purple Punch Strain Seeds: Hawaiian Excellence Meets Potency
Straight from the tropical paradise of Hawai'i comes the Purple Punch strain, a delightful hybrid that leans heavily into the indica spectrum with an 80/20 indica-dominant profile. Originally cultivated by Supernova Gardens in the lush landscapes of Kauai, Hawai'i, Purple Punch seeds have gained widespread acclaim among both breeders and home cultivators. These remarkable plants give rise to coveted buds celebrated for their extraordinary flavors, vigorous growth, and abundant THC content. With THC levels ranging between 20-25% and a moderate CBD content of 1%, Purple Punch strain seeds offer a truly potent and captivating cannabis experience.
Tropical Origins and Indica Dominance
Purple Punch traces its origins to the sun-kissed shores of Hawai'i, where it was initially crafted by Supernova Gardens. This hybrid marvelously showcases an 80% indica dominance, which underscores its relaxing and soothing characteristics. The remaining 20% sativa influence adds a touch of cerebral stimulation to the mix, creating a well-rounded and enjoyable cannabis encounter.
A Delight for Growers
Purple Punch strain seeds have earned a reputation for their appeal to both seasoned breeders and novice home growers. These plants exhibit robust growth patterns, making them relatively straightforward to cultivate. Whether you're an experienced hand or just starting your journey into cannabis cultivation, this strain invites you to nurture its genetics and reap the rewards.
Flavorful and Potent
At the heart of Purple Punch's allure lies its delectable flavors, a testament to its Hawaiian heritage. The buds exude a captivating blend of fruity, sweet, and tropical notes, creating an indulgent sensory experience with each inhalation. Beyond its flavor profile, Purple Punch Strain boasts a potent THC content ranging from 20% to 25%, ensuring a high that is both exhilarating and profoundly relaxing. With a CBD content of 1%, this strain balances its euphoric effects with subtle therapeutic potential.
A Potent High and Captivating Experience
Purple Punch strain seeds are your ticket to a captivating cannabis journey. As you indulge in this tropical treasure, prepare to be enchanted by its lush flavors, robust growth, and potent THC levels. Whether you seek relaxation, euphoria, or the sheer delight of cultivating a tropical gem, it delivers on every front.
Disclaimer: Always adhere to local laws and regulations regarding cannabis cultivation and consumption. Enjoy responsibly and in moderation.
Unearth the essence of Hawai'i with Purple Punch strain seeds, where tropical flavors, robust growth, and potent THC levels combine for a truly captivating cannabis experience.
Purple Punch Strain Prices
Additional information
Specification:
Purple Punch Strain
Specification
| | |
| --- | --- |
| I/S | 80% indica 20% sativa |
| Taste and Smell | Berry | Sweet |
| Yield | 16 to 23 oz per plant |
| Height | Average |
| Effects | Euphoric | Relaxed | Sleepy |
| Veg Stage Time | 4 to 8 weeks |
| Flowering Time | 7 to 9 weeks |
| Climate | Indoors | Temperate |Continental | Mediterranean |
Brand
Brand
I Love Growing Marijuana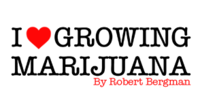 At I Love Growing Marijuana, they are dedicated to providing growers with the highest quality cannabis seeds and exceptional customer service. With years of experience and a commitment to excellence, we have established ourselves as a trusted seed bank among enthusiasts and professionals alike.
A Wide Selection of Premium Seeds
Explore Our Extensive Seed Catalog
SeedFare's I Love Growing Marijuana seed catalog features a diverse range of premium cannabis seeds, carefully selected from reputable breeders worldwide. Whether you're searching for classic strains, rare genetics, or the latest hybrids, we have you covered. Browse through our extensive collection and discover the perfect seeds for your cultivation projects.
Superior Genetics and Germination Guarantee
Quality Seeds for Successful Cultivation
We prioritize genetic stability and quality in every seed we offer. Our seeds are sourced from experienced breeders and undergo rigorous testing to ensure high germination rates and consistent performance. We stand behind the quality of our seeds with our Germination Guarantee, providing you with peace of mind and confidence in your purchase.