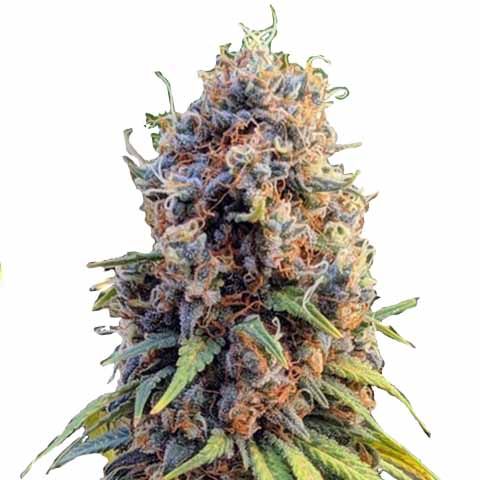 Set Lowest Price Alert
×
Notify me, when price drops
Set Alert for Product: Runtz Strain-5 Seeds - $109.00
All prices mentioned above are in United States dollar.
This product is available at ILGM.
At ilgm.com/ you can purchase Runtz Strain-5 Seeds for only $109.00
The lowest price of Runtz Strain-5 Seeds was obtained on September 20, 2023 3:24 pm.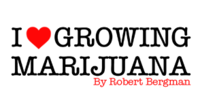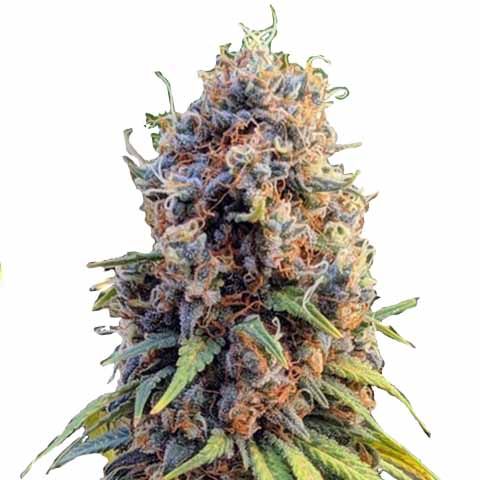 Description
Runtz Strain Seeds: Where Potency Meets Delectable Flavor
The Runtz strain of marijuana stands as a testament to the fusion of extraordinary potency and irresistible flavor. With THC levels averaging between 19% and a jaw-dropping 29%, Runtz effortlessly marries strength and taste. Named after the iconic candy, its remarkable genetics trace back to a cross between Zkittlez and Gelato, specifically Gelato #33, giving birth to the illustrious Runtz marijuana seeds. Runtz, also known as Runtz OG, is a perfectly balanced hybrid, harmoniously splitting its heritage with nearly equal parts indica and sativa. Enthusiasts can anticipate an epic cerebral journey paired with profound physical relaxation.
A Potent Fusion of Genetics
Runtz Strain seeds bring to life a plant boasting an exquisite blend of genetics. Derived from the legendary Zkittlez and Gelato #33, this strain inherits the best of both worlds. The result? A masterpiece renowned for its mind-blowing potency and mouthwatering flavor.
Balanced Hybrid Bliss
Runtz doesn't play favorites when it comes to indica and sativa; it strikes a perfect balance with an almost 50/50 split. This equilibrium ensures an experience that caters to both your cerebral and physical desires, delivering the best of both realms.
An Elevated Journey
Prepare yourself for an elevated journey into the stratosphere of euphoria. Runtz Strain seeds give rise to a plant that gifts you with an exhilarating cerebral high. Your mind takes flight, unfettered by stress or worry, while your body melts into relaxation, leaving you floating on a cloud of bliss.
Delectable Taste, Candy-Like Essence
True to its namesake, Runtz embraces an irresistibly delectable taste. With each inhale, you'll savor a candy-like essence that dances on your taste buds. The interplay of flavors, ranging from fruity sweetness to hints of creaminess, is an experience in itself, elevating your journey to new heights.
The Perfect Harmony
Runtz Strain seeds epitomize the perfect harmony between strength and taste. The euphoric, uplifting high meets the soothing, relaxing embrace, creating a symphony of sensations that captivate your senses.
Conclusion
With Runtz Strain seeds, you're entering a realm where potency and flavor unite in extraordinary fashion. This balanced hybrid welcomes you to an elevated experience that's both cerebral and soothing. Dive into the world of Runtz and discover the enchanting fusion of strength and taste.
Disclaimer: Always adhere to local laws and regulations regarding cannabis cultivation and consumption. Enjoy responsibly and in moderation.
Unleash the extraordinary with Runtz Strain seeds. Experience the perfect blend of potency and flavor, a balanced hybrid that delivers an exhilarating cerebral high and profound physical relaxation. Indulge in the symphony of tastes, from fruity sweetness to creamy hints, and elevate your senses to new heights.
Additional information
Specification:
Runtz Strain
Specification
| | |
| --- | --- |
| I/S | 50% indica 50% sativa |
| Taste and Smell | Berry | Sweet | Citrus |
| Yield | 16 to 18 oz per plant |
| Height | Average |
| Effects | Euphoric | Uplifting | Happy |
| Veg Stage Time | 4 to 8 weeks |
| Flowering Time | 7 to 8 weeks |
| Climate | Indoors | Sunny | Cool |
Brand
Brand
I Love Growing Marijuana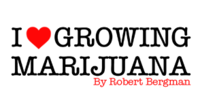 At I Love Growing Marijuana, they are dedicated to providing growers with the highest quality cannabis seeds and exceptional customer service. With years of experience and a commitment to excellence, we have established ourselves as a trusted seed bank among enthusiasts and professionals alike.
A Wide Selection of Premium Seeds
Explore Our Extensive Seed Catalog
SeedFare's I Love Growing Marijuana seed catalog features a diverse range of premium cannabis seeds, carefully selected from reputable breeders worldwide. Whether you're searching for classic strains, rare genetics, or the latest hybrids, we have you covered. Browse through our extensive collection and discover the perfect seeds for your cultivation projects.
Superior Genetics and Germination Guarantee
Quality Seeds for Successful Cultivation
We prioritize genetic stability and quality in every seed we offer. Our seeds are sourced from experienced breeders and undergo rigorous testing to ensure high germination rates and consistent performance. We stand behind the quality of our seeds with our Germination Guarantee, providing you with peace of mind and confidence in your purchase.