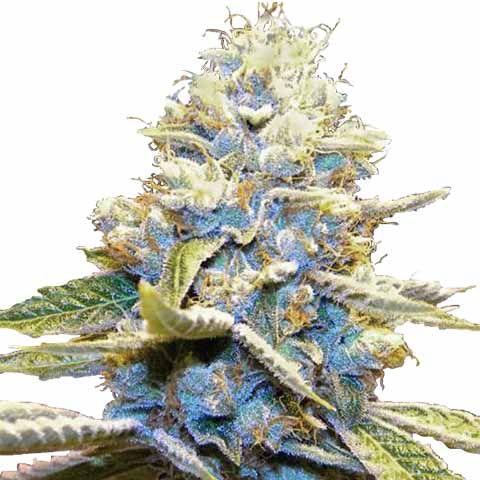 Set Lowest Price Alert
×
Notify me, when price drops
Set Alert for Product: Skywalker OG Strain-5 Seeds - $99.00
All prices mentioned above are in United States dollar.
This product is available at ILGM.
At ilgm.com/ you can purchase Skywalker OG Strain-5 Seeds for only $99.00
The lowest price of Skywalker OG Strain-5 Seeds was obtained on September 20, 2023 3:19 pm.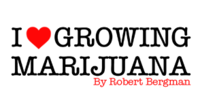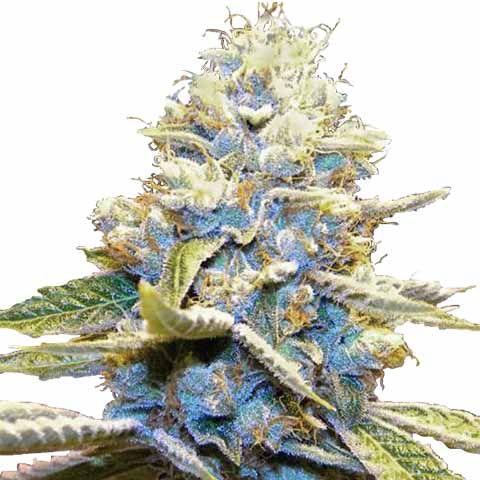 Description
Skywalker OG Strain Seeds: Where Relaxation Meets Blissful Serenity
If you're in search of a soothing smoke that delivers a gentle, euphoric high – suitable for both newcomers and experienced enthusiasts – then Skywalker OG Strain seeds are your ideal choice. This indica-dominant hybrid strikes a perfect balance, offering a full-body experience without overwhelming intensity.
A Blend of Relaxation and Euphoria
Skywalker OG Strain is renowned for its unique ability to merge relaxation and euphoria seamlessly. With just the right touch of sativa influence, it bestows a calming sense of serenity while ensuring a blissful high that's neither too heavy nor too light.
A Pleaser for All
Whether you're a seasoned cannabis connoisseur or a beginner taking your first steps into the world of marijuana, Skywalker OG embraces you with open arms. Its well-rounded effects make it a crowd-pleaser, appreciated by a diverse range of users.
The Cosmic Companion
Skywalker OG Strain seeds give birth to a strain that feels like a cosmic companion. It gently cradles you in a state of tranquil relaxation, as if you're floating amidst the stars. It's an experience that encourages contemplation and introspection, making it perfect for moments of reflection.
Mellowing Without Overwhelming
What sets Skywalker OG apart is its capacity to provide profound relaxation without becoming overwhelming. It's like a warm embrace that eases stress and worry while keeping your mind clear and receptive.
Embrace the Serenity
Indulging in the Skywalker OG Strain isn't just a smoke session; it's an invitation to embrace serenity. The gentle high allows you to unwind and find peace in the present moment. It's an ideal choice for winding down after a long day or simply enjoying some moments of quiet contemplation.
In Conclusion
Skywalker OG Strain seeds are your gateway to a tranquil, mellow high that effortlessly caters to both beginners and experienced users. With its harmonious blend of relaxation and euphoria, Skywalker OG is the ideal choice for those seeking serenity without overwhelming intensity. Discover a sense of calm and cosmic connection with each session.
Disclaimer: Comply with local laws and regulations concerning cannabis cultivation and usage. Consume responsibly and in moderation.
Find serenity in every puff with Skywalker OG Strain seeds. Experience the perfect fusion of relaxation and euphoria, suitable for both beginners and seasoned enthusiasts. Allow this cosmic companion to guide you to a state of tranquil bliss.
Skywalker OG Strain Prices
Additional information
Specification:
Skywalker OG Strain
Specification
| | |
| --- | --- |
| I/S | 80% indica 20% sativa |
| Taste and Smell | Earthy | Herbal | Spicy | Sweet |
| Yield | 14 to 17 oz per plant |
| Height | Average |
| Veg Stage Time | 4 to 8 weeks |
| Flowering Time | 9 to 10 weeks |
| Climate | Steppe | Mediterranean | Mold Resistant |
Brand
Brand
I Love Growing Marijuana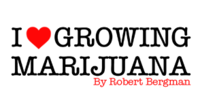 At I Love Growing Marijuana, they are dedicated to providing growers with the highest quality cannabis seeds and exceptional customer service. With years of experience and a commitment to excellence, we have established ourselves as a trusted seed bank among enthusiasts and professionals alike.
A Wide Selection of Premium Seeds
Explore Our Extensive Seed Catalog
SeedFare's I Love Growing Marijuana seed catalog features a diverse range of premium cannabis seeds, carefully selected from reputable breeders worldwide. Whether you're searching for classic strains, rare genetics, or the latest hybrids, we have you covered. Browse through our extensive collection and discover the perfect seeds for your cultivation projects.
Superior Genetics and Germination Guarantee
Quality Seeds for Successful Cultivation
We prioritize genetic stability and quality in every seed we offer. Our seeds are sourced from experienced breeders and undergo rigorous testing to ensure high germination rates and consistent performance. We stand behind the quality of our seeds with our Germination Guarantee, providing you with peace of mind and confidence in your purchase.