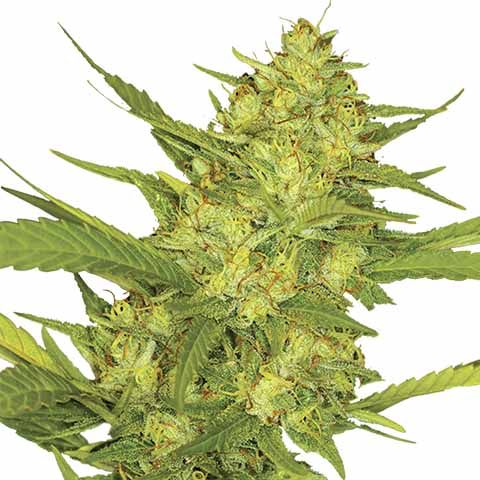 Set Lowest Price Alert
×
Notify me, when price drops
Set Alert for Product: Sour Diesel Strain-5 Seeds - $89.00
All prices mentioned above are in United States dollar.
This product is available at ILGM.
At ilgm.com/ you can purchase Sour Diesel Strain-5 Seeds for only $89.00
The lowest price of Sour Diesel Strain-5 Seeds was obtained on September 20, 2023 3:08 pm.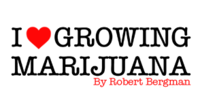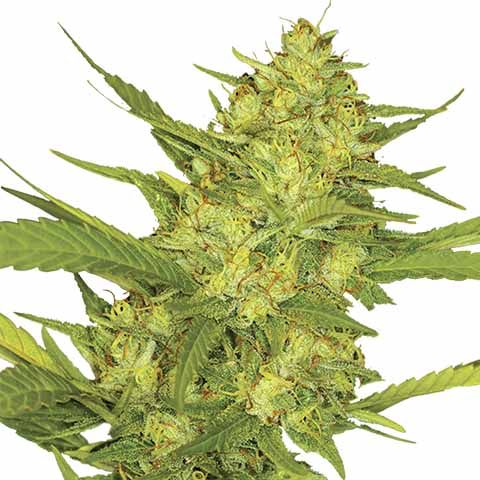 Description
Sour Diesel Strain Seeds: Fuel Your Day with Energetic Bliss
If you're in search of an energetic, exhilarating, and psychedelic high, look no further than Sour Diesel Strain seeds! Globally recognized as 'Sour D,' this strain's unmistakable fuel-forward scent is a signature feature. It's no wonder growers affectionately refer to it as a 'Cash Crop' because the rewards it offers are truly exceptional.
The Aroma of Power
Sour Diesel's aromatic profile is a force to be reckoned with. The moment you encounter its pungent, fuel-like scent, you know you're in for something special. It's a fragrance that announces its presence with authority, setting the stage for an extraordinary experience.
Energize Your Day
Sour Diesel Strain isn't your average strain; it's a powerhouse of energy and euphoria. A toke of this dynamic cultivar is like plugging into an electrical outlet – it charges you up with vitality and enthusiasm. It's the perfect companion for tackling the day's tasks with vigor.
The Ultimate Cash Crop
Growers adore Sour Diesel for more than just its unforgettable scent. It's a 'Cash Crop' because of its impressive yields and robust growth. Whether you're a seasoned cultivator or a novice, reaping the rewards of a Sour Diesel harvest is a gratifying experience.
Blissful Productivity
After indulging in the Sour Diesel Strain, you'll find yourself not only capable of handling your daily responsibilities but doing so with a smile. This strain's euphoric high promotes a sense of happiness and well-being that carries you through the day.
A Universal Favorite
Sour Diesel, or 'Sour D,' enjoys a universal following for a good reason. Its effects are consistently delightful, making it a top choice for both recreational and medicinal users. Whether you seek creative inspiration or simply want to uplift your spirits, it delivers.
Conclusion
Sour Diesel Strain seeds offer an unparalleled cannabis experience defined by its potent fuel-like aroma, energetic high, and exceptional productivity. It's a cultivar that charges you up with enthusiasm and ensures a productive, enjoyable day. When you're ready to elevate your mood and invigorate your spirit, this is your go-to strain.
Disclaimer: Abide by local laws and regulations regarding cannabis cultivation and use. Enjoy responsibly and in moderation.
Ignite your day with the vibrant energy of Sour Diesel Strain seeds. Discover the captivating fuel-like aroma and the exhilarating high that makes tackling tasks a joy. Embrace the positivity and enthusiasm that it brings to your daily routine.
Sour Diesel Strain Prices
Additional information
Specification:
Sour Diesel Strain
Specification
| | |
| --- | --- |
| I/S | 40% indica 60% sativa |
| Taste and Smell | Diesel | Earthy | Herbal | Lemon | Pungent | Sour |
| Yield | 16 oz per plant |
| Height | Tall |
| Effects | Energetic | Euphoric | Happy | Relaxed | Uplifted |
| Veg Stage Time | 4 to 8 weeks |
| Flowering Time | 9 to 10 weeks |
| Climate | Indoors | Continental | Steppe | Mediterranean |
Brand
Brand
I Love Growing Marijuana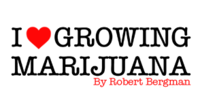 At I Love Growing Marijuana, they are dedicated to providing growers with the highest quality cannabis seeds and exceptional customer service. With years of experience and a commitment to excellence, we have established ourselves as a trusted seed bank among enthusiasts and professionals alike.
A Wide Selection of Premium Seeds
Explore Our Extensive Seed Catalog
SeedFare's I Love Growing Marijuana seed catalog features a diverse range of premium cannabis seeds, carefully selected from reputable breeders worldwide. Whether you're searching for classic strains, rare genetics, or the latest hybrids, we have you covered. Browse through our extensive collection and discover the perfect seeds for your cultivation projects.
Superior Genetics and Germination Guarantee
Quality Seeds for Successful Cultivation
We prioritize genetic stability and quality in every seed we offer. Our seeds are sourced from experienced breeders and undergo rigorous testing to ensure high germination rates and consistent performance. We stand behind the quality of our seeds with our Germination Guarantee, providing you with peace of mind and confidence in your purchase.