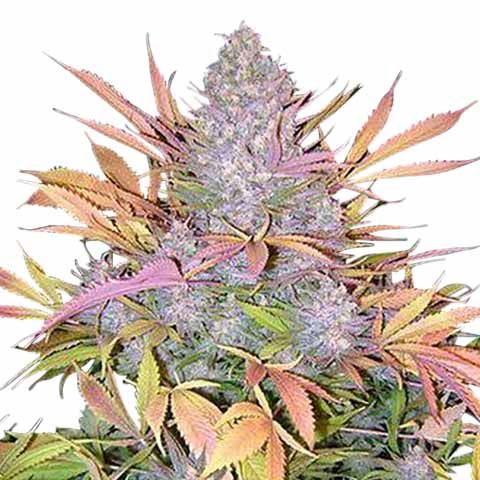 Set Lowest Price Alert
×
Notify me, when price drops
Set Alert for Product: Strawberry Cough Strain-5 Seeds - $99.00
All prices mentioned above are in United States dollar.
This product is available at ILGM.
At ilgm.com/ you can purchase Strawberry Cough Strain-5 Seeds for only $99.00
The lowest price of Strawberry Cough Strain-5 Seeds was obtained on September 20, 2023 3:04 pm.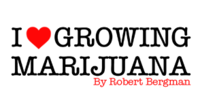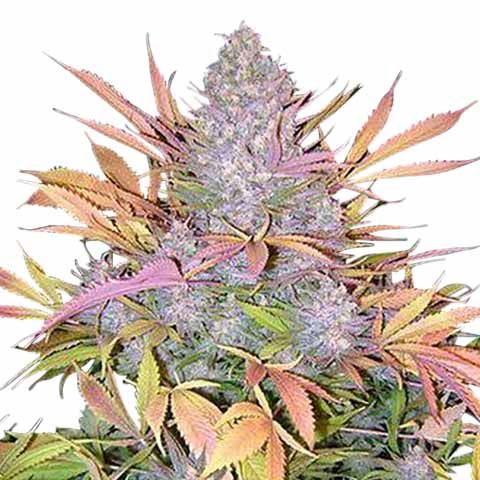 Description
Strawberry Cough Strain: Where Fruity Sweetness Meets Clarity
Strawberry Cough Strain seeds offer a unique and delightful experience, combining fruity sweetness with a clear-headed, uplifting high. As a sativa-dominant strain, it not only embodies the essence of strawberries in scent and taste but also provides a cerebral experience that's both refreshing and invigorating.
A Berrylicious Sensation
The moment you encounter Strawberry Cough, your senses are greeted by an irresistibly fruity aroma. It's like stumbling upon a field of ripe strawberries, and the scent alone is enough to put a smile on your face.
A True Sativa
Strawberry Cough is the epitome of a sativa strain, offering users a clear-headed, focused high that invigorates the mind. It's the perfect choice for those seeking inspiration, creativity, or simply a boost of mental energy.
Scent and Taste of Strawberries
What sets Strawberry Cough apart is its ability to authentically capture the essence of strawberries. The taste and aroma are so remarkably true to the fruit that you'll feel like you're indulging in freshly picked strawberries with every inhale and exhale.
A Burst of Clarity
While some strains may cloud your thoughts, Strawberry Cough does the opposite. It delivers mental clarity and focus, making it an excellent companion for tasks that require creativity and concentration.
Uplifting and Refreshing
The high from Strawberry Cough is uplifting and refreshing, like a breath of fresh air for your mind. It's the perfect choice for those looking to enhance their mood and enjoy a sense of well-being.
Versatility and Enjoyment
Strawberry Cough is well-loved not only for its effects but also for its versatility. Whether you're a seasoned cannabis enthusiast or new to the world of sativas, this strain offers an enjoyable experience for all.
Conclusion
Strawberry Cough Strain is a cannabis delight that delivers a genuine strawberry experience combined with a clear-headed, uplifting high. It's true sativa that enhances mental clarity and creativity, making it an excellent choice for various occasions. When you want to savor the sweet taste of strawberries while enjoying a burst of mental energy, Strawberry Cough is your go-to strain.
Disclaimer: Adhere to local laws and regulations regarding cannabis use. Consume responsibly and in moderation.
Embrace the fruity sweetness and mental clarity of Strawberry Cough Strain. Experience the taste and aroma of ripe strawberries as you enjoy an uplifting high that invigorates your mind. It's the perfect sativa for those seeking inspiration and focus.
Strawberry Cough Strain Prices
Additional information
Specification:
Strawberry Cough Strain
Specification
| | |
| --- | --- |
| I/S | 20% indica 80% sativa |
| Taste and Smell | Berry | Skunky | Sweet |
| Yield | 14 to 17 oz per plant |
| Height | Tall |
| Veg Stage Time | 4 to 8 weeks |
| Flowering Time | 9 to 10 weeks |
| Climate | Indoors | Temperate |
Brand
Brand
I Love Growing Marijuana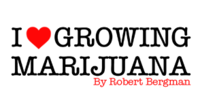 At I Love Growing Marijuana, they are dedicated to providing growers with the highest quality cannabis seeds and exceptional customer service. With years of experience and a commitment to excellence, we have established ourselves as a trusted seed bank among enthusiasts and professionals alike.
A Wide Selection of Premium Seeds
Explore Our Extensive Seed Catalog
SeedFare's I Love Growing Marijuana seed catalog features a diverse range of premium cannabis seeds, carefully selected from reputable breeders worldwide. Whether you're searching for classic strains, rare genetics, or the latest hybrids, we have you covered. Browse through our extensive collection and discover the perfect seeds for your cultivation projects.
Superior Genetics and Germination Guarantee
Quality Seeds for Successful Cultivation
We prioritize genetic stability and quality in every seed we offer. Our seeds are sourced from experienced breeders and undergo rigorous testing to ensure high germination rates and consistent performance. We stand behind the quality of our seeds with our Germination Guarantee, providing you with peace of mind and confidence in your purchase.