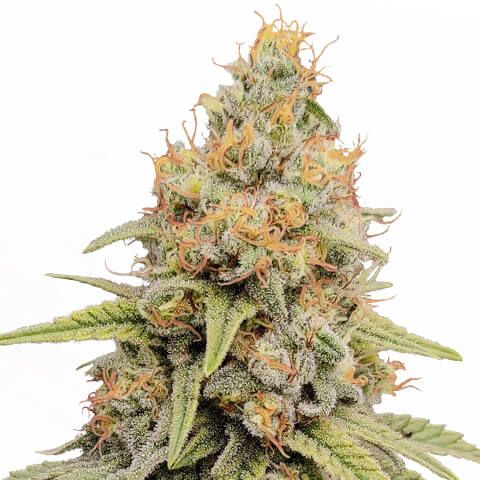 Set Lowest Price Alert
×
Notify me, when price drops
Set Alert for Product: Strawberry Kush Strain-5 Seeds - $89.00
All prices mentioned above are in United States dollar.
This product is available at ILGM.
At ilgm.com/ you can purchase Strawberry Kush Strain-5 Seeds for only $89.00
The lowest price of Strawberry Kush Strain-5 Seeds was obtained on September 8, 2023 10:39 am.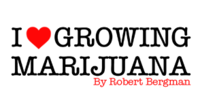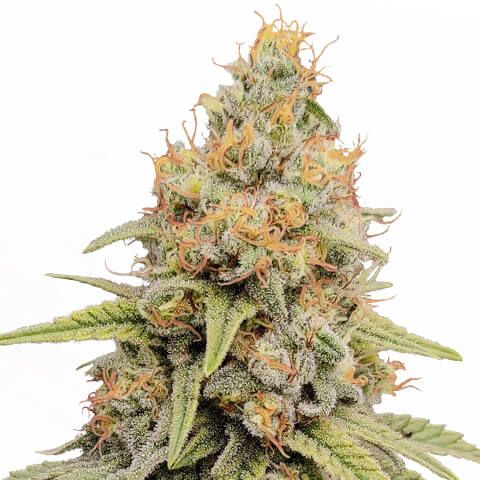 Description
Strawberry Kush: Your Ticket to Mellow Relaxation
Indulge in the soothing embrace of Strawberry Kush, a strain celebrated for its ability to provide relaxation without an overwhelming buzz. With a THC content typically ranging between 15% and 17%, although experienced cultivators can achieve up to 18%, Strawberry Kush seeds offer a delightful strain that's perfect for daytime use. Its distinctive flavor is just one of the reasons why it's so well-loved among cannabis enthusiasts.
A Balanced High
Strawberry Kush is renowned for delivering a well-balanced high. Unlike some strains that can leave you feeling overly euphoric or sedated, this strain strikes a harmonious equilibrium. It gently relaxes both the body and the mind, making it an excellent choice for various occasions.
Moderate THC Levels
With THC levels in the 15% to 17% range, Strawberry Kush provides a moderate yet noticeable effect. This makes it suitable for a wide range of consumers, from those seeking mild relaxation to those with a bit more experience who appreciate its additional potency.
Daytime Enjoyment
One of Strawberry Kush's standout features is its suitability for daytime use. It won't overpower your senses or hinder your ability to go about your daily activities. Instead, it offers a sense of tranquility and calm that can enhance your mood without inducing drowsiness.
Distinctive Flavor
Beyond its effects, Strawberry Kush is beloved for its distinctive flavor profile. As the name suggests, it boasts a sweet, strawberry-like taste that lingers on the palate. This delightful flavor adds to the overall enjoyment of this strain, making it a favorite among those who appreciate a unique and pleasant taste.
Disclaimer: Always adhere to local laws and regulations when using cannabis, and consume responsibly.
Whether you're seeking relaxation without the heavy buzz or a unique and enjoyable flavor experience, Strawberry Kush, cultivated from seeds, is an excellent choice. Its balanced high and moderate THC levels make it a versatile option for both novice and experienced cannabis users alike.
Strawberry Kush Strain Prices
Additional information
Specification:
Strawberry Kush Strain
Specification
| | |
| --- | --- |
| I/S | 75% indica 25% sativa |
| Yield | 16 to 23 oz per plant |
| Height | Compact |
| Veg Stage Time | 4 to 8 weeks |
| Flowering Time | 8 to 9 weeks |
| Climate | Indoors | Continental |
Brand
Brand
I Love Growing Marijuana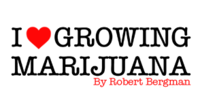 At I Love Growing Marijuana, they are dedicated to providing growers with the highest quality cannabis seeds and exceptional customer service. With years of experience and a commitment to excellence, we have established ourselves as a trusted seed bank among enthusiasts and professionals alike.
A Wide Selection of Premium Seeds
Explore Our Extensive Seed Catalog
SeedFare's I Love Growing Marijuana seed catalog features a diverse range of premium cannabis seeds, carefully selected from reputable breeders worldwide. Whether you're searching for classic strains, rare genetics, or the latest hybrids, we have you covered. Browse through our extensive collection and discover the perfect seeds for your cultivation projects.
Superior Genetics and Germination Guarantee
Quality Seeds for Successful Cultivation
We prioritize genetic stability and quality in every seed we offer. Our seeds are sourced from experienced breeders and undergo rigorous testing to ensure high germination rates and consistent performance. We stand behind the quality of our seeds with our Germination Guarantee, providing you with peace of mind and confidence in your purchase.