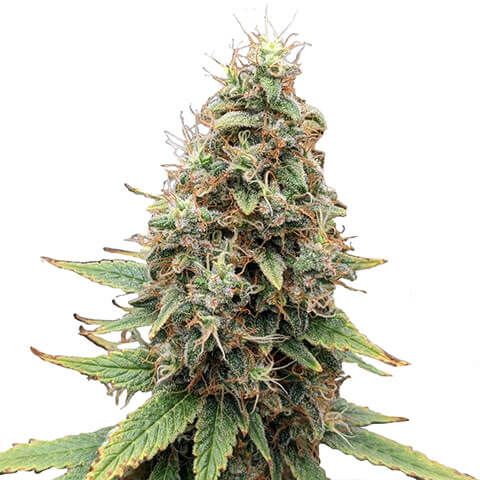 Set Lowest Price Alert
×
Notify me, when price drops
Set Alert for Product: Tangie Strain-5 Seeds - $89.00
All prices mentioned above are in United States dollar.
This product is available at ILGM.
At ilgm.com/ you can purchase Tangie Strain-5 Seeds for only $89.00
The lowest price of Tangie Strain-5 Seeds was obtained on September 19, 2023 2:43 pm.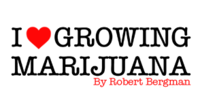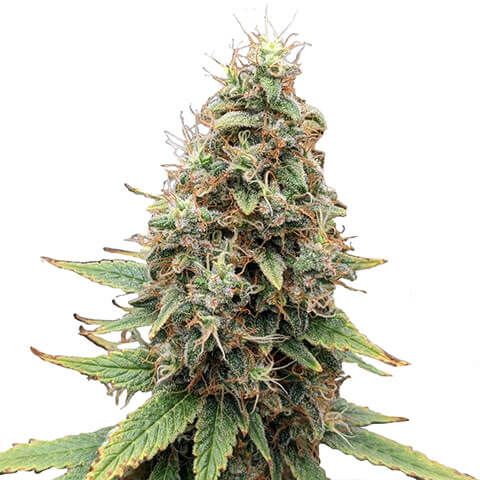 Description
Tangie Strain: The Citrus Burst of Cannabis
Get ready to embark on a citrusy journey with Tangie Strain, an award-winning sativa-dominant hybrid that's all about that tangy twist. With THC levels ranging from 15% to 20%, this strain caters to both seasoned and novice cannabis enthusiasts. Tangie doesn't just bring the high; it's an aromatic and flavorful experience like no other.
A Splash of THC Bliss
Tangie Strain boasts a THC content that puts it squarely in the "Goldilocks zone" of potency. At 15% to 20%, it offers a balanced high that's both uplifting and relaxing. Whether you're a seasoned connoisseur or just starting your cannabis journey, Tangie welcomes you to a world of euphoria and creativity.
The Citrus Symphony
What truly sets Tangie apart is its remarkable citrus aroma and flavor. Picture a sunny grove of ripe oranges, and you're on the right track. From the moment you open a jar of Tangie buds, your senses are greeted with a burst of zesty, sweet, and unmistakably citrusy notes. It's like sipping on a glass of freshly squeezed orange juice with every inhale.
A Flavorful Adventure
Tangie Strains flavor profile is a mouthwatering adventure. The initial citrus rush is followed by a delightful sweetness that dances on your taste buds. It's a refreshing and invigorating experience, perfect for those who appreciate a flavorful smoke or vape session. Tangie truly captures the essence of sunshine in every hit.
The Grower's Dream
For cultivators, Tangie seeds are a dream come true. These cannabis seeds produce vigorous plants that flourish in various growing conditions. Whether you're tending to your garden indoors or basking in the great outdoors, Tangie's resilience and adaptability shine through. Expect bountiful yields of resin-coated buds that capture the strain's signature aroma and flavor.
Elevate Your Senses
Tangie Strain is more than just cannabis; it's an aromatic and flavorful journey that elevates your senses. Whether you seek creative inspiration, a mood boost, or simply a delightful smoking experience, Tangie has you covered. So, why wait? Dive into the world of Tangie and awaken your taste buds and your mind.
Disclaimer: Always adhere to local laws and regulations concerning cannabis cultivation and usage. Consume responsibly and in moderation.
Experience the citrus burst of Tangie Strain. Elevate your senses and savor the flavor of sunshine in every hit. Begin your citrus-infused journey with Tangie seeds today!
Additional information
Specification:
Tangie Strain
Specification
| | |
| --- | --- |
| I/S | 30% indica 70% sativa |
| Taste and Smell | Tangerine | Lavender | Sweet | Citrus |
| Yield | 8 to 15 oz per plant |
| Height | Tall |
| Effects | Euphoric | Happy | Energizing | Creative |
| Veg Stage Time | 3 to 4 weeks |
| Flowering Time | 8 to 9 weeks |
| Climate | Indoors | Mediterranean | Mold Resistant |
Brand
Brand
I Love Growing Marijuana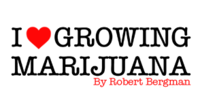 At I Love Growing Marijuana, they are dedicated to providing growers with the highest quality cannabis seeds and exceptional customer service. With years of experience and a commitment to excellence, we have established ourselves as a trusted seed bank among enthusiasts and professionals alike.
A Wide Selection of Premium Seeds
Explore Our Extensive Seed Catalog
SeedFare's I Love Growing Marijuana seed catalog features a diverse range of premium cannabis seeds, carefully selected from reputable breeders worldwide. Whether you're searching for classic strains, rare genetics, or the latest hybrids, we have you covered. Browse through our extensive collection and discover the perfect seeds for your cultivation projects.
Superior Genetics and Germination Guarantee
Quality Seeds for Successful Cultivation
We prioritize genetic stability and quality in every seed we offer. Our seeds are sourced from experienced breeders and undergo rigorous testing to ensure high germination rates and consistent performance. We stand behind the quality of our seeds with our Germination Guarantee, providing you with peace of mind and confidence in your purchase.