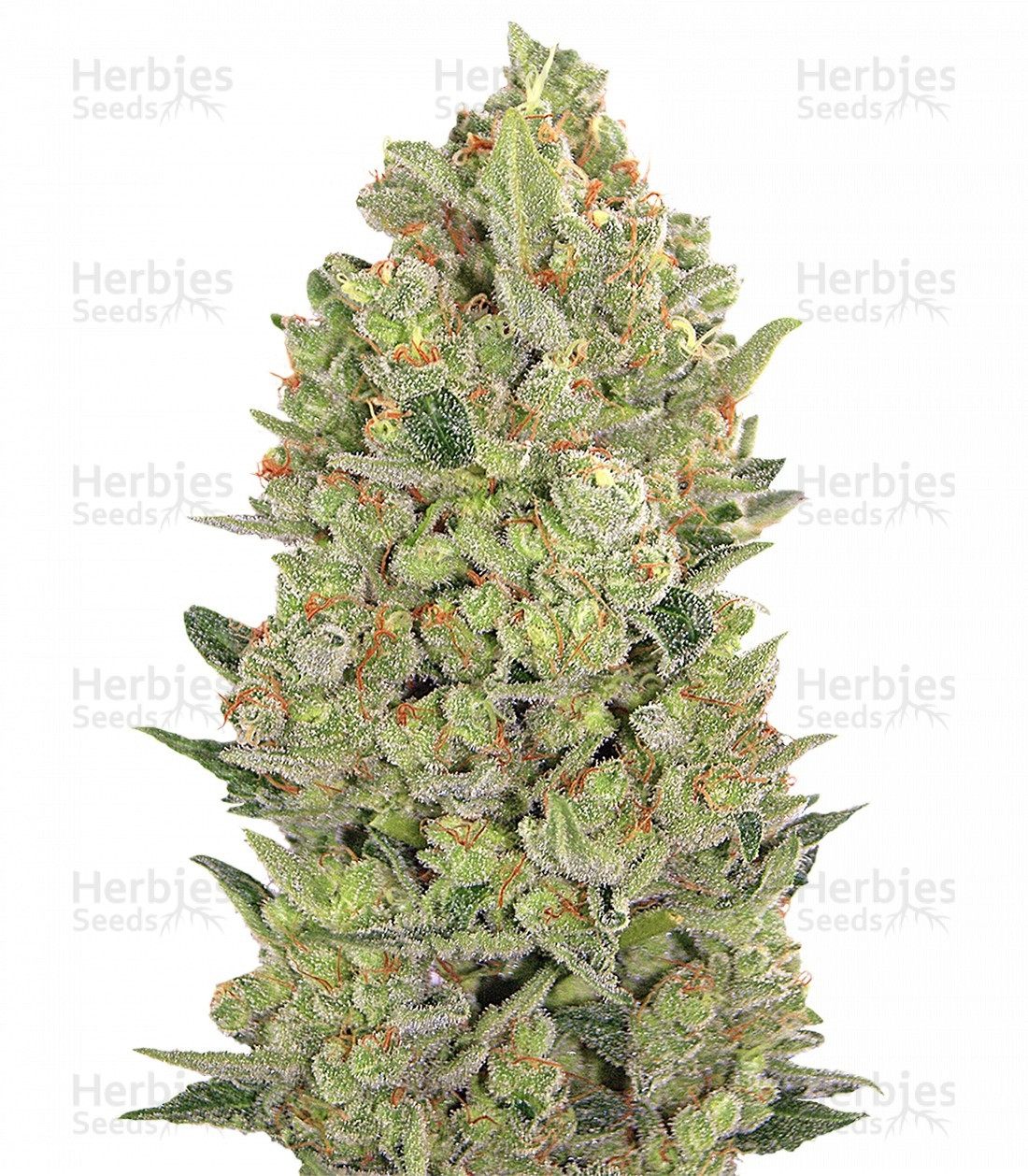 Set Lowest Price Alert
×
Notify me, when price drops
Set Alert for Product: 00 Hashchis Strain - $21.38
00 Hashchis is a strong cheese flavored cannabis strain produced by 00 Seeds. The famous strain has made a name for itself as a seriously potent smelling plant. Producing high quality, resinous buds with a fairly slow growing period, this plant is very impressive for both users and growers.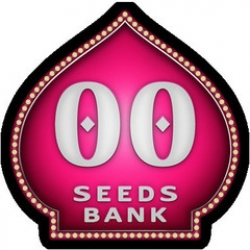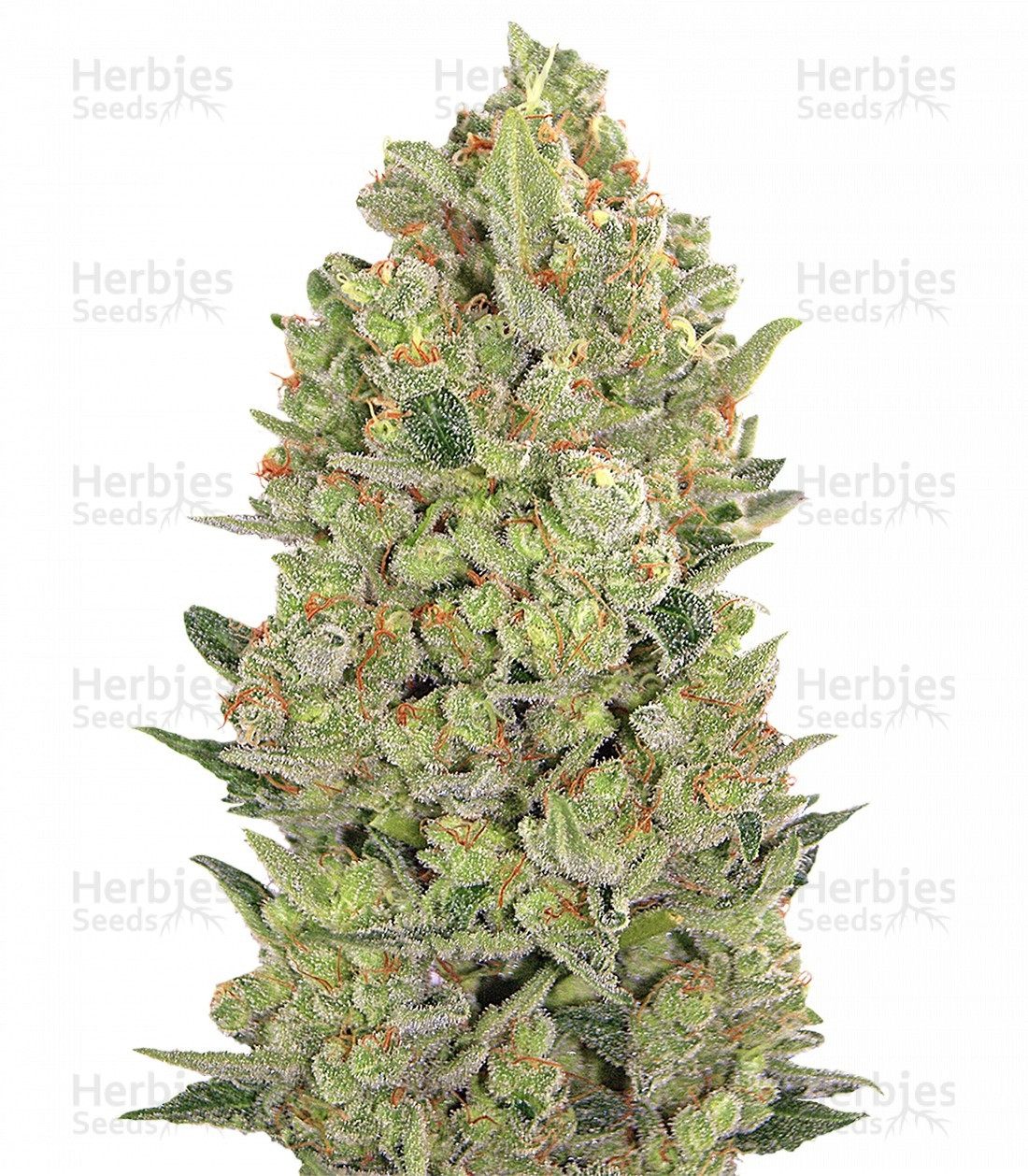 Description
Description
00 Hashchis Growing Details
With a strain that is fairly easy to grow, you can expect fairly large yields for both outdoors and indoors on this stinky plant. Indoors you can expect a strong, cheesy aroma – especially towards the end of the flowering period, making a filter a good investment for those growers looking to keep everything discreet. It has a strong frame and structure and will collect yields of around 500g per square meter if grown correctly. You can plant up to 10-12 plants per square meter when doing this. Outdoors this plant will grow a lot taller and you can expect high rewards when growing in nutrient-dense soil.
Produces yields up to 400-500g/m2, with a flowering period of 60-65 days;
The indoor height of 80-110cm, outdoor height of 200-300cm;
Ready to harvest from Mid October;
THC content of around 21%.
Not Just About The Smell And Taste
This strain has a rather impressive growing profile, and is easy to use in both indoor and outdoor situations. This is, of course, overshadowed by the famous pungent cheese aroma, which is what the strain is known for all around the world.
00 Hashchis is ready to be added to your collection of high-quality strains by 00 Seeds. It has our seal of approval for one of the strongest smelling, cheesy plants you will ever come across and consume. Be cautious if you're growing with stealth.
00 Hashchis Strain Prices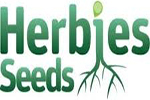 Brand
Brand
00 Seeds
00 Seeds: A First-Rate Seed Bank When it comes to 00 Seeds, the strains they produce are far from anonymous. Their catalog only includes legends and the most sought-after varieties on the cannabis scene today, like White Widow, Northern Lights, and Bubble Gum. While they do a lot of experimental breeding, their goal is to make the world's best marijuana strains even better. They put a lot of emphasis on short flowering times, hefty yields, pronounced and pleasing flavors, and above all, great potency. The name Double Zero was used by Europeans for the finest, purest, and most potent hashish imported from Morocco. 00 Seeds used this symbol in the name of their seed bank because they prefer to work with Indica plants, which are usually extremely resinous and your best choice for the production of hash. The abundance of trichomes on the buds and sugar leaves also means that the production of THC is off the charts, with 20% seeming to be the default starting level. The same goes for a few hybrids and Sativa-leaning varieties - 00 Seeds has made these as powerful as their genetics allow. All seeds are feminized, and about half of the strains are also autoflowering. With 00 Seeds, you don't need to pay top dollar to buy the most famous weed strains in the world. They find the best genetics and then improve, stabilize, and mass-produce them in order to offer them at affordable prices. Beginners or amateur growers have a great opportunity to buy one of several "mixes" that contains three different strains of two seeds each. The beauty of this option is that the plants will be very similar in their growth rate, final height, and flowering period duration so they can be conveniently placed next to each other in one grow. Buy a mix and in a couple of months, you can enjoy buds that are equally good but different in their effects, aromas, and flavors. Besides the more classic Caramel, Blueberry, and Cheese flavors, 00 Seeds offers a line of seeds with chocolate aromas: Chocolate Skunk, Chocolate Cream, and Chocolate Kush, as well as their autoflowering counterparts. And don't forget Chocolate Skunk CBD, a medicinal strain whose psychoactive effects of THC are nicely balanced by up to 15% CBD. We recommend trying all of these sweet treats - with 00 Seeds, you can't go wrong.