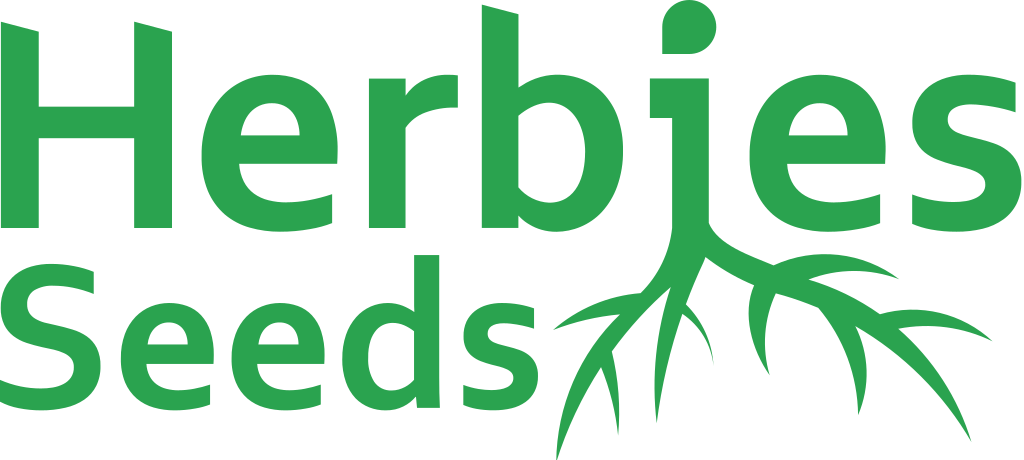 Herbies Seeds takes the online marijuana seed bank to the next level. Whether you're a seasoned cultivator or a beginner, chances are you've already heard of Herbies Head Shop. With an ever-growing community of pot growers, Herbies has become a household name in the industry.
The only downside to this exceptional online weed seed bank is the lack of a community forum. However, with 9 payment methods, a recently launched US-based shop, lightning-fast shipping, and a flawless record of zero customs issues, Herbies is setting a new standard in the seed bank industry.
If you're looking for a reliable source for high-quality cannabis seeds, look no further than Herbies Seeds. Check out our comprehensive review below to see why we're such big fans of Herbies Head Shop and join the growing community of satisfied seed buyers.
Showing 1–36 of 1566 results