2 Fast & 2 Vast Auto Strain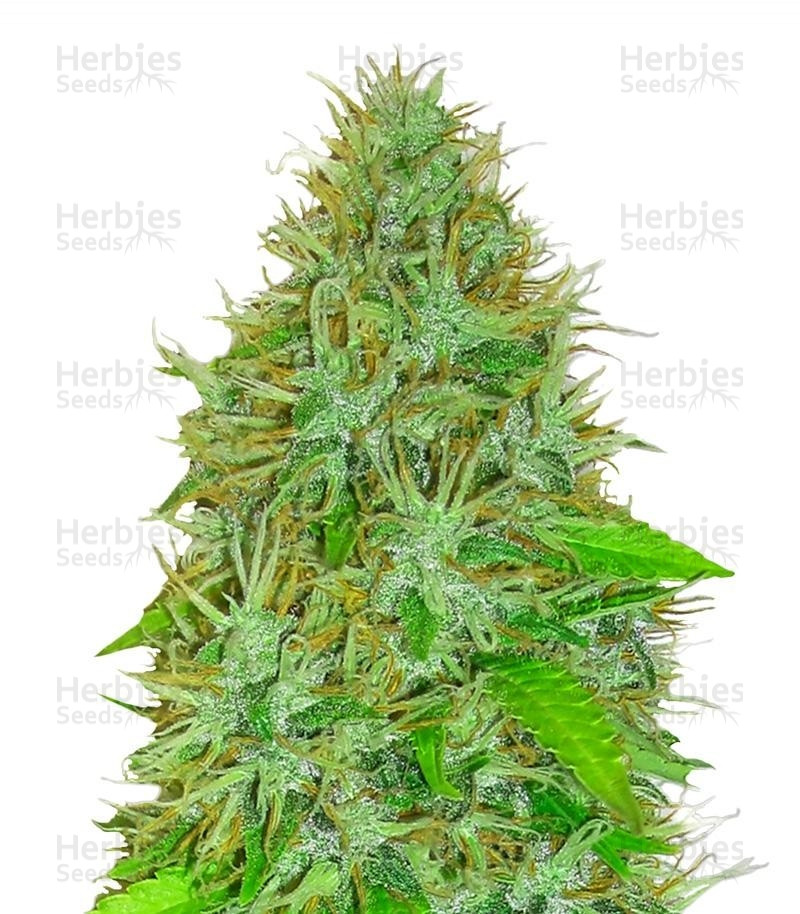 Set Lowest Price Alert
×
Notify me, when price drops
Set Alert for Product: 2 Fast & 2 Vast Auto Strain - $29.05
2 Fast & 2 Vast is an Indica-dominant autoflowering cannabis strain from Heavyweight Seeds that boasts great potency and generous yields. With fruity flavors and aromas and a high that will have you feeling both giggly and relaxed, 2 Fast & 2 Vast has made a name for itself as an excellent social strain. This is one you'll definitely want to pass around at your next weekend party.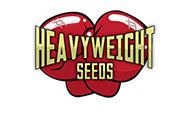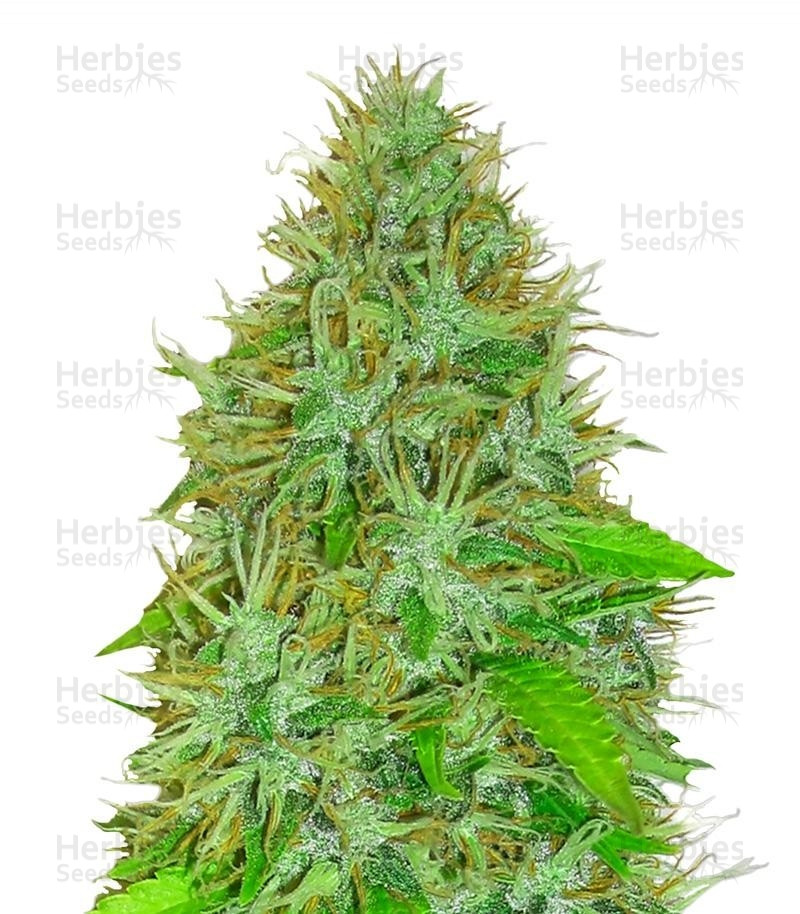 2 Fast & 2 Vast Auto Strain
Description
Description
2 Fast & 2 Vast Auto: The Perfect Social High
This feminized marijuana strain has a THC rating hovering in the 18-20% range and boasts 80% Indica genes. The result is that 2 Fast & 2 Vast Auto serves up a high with strong social effects, and users will surely feel talkative, giggly, and relaxed. It also has a strong cerebral side to it and tends to provoke deep thinking.
Pure And Fruity Flavors And Aromas
This strain has a very straightforward flavor profile, with almost all its notes being sweet and fruity. 2 Fast & 2 Vast Auto is best experienced smoked, where its flavors and aromas can be experienced most clearly. It is a very pure smoke and has delicious notes of fruit, making it a crowd-pleasing autoflowering feminized cannabis strain.
2 Fast & 2 Vast Auto: Fast Finishing And Big Yields
2 Fast & 2 Vast is a plant that growers of all experience levels and setups will likely have success with. Although it will usually grow into a Christmas tree-shaped plant, it can handle some LST as well. Because it is a small plant and highly resilient, it makes for a great choice in any environment. Those living in hot, dry climates like California or the Mediterranean can count on multiple harvests even outdoors, especially in greenhouses.
Expect yields of up to 600-800g/m2 (1.97-2.62 oz/ft2) or up to 75-200g (2.65-7.05 oz) per plant outdoors.
The plant grows to just 100cm (39") both indoors and outside.
It takes 8 weeks from seed to harvest.
This strain is highly resistant to pests, mold and disease.
It also doesn't require a lot of feeding – usually up to only 1.2EC.
Savor The Award-Winning Genetics
2 Fast & 2 Vast is an Indica-dominant (80%) autoflowering feminized cannabis strain that's a cross between Fast & Vast and Northern Lights. Northern Lights is one of the most renowned and award-winning strains around and gives 2 Fast & 2 Vast its deeply relaxing effects. Fast & Vast, meanwhile, adds some energy to the stone, which helps make this strain a favorite for social gatherings.
2 Fast & 2 Vast Auto Strain Prices
Brand
Brand
Heavyweight Seeds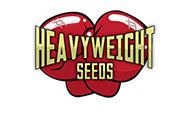 Heavyweight Seeds: A Collection of Extraordinary Cannabis Strains Step into the world of Heavyweight Seeds, a visionary seedbank that emerged in 2008 when a team of breeders embarked on a transformative journey. Inspired by the success of a local marijuana farmer, they acquired clones of exceptional mother plants, crossbred them, and preserved the most triumphant phenotypes. After two years of relentless dedication, they were ready to unveil their extraordinary strains to the world. Since 2010, Heavyweight Seeds has become synonymous with manufacturing high-quality genetics that are both reliable and stable. Within their exceptional collection, Heavyweight Seeds proudly presents a range of hybrid strains that strike a perfect balance between yield, quality, and flowering period. Here are a few highlights:
Budzilla: Prepare to be amazed by this feminized photoperiod cannabis strain. Budzilla dazzles with its large, dense flowers, exuding a captivating aroma and producing impressive yields.
Goldmine: As its name suggests, Goldmine truly shines with a mesmerizing golden appearance during the latter stages of flowering. Witness the trichomes transition from cloudy to amber, offering a visual spectacle and a rewarding harvest.
Fruit Punch Auto: Indulge your senses with this feminized autoflowering cannabis strain. Delighting growers with a fruity terpene profile and a zesty citrus aftertaste, Fruit Punch Auto encapsulates a delightful flavor experience.
At Heavyweight Seeds, their commitment to producing seeds of substance is unwavering. Employing rigorous germination techniques, the breeders subject the seeds to varying humidity and temperature, creating challenging conditions for germination. Only plants that successfully endure this strength test are selected for further breeding. This meticulous process guarantees that the resulting seeds possess remarkable resilience, thriving in any environment while delivering abundant yields of the highest quality. Step into the world of Heavyweight Seeds and experience the extraordinary. With their dedication to excellence, innovative strains, and a proven track record, they have established themselves as pioneers in the industry, catering to the needs of discerning growers worldwide.