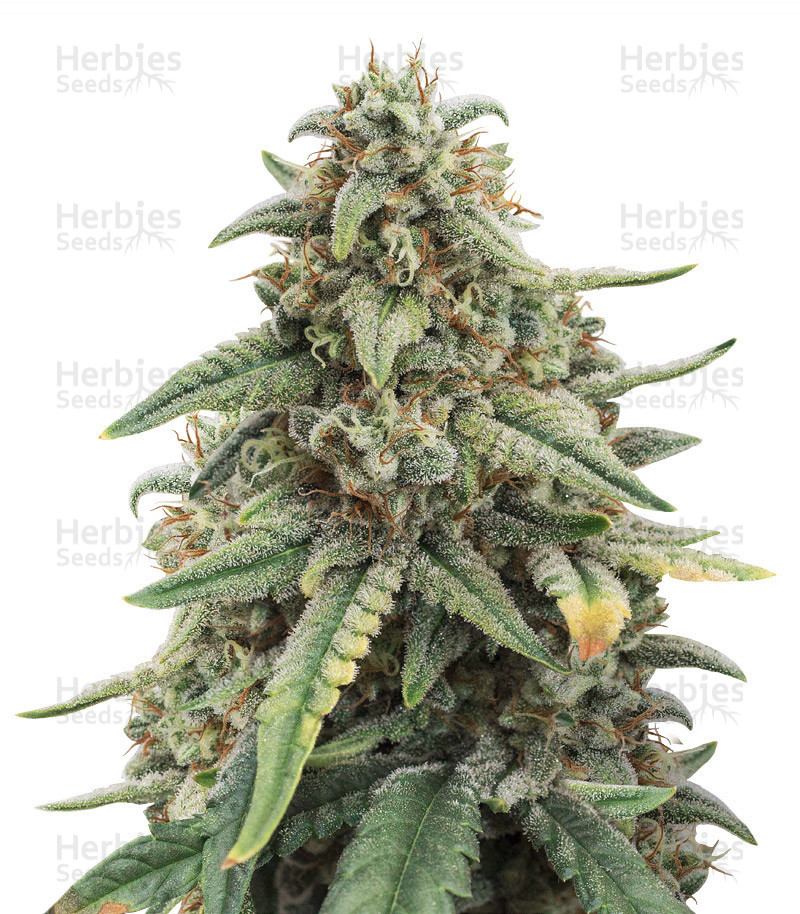 Set Lowest Price Alert
×
Notify me, when price drops
Set Alert for Product: 4 Assed Monkey Strain - $17.46
4 Assed Monkey is a well-balanced, 50:50 Indica:Sativa autoflowering cannabis strain which came as a cross between Gorilla Glue #4 – a legendary photoperiod strain – and Grape Crinkle – a fruity Mephisto Original – to yield a fantastic hybrid which delivers up to 90 g/plant after just 65 days from seed.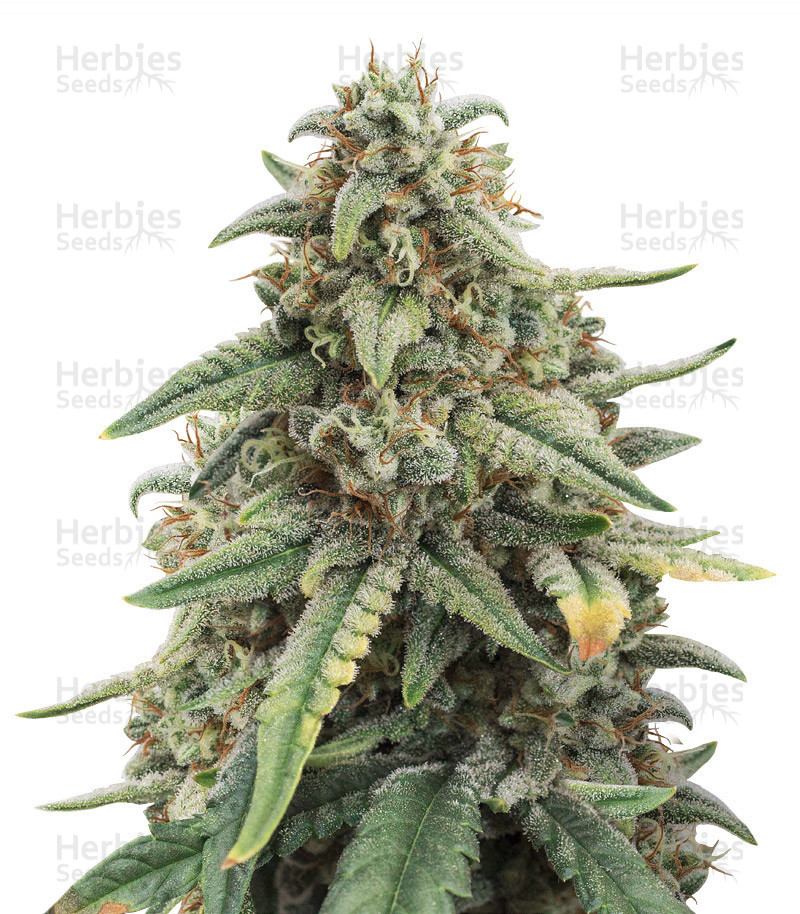 Description
Description
4 Assed Monkey: 4 Generations of Breeding
4 Assed Monkey is an autoflowering cannabis strain developed by Mephisto Genetics as a tribute to the photoperiod strain which created it – Gorilla Glue #4 – and Dr Mephesto, creator of the 4 (and 5) assed monkeys and the namesake of the company. This pungent, resinous cannabis strain is a real winner!
Owing to her mixed genetic lineage, 4 Assed Monkey has a mixture of characteristics which make her well-suited to indoor growing such as short final height, minimal side-branching and heavy yields of high-quality cannabis. Mephisto ensured that only the best genetics make it out to the market and improved their genetic pool through years of breeding (4 generations) allowing you to germinate with confidence that there will be consistency in phenotypes across different seeds. Indoor yields for this strain are 60–90 g/plant after a short 65 days from germination. Here is some further information to help you grow this strain:
Short height – 4 Assed Monkey grows to a final height of 50 – 70 cm indoors and slightly taller outdoors.
Max EC of water – 1.2 in veg, up to 1.5 in flower.
Water pH; 5.8 – 6.0.
Recommended lighting: 315 W CMH min.
Recommended nutrient range: Advanced Nutrients pH Perfect GROW, MICRO, BLOOM.
Dripping in Resin!
Much like her parent, 4 Assed Monkey has a very strong smell (which is noticeable as early as 3-4 weeks into the grow); a pungent cannabis odour with hints of pine and some chemical, almost fuel-like notes. Her effect is equally as impressive – a cerebral buzz which intensifies into a relaxing body effect.
4 Assed Monkey Strain Prices