60 Day Lemon Autoflower Strain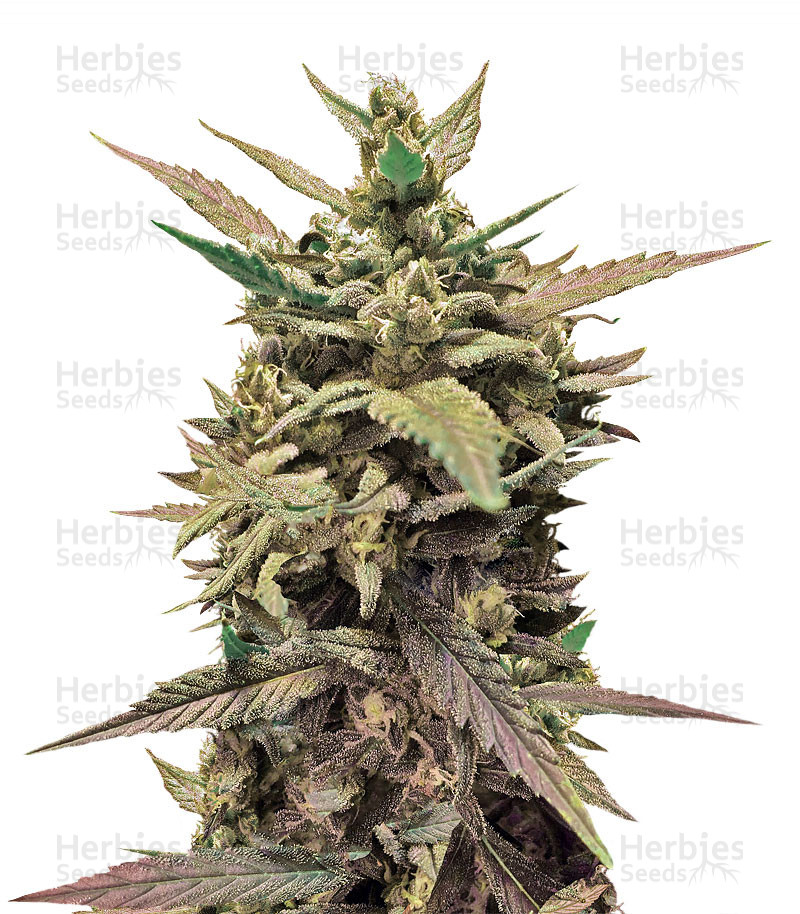 Set Lowest Price Alert
×
Notify me, when price drops
Set Alert for Product: 60 Day Lemon Autoflower Strain - $60.22
60 Day Lemon is an autoflowering Indica-dominant hybrid, a cross between Lemon Skunk and cannabis Ruderalis. Perfect for beginners both in terms of its garden performance and effects, 60 Day Lemon provides a pleasant body buzz and instant relaxation. This citrus-flavored cannabis strain is also believed to have great medical potential, and is commonly used to combat anxiety and symptoms of depression.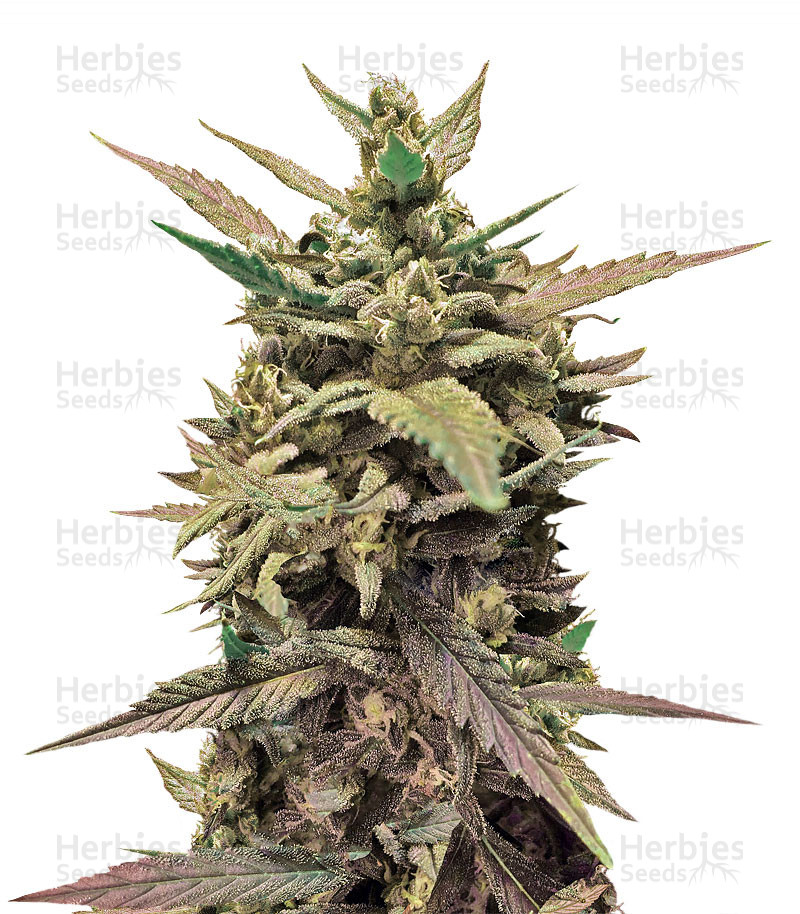 60 Day Lemon Autoflower Strain
Description
Description
60 Day Lemon wears its pride on its sleeve. Building on DNA Genetics' 60 Day Wonder success, this is a better-yielding, lemony version of the former strain. One of the best features of this autoflowering cannabis strain is, of course, that it finishes in less than 9 weeks from seed and gives you a solid yield of delicious buds with highly pleasant relaxing effects.
Ultimate Relaxation From Lemony Buds
The effects of 60 Day Lemon are great for those just starting their journey in the marijuana world. Mild and pleasant, they guarantee a calming and relaxing body buzz. 60 Day Lemon is also used medicinally to treat anxiety, stress, depression, glaucoma, and nausea.
The aromas and flavors of this autoflowering cannabis strain add to its therapeutic effects. 60 Day Lemon's smoke often reminds users of diffused essential oils of lemon and other citrus fruit, along with some added sweet undertones and hints of pine.
60 Day Lemon – Lightning-Fast And Easy To Grow
Due to its Ruderalis genetics, 60 Day Lemon can grow practically everywhere, from sun-exposed balconies to fully automated greenhouses and indoor setups. Created specifically for beginners and inexperienced growers, this marijuana strain requires very little attention and can still provide decent yields: 400g/m² (1.3 oz/ft²) indoors or 80g (2.8oz) per plant outdoors.
This strain finishes in under 9 weeks from germination.
60 Day Lemon does best on an 18/6 light cycle and under HID lighting.
Its height is 70-100cm both indoors and outdoors – perfect for stealthy growers.
Growers can improve yields with SOG and LST.
Usually testing at 12-15% THC with <1% CBD, 60 Day Lemon is a great starting point for beginner smokers and a to-go strain for medical users.
This fast-growing cannabis strain starts flowering around week 2 or 3, and by the time you harvest, buds will be dense and hard, fully covered with resinous trichomes. One look at those and you can tell they're a top-shelf product!
60 Day Lemon Autoflower Strain Prices