8 Miles High regular Strain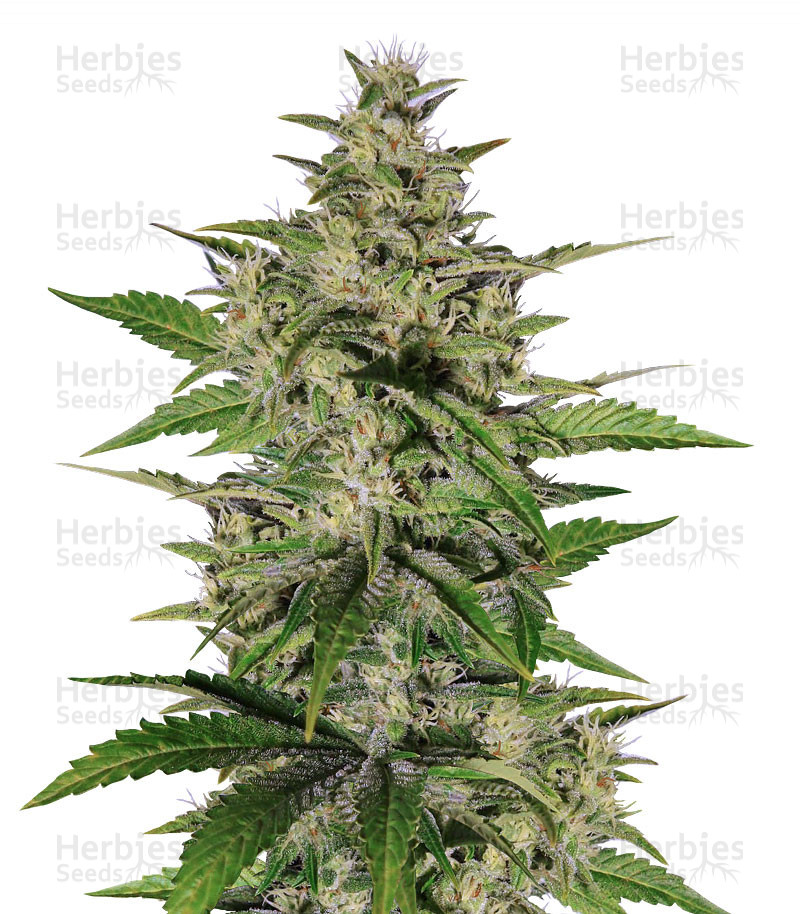 Set Lowest Price Alert
×
Notify me, when price drops
Set Alert for Product: 8 Miles High regular Strain - $35.04
This is a fragrant, uplifting sativa that delivers quality harvests indoor & outdoor. Special attention was devoted to making this variety a low-maintenance plant that finishes by mid-October in northern climates. Flowering sets in quickly with most plants sexing within one week of switching to 12/12. Another positive feature is the fast and profuse resin production during early flowering that rewards your efforts right from the start.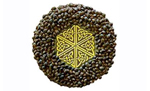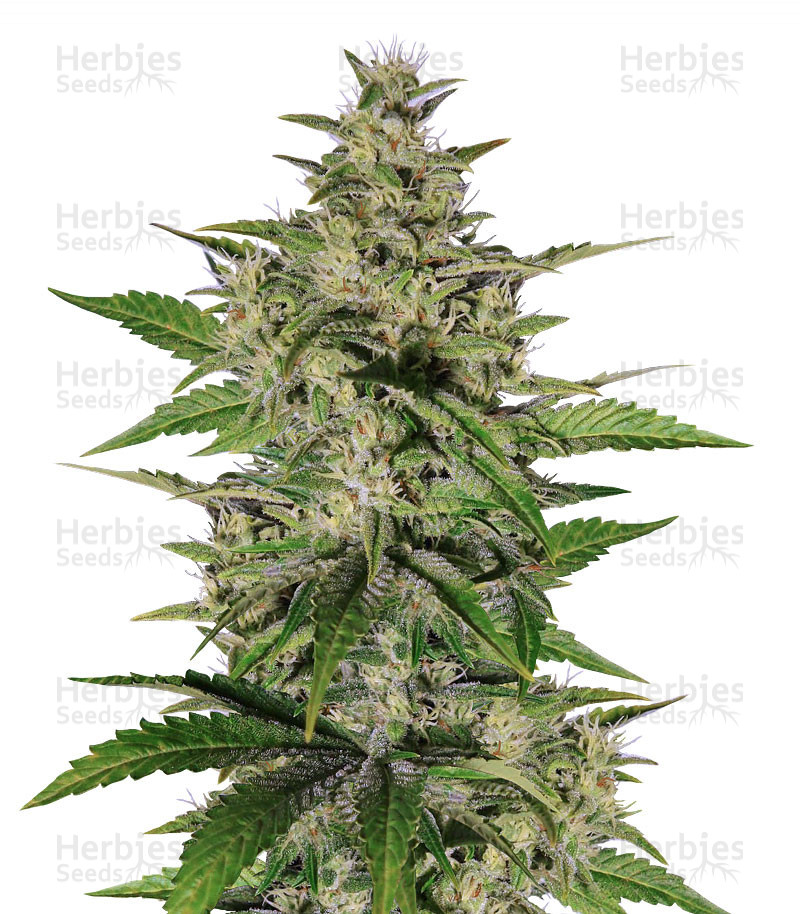 8 Miles High regular Strain
Description
Description
Mandala 8 Miles High Seeds Info
8 Miles High has proven to be very reliable under various environmental stress factors such as abrupt changes in light and temperature. Plants can therefore be moved from indoor and planted out with no adverse effects. This strain is easy to grow and has no special requirements. It has shown good mould resistance and grows well in soil with no extra feeding*, making it a good choice for growers with little experience or not much time on their hands.
The indica-type females have minimum branching, medium tall growth, and are excellent for small spaces or cultivation in close rows. The sativa-leaning pheno can be grown as a multi-stem plant or trained if this is your preferred method of cultivation. It has longer branching due to the extended internodes and exhibits great potential as a big producer outdoor. For a sea of green set-up in hydro both phenotypes can be used. In hydroponics we recommend pruning the bottom branches on the sativa-leaning females so that all energy is focused on the long central cola.
8 Miles High has a great calyx-to-leaf ratio and slim leaves that make trimming the buds a quick job. Resiny bud production throughout the plant from top to bottom guarantees a quality harvest. The aromatic properties of this strain are delightfully diverse and feature the rare trait of strawberry fragrance. During flowering a slight brush against the plants releases a wonderful sweetness with an earthy undertone. This delicate aroma is followed by the more dominant piney freshness. As the plants mature you can also detect whiffs of a sweet lemonade scent or almond-tangerine. Cured buds may retain the piney-minty smell but, in addition, there is a variety of delicious aromas ranging from strawberry, melon, apple-cinnamon, to hash-candy.
The smoke has a fresh minty taste and lingering sweetness to it. 8 Miles High lifts off straight to the head and triggers a lot of cerebral activity with flashes of insights and long episodes of trippy visuals when you close your eyes and switch to auto pilot. This is a functional daytime smoke, or a wake-up call to keep you on your feet partying at night. The uplifting, almost euphoric, effect sets in once you reach maximum altitude. This energetic sativa glides back down smoothly and leaves an expansive feeling behind.
8 Miles High regular Strain Prices
Price History
Price history for 8 Miles High regular Strain

Latest updates:

$35.04 - May 18, 2023
$35.07 - May 18, 2023
$35.04 - May 14, 2023
$35.07 - May 14, 2023
$35.04 - May 14, 2023
$35.04 - May 14, 2023
$35.07 - May 14, 2023
$35.04 - May 7, 2023

Since: May 2, 2023

Highest Price: $35.07 - May 2, 2023
Lowest Price: $35.04 - May 2, 2023
Brand
Brand
Mandala Seeds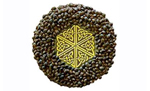 Mandala Seeds: Heirloom Genetics for Your Growing Space During their extensive travels across the Indian subcontinent and other exotic countries renowned for their exceptional ganja, Mike and Jasmin, the future founders of Mandala Seeds, amassed an extraordinary collection of unique landrace strains. These strains were unlike anything commonly found on the European market during the 80s to mid-90s. Upon bringing these treasures back to Europe, they began crossing them with each other and with commercial Dutch varieties, sensing the immense potential they held. Their intuition proved correct, as the names of their strains now resonate with cannabis enthusiasts worldwide. Many Mandala strains have received multiple awards, and Hashberry and Satori were both honored as "Strain of the Year" by High Times magazine. Reviving Vitality and Diversity in the Seed Market Mandala strains possess not only extreme potency, unique effects, and complex flavors but also the natural vigor and resilience that seem to have been bred out, perhaps unintentionally, from commercial cannabis strains. Mike and Jasmin perceive this loss as a tragedy, having witnessed the destruction of natural cannabis habitats firsthand. They believe it is the collective responsibility of home growers worldwide to preserve the genetic strength and diversity of this plant for future generations. Fortunately, Mandala Seeds' collection has injected much-needed fresh DNA, revitalizing the market. Combining Science with Eco-Friendly Practices Established officially in 2004, Mandala Seeds benefits from Jasmin's background as a trained biologist with expertise in agriculture and horticulture. This scientific foundation has enabled the company to develop groundbreaking methods and practices in cannabis cultivation. Simultaneously, the founders deeply resent the profit-driven practices of modern capitalism, leading them to prioritize natural growing methods. At Mandala's facilities, an impressive 60% of their energy is derived from the sun, and they make every effort to use resources sparingly. As a grower, this means that Mandala strains are remarkably low-maintenance, requiring less powerful lighting, nutrient-rich soil, and water compared to many other varieties. Mandala Seeds' profound understanding of marijuana biology has even allowed them to reduce water uptake and evaporation by their plants. Consequently, their strains are undemanding and easy to cultivate. Mandala Seed Shop: Quality Takes Precedence Even today, the founders maintain a relatively small business operation because they believe expanding would compromise the quality of their offerings. They do what no one else does—limit the number of seeds produced by any single mother plant. As a result, Mandala's seeds are extra-large, packed with energy, and ready to thrive straight out of the package. There is no need for pre-soaking before planting. Despite the exceptional quality of their seeds and the genetics they carry, Mandala Seeds remains committed to keeping prices affordable. Mike and Jasmin firmly believe that growers of all income levels should have access to top-shelf cannabis. Mandala Seeds stands as a testament to the passion and dedication of its founders, offering heirloom genetics that captivate growers seeking exceptional quality, genetic diversity, and a commitment to sustainable cultivation practices.