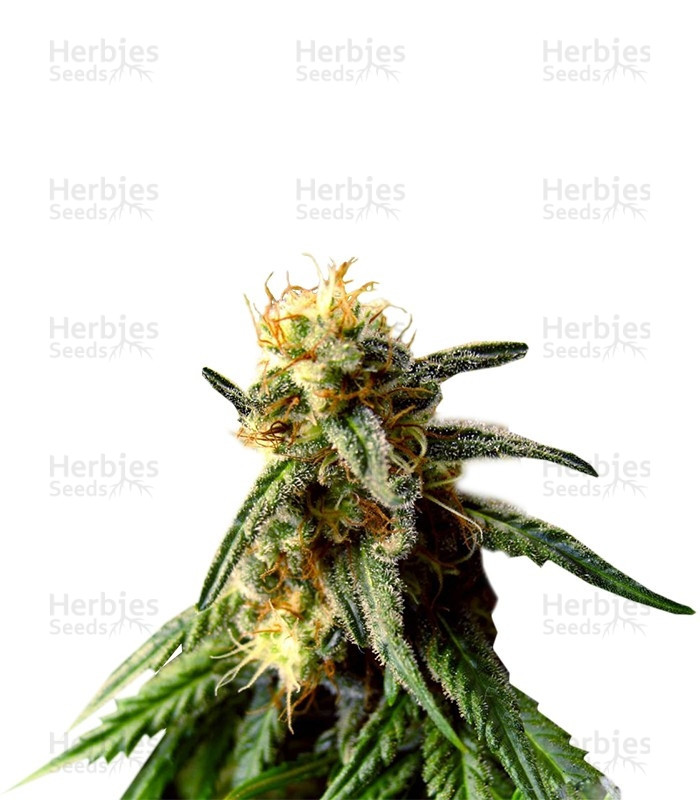 Set Lowest Price Alert
×
Notify me, when price drops
Set Alert for Product: A.M.S. Strain - $35.03
A.M.S. is a feminized cannabis strain that comes straight from the Swiss Alps. An energetic and unpretentious photoperiod plant, this variety is bound to please a wide range of both consumers and growers. She's a potent hybrid with strong psychoactive properties, making her a good choice when you just need to tune out and retreat into your mind palace.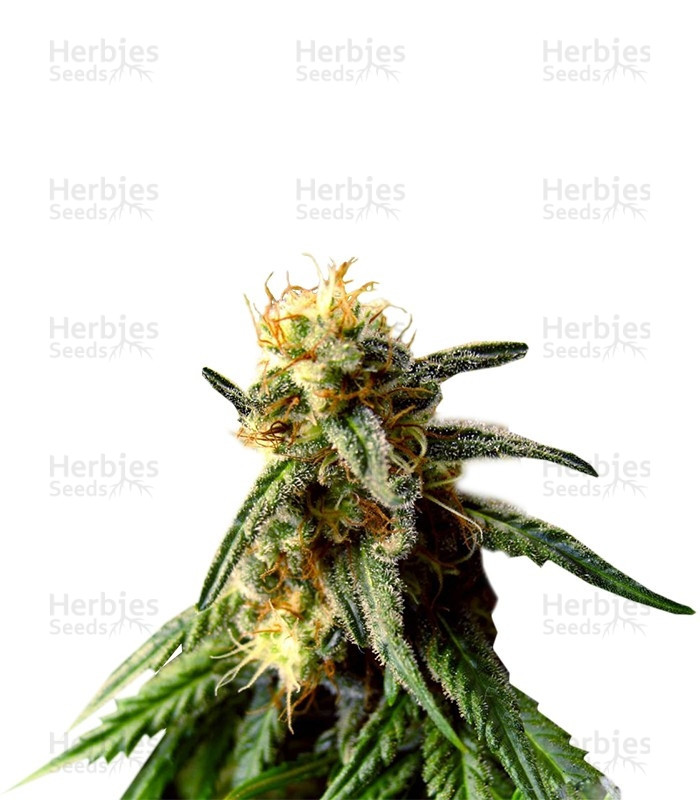 Description
Description
A.M.S.: A High That Will Have You Soaring
This feminized marijuana strain has a THC rating that usually hovers around 19%. While that may not seem too high, A.M.S. actually has very strong psychoactive properties. It provides an intense feeling of overflowing consciousness, with users often experiencing unusual yet exciting feelings and emotions. This high helps you escape from your daily routine and take a mind-warping journey through the soul.
Sweet And Sour Flavors And Aromas
While A.M.S. is primarily known for its psychedelic high and extremely resilient grows, it also boasts some very nice flavors and aromas. It tends to lean more toward the sweet side, with just a touch of sourness and citrus. Many users describe the taste as being similar to grapefruit, and it also produces a slightly sour aftertaste.
A.M.S.: One Of The Most Resilient Grows
A.M.S. is an extraordinarily productive feminized cannabis strain that can be grown in almost any environment. With a 40/60 Sativa/Indica ratio, this variety is surprisingly strong and resilient, which makes cultivation a breeze – even novice growers will easily get a high-quality harvest. Having a short flowering period, she also won't make you wait long to enjoy your delicious harvest.
Harvests are as large as 700g/m² (2.29 oz/ft2).
The strain is extremely resistant to mold, pests, and diseases.
It's an ideal one for rainy climates and high humidity areas.
Use LST, ScrOG and SoG for best yields.
Plants should be moved to flowering after 4-6 weeks of veg if growing indoors.
Genetics That Are The Pride Of Switzerland
A.M.S. was originally cultivated in the Swiss Alps, which helps to explain why this feminized cannabis variety is so resilient. Like everything Swiss, she's been engineered to perfection. Derived from a cross between the extremely rare Swiss Fragolina and the hybrid Swiss Gran Flora, A.M.S. has some exceptional genetics. As for its name, A.M.S. refers to the code for the major airport in Amsterdam as well as standing for Anti-Mold Strain.