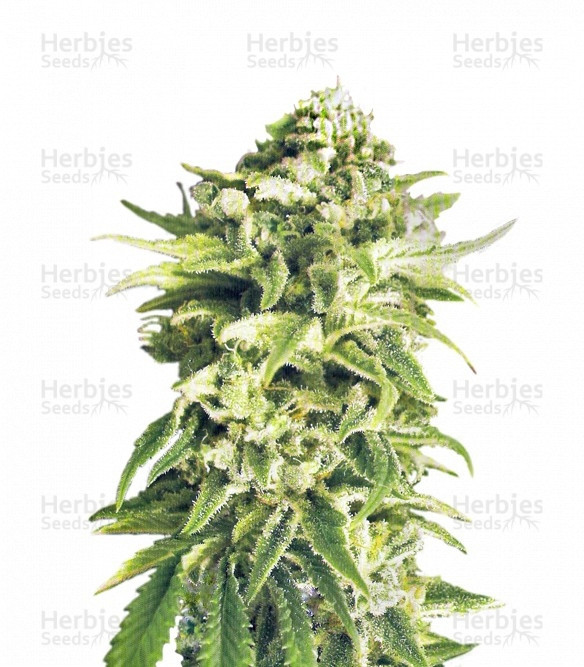 Set Lowest Price Alert
×
Notify me, when price drops
Set Alert for Product: A-Train regular Strain - $16.44
TH's A-train Regular is a hybrid between afghani Mazar i Sharif and the clone-only Arcata e-32 Trainwreck. Trainwreck is one of the more infamous plants; many stories surround its beginnings and its name derived from a train wreck that jeopardized an outdoor crop.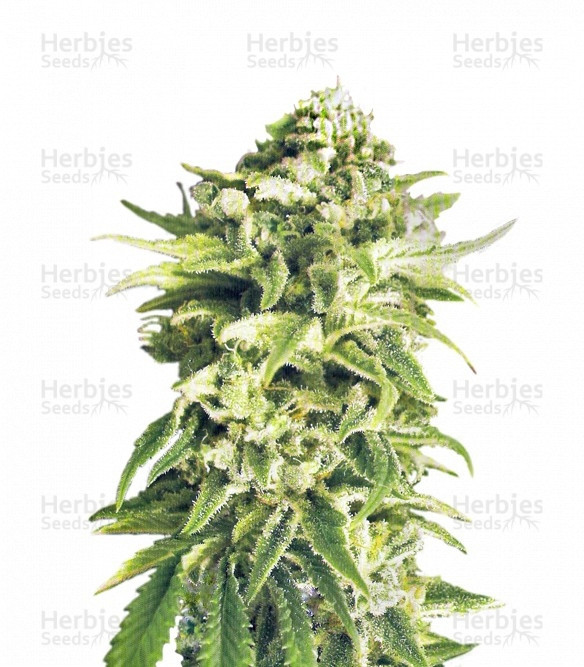 Description
Description
A-train Regular: the Jorney Begins
So started our journey on the A-train: the first stop was to figure out the mom. Trainwreck is a spindly plant that needs support almost immediately. The MiS helped girth it out a bit and overall she stayed pretty true to her low-leaf count, which really helps with manicuring. The smell is very clean and not too spicy; more of a light menthol with a dry afghan-based undertone that slowly overtakes any room.
The Stone You've Been Dreaming Of
A-train Regular tastes like mint and lemon, and the effect is relaxing yet uplifting and creative.
This is classic stoner weed. The medicinal qualities seem apparent enough: ocular pressure lowered, appetite enhancement, stress relief; this plant has it all.
So grab a ticket and jump on the A-train to Stonesville.
A-Train regular Strain Prices