Afghan Hash Plant regular Strain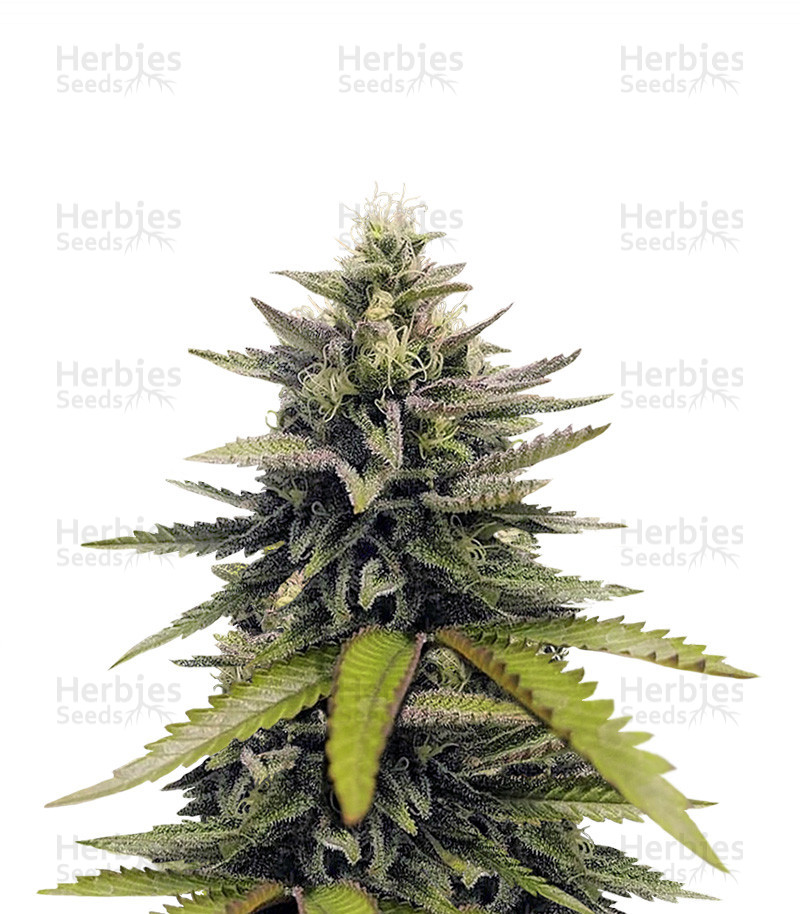 Set Lowest Price Alert
×
Notify me, when price drops
Set Alert for Product: Afghan Hash Plant regular Strain - $82.79
Afghan Hash Plant is a regular, photoperiod cannabis strain created by Barney's Farm. This almost-pure Indica is a fantastic strain which is known worldwide for her heavy resin production and thick layers of golden trichomes. If you're a fan of making your own cannabis concentrates, do yourself a favour and grow Afghan Hash Plant.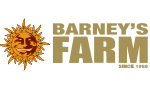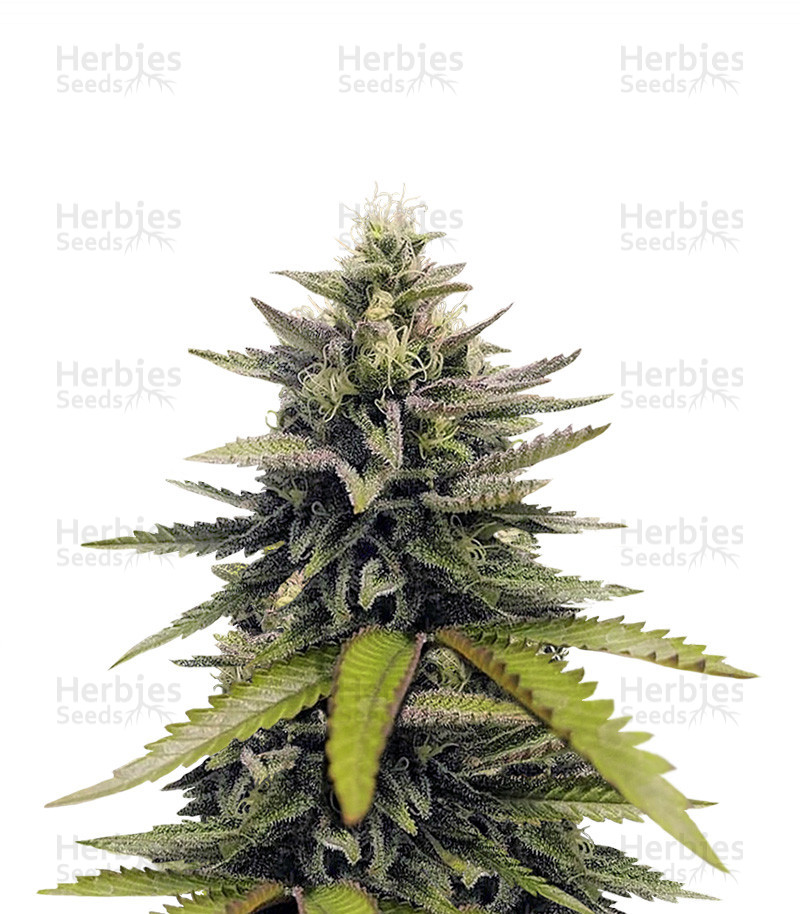 Afghan Hash Plant regular Strain
Description
Description
Afghan Hash Plant Regular: Ideal For Making Concentrates!
An Afghani landrace strain, Afghan Hash Plant contains only the finest Indica genetics which give her a short flowering period, ease of maintenance and heavy resin production. This coupled with her yields of up to 600 g/m2 after an 8 – 9 week flowering period make her a winner!
Afghan Hash Plant can be grown both indoors and outdoors, but most growers opt to grow her outdoors as she is used for making cannabis concentrates where quantity not quality is most important. However, this strain gives buds with 21% THC so the concentrates are not the only way to use it. Indoor yields for this strain are 550 – 600 g/m2 while outdoor growers can expect to bring in as much as 700 g per plant. Outdoor plants will be ready for harvest in the middle of September while indoor gardens take 50 – 60 days to finish flowering. Here is some further information to help you grow this strain:
Medium height – Afghan Hash Plant reaches a final height of 0.8 – 1.4 m both indoors and outdoors.
Max EC of water – 1.2 in veg, up to 1.5 in flower.
Water pH; 5.8 – 6.0
Recommended lighting: Veg: 300 W CFL, Flower: 600 W HPS
Recommended nutrients: Fox Farm FX14049 Big Bloom, Grow Big & Tiger Bloom Trio.
A Classic Smell, Taste And Appearance
Afghan Hash Plant has a very classic smell, taste and appearance. A generally earthy, hash-like taste with hints of pine comes alongside her hard-hitting effect which relaxes and adds a little bit of peace to your day. Afghan Hash Plant is fantastic for making medical extracts such as RSO (Rick Simpson Oil) – ideal for medical users!
Afghan Hash Plant regular Strain Prices
Brand
Brand
Barney's Farm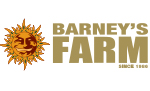 Barney's Farm is a renowned seed bank that offers a vast selection of award-winning and top-selling strains that are loved by many. The brand's reputation for superb quality is well-documented in numerous reviews and grow journals, with classic strains like Pineapple Chunk and Blue Cheese, as well as newer offerings like Purple Punch and Gorilla Zkittlez, receiving much acclaim. The story of Barney's Farm began in the late 1980s, when Derry, the future founder of the seed bank, cross-bred weed strains collected from various regions in Asia and the Middle East with his friends in a rural mountain area in India. In 1992, Derry moved to the Netherlands, where he opened coffee shops and started selling feminized seeds, quickly establishing himself as a leader in the nascent industry. Today, Barney's Farm is synonymous with high-quality marijuana, and its brand is well-known around the world. Barney's Farm owes its fame and success to the tourists who initially tried its products in Amsterdam coffee shops and spread the word about the incredible potency and taste of the brand's weed. With the shipping of its seeds internationally, people from all over the world have the opportunity to experience the same awe-inspiring experience in their own homes and backyards. Barney's Farm brings the best genetics to the world, making it possible for enthusiasts to enjoy the brand's high-quality marijuana wherever they are. Innovation is at the heart of Barney's Farm's ethos, and the company prides itself on being at the forefront of scientific advances. The brand's state-of-the-art labs and highly qualified technicians allow them to create new flavors, interesting effects, and unprecedented yields, as seen with Critical Kush and Peyote Cookies. The brand's enthusiasm for marijuana is infectious, and its strains consistently win awards at Cannabis Cups, making Barney's Farm a dominant player in the industry. Barney's Farm's catalog contains a vast selection of highly sought-after strains that any cannabis enthusiast would love to try. From Dr. Grinspoon, which offers a 100% pure sativa euphoria, to more forgiving hybrids like Liberty Haze, G13 Haze, and Laughing Buddha, the selection is varied and impressive. Cannabis Cup champions such as Amnesia Haze, Night Shade, Morning Glory, Tangerine Dream, and Crimea Blue are also available, and newer strains like Cookies and Glookies, OGs, Gelatos, and Sherbets are gaining popularity. Whether you're a collector of classics or seeking out the latest novelties, Barney's Farm should be your first choice. With its exceptional quality, innovative approach, and extensive selection, Barney's Farm is a leader in the cannabis industry that continues to set the standard for excellence.