Afghan Haze Regular Strain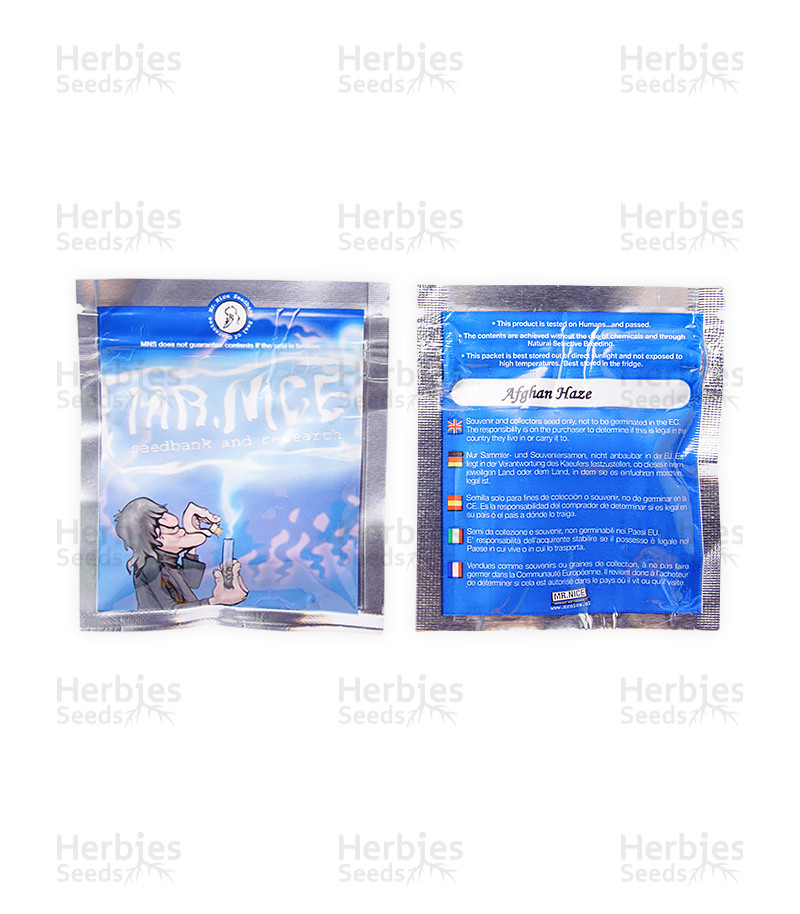 Set Lowest Price Alert
×
Notify me, when price drops
Set Alert for Product: Afghan Haze Regular Strain - $83.49
The combination of a pure Afghan combined to the Haze male can only create something fantastic. The area to work on with this plant is the yield and time of yield so selection is a must for those who look for the right type of blend of both parents.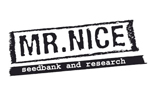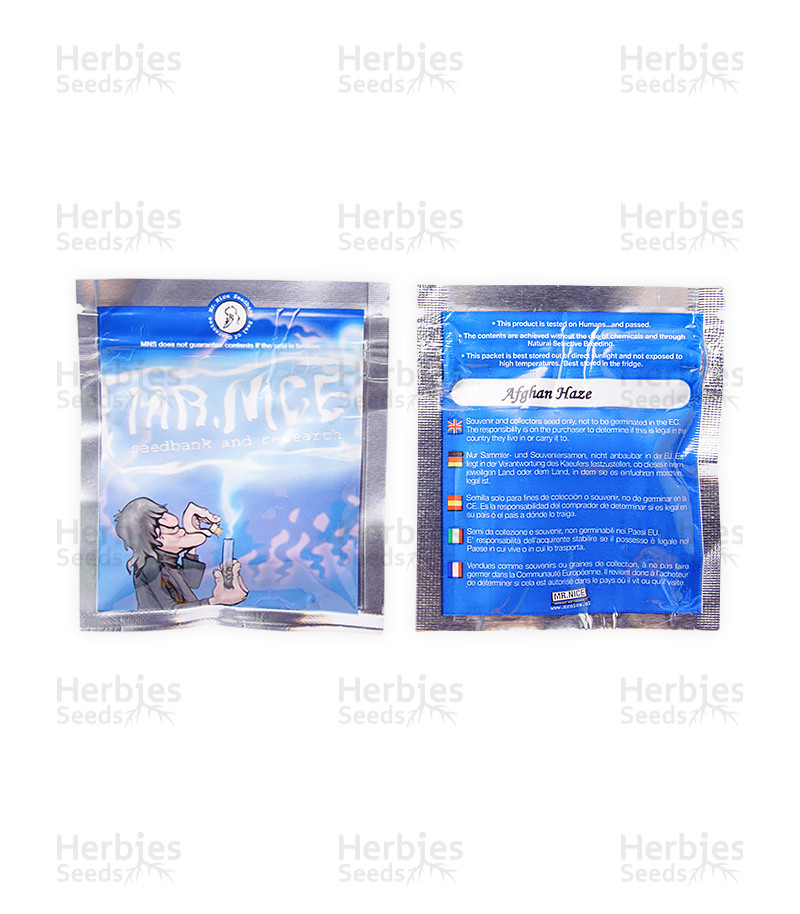 Afghan Haze Regular Strain
Description
Description
Afghan Haze Regular Seeds Info
Both parent plants are very established on their own and have achieve greatness for medical patients worldwide. An excellent strain to have in the medical gardens that are springing up all over the globe. Do your friends a favor and spread the plant's products around…you will be helping the world with its pain!
Afghan Haze Regular Strain Prices
Price History
Price history for Afghan Haze Regular Strain

Latest updates:

$83.49 - May 18, 2023
$83.46 - May 18, 2023
$83.49 - May 14, 2023
$83.46 - May 14, 2023
$83.49 - May 14, 2023
$83.46 - May 14, 2023
$83.49 - May 14, 2023
$83.46 - May 14, 2023

Since: May 2, 2023

Highest Price: $83.49 - May 2, 2023
Lowest Price: $83.46 - May 2, 2023
Brand
Brand
Mr Nice Seedbank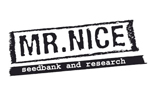 Mr. Nice: Home to Exceptional and Popular Seeds
In the world of cannabis, Howard Marks has created some of the finest and most renowned strains, cherished by countless individuals worldwide. One of his notable creations, Critical Mass, stands as a widely cultivated strain known for its exceptional quality. By combining Afghan plants with Sativas, Critical Mass produces incredibly dense and resinous buds in every batch. This strain delivers a potent and deeply relaxing effect, making it ideal for various medicinal and therapeutic purposes. Howard Marks recognized the profound healing potential of cannabis, often referring to it as "Green Gold" due to its magical properties in alleviating inflammation-related ailments. Within Mr. Nice's seed collection, strains like Medicine Man exemplify this healing power by offering a high content of both CBD and THC, delivering a plethora of cannabinoids without inducing intense psychosis. These chemicals are well-known for their effectiveness in treating numerous illnesses. Additionally, Medicine Man delights the senses with an extraordinary sweet sensation complemented by hints of hash, effectively masking the profound calming effects and providing immediate relief from pain. We aspire that this strain will grant you the same benefits it has bestowed upon millions of others across the globe. The Mr. Nice strain collection encompasses both male and female seeds, allowing you the opportunity to create custom hybrids or cultivate them according to your personal preferences and satisfaction.