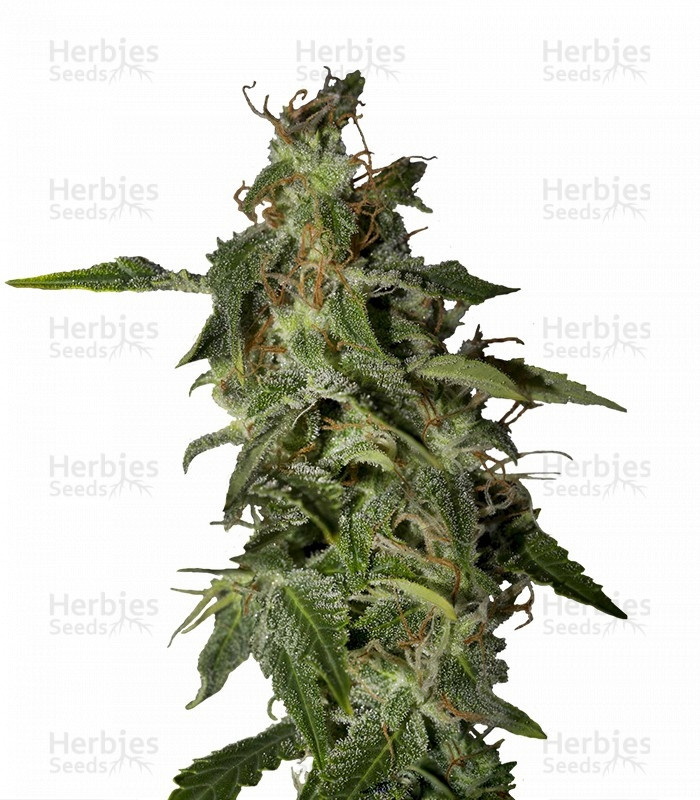 Set Lowest Price Alert
×
Notify me, when price drops
Set Alert for Product: Afgooey Strain (Strain Hunters) - $27.37
Description A Great Afghan Twist From Strain Hunters
Afgooey is a pleasant, feminized seed coming directly from the infamous Strain Hunters in Amsterdam. The company has been well known for its innovations in the cannabis market, pushing the industry forward by searching around the world for brand new strains.
Afgooey is a strong, bushy plant which will develop thick branches early into vegetation states. Because of this, it may be wise to trim the bottom branches to the plant's energy for the flowering period. If growing hydroponically, it can take a high amount of electrical conductivity. Growing indoors the strain will grow well under SoG (Sea of Green) or SCRoG methods and bring up to 900 g/m2 after 7-8 weeks of flowering. It will perform well both indoors and outdoors – developing thick, resinous buds in the flowering stage that are somewhat pear-shaped. It typically develops above-average calyxes and will be soaking with resin by the end of the flowering period. Be aware of plants smelling early to mid-flowering, so you may need to bust out your filtration system indoors.
Very pleasant citrusy taste and aroma – with clear notes of zesty orange and lemon when smelled.
Super strong, cerebral high for the mind, with clear Indica effects.
Reasonably short flowering time of around 8 weeks, both indoors and out.
Ideal for people suffering from mental issues such as depression.
Afgooey Flavors And Effects
Afgooey takes the traditional Afghan taste and brings a complete fruity twist to the agenda, which will leave your mouth bursting with exotic tropical and zesty fruity. Ideal for exciting both the taste buds and mind with this classic, hard-hitting strain. The strain has a high medicinal value helping to combat apathy and depression.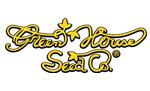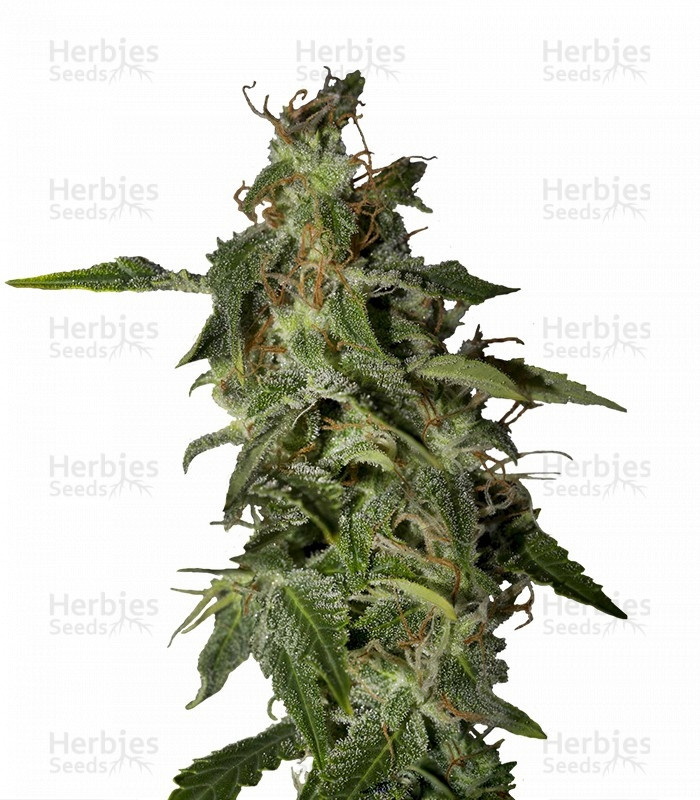 Brand
Brand
Green House Seeds
Revolutionizing Cannabis: The Story of Green House Seed Co. Green House Seed Company was founded by Arjan Roskam, a passionate cannabis enthusiast who traveled the world in search of exotic genetics. While others in Amsterdam focused on generic weed production in the late 80s and early 90s, Arjan was busy creating strains that stood out. His efforts paid off, and since introducing his groundbreaking creations to the market in 1993, he has won more than 50 major awards and dominated cannabis cups. Today, Green House Seeds' genetics are in worldwide demand, attracting tourists and A-list celebrities to its coffeeshops in Amsterdam. Arjan, the "King of Cannabis," has also encouraged influencers to promote the normalization of the substance, making marijuana seeds for sale more than just a commercial venture. It has become the fuel for a peaceful revolution that's transforming world policy regarding marijuana consumption. Green House Seeds offers a wide range of genetics that cater to both novice and experienced growers. From tamed landraces like their impressive line of Hazes to autoflowers that can thrive in cold and harsh climates, there's a strain for every home grower. Medical patients can also find a strain that best suits their needs, with high-THC or high-CBD options available. All of Green House Seeds' strains are feminized, ensuring only female plants grow. Join the revolution and try Green House Seeds for yourself.