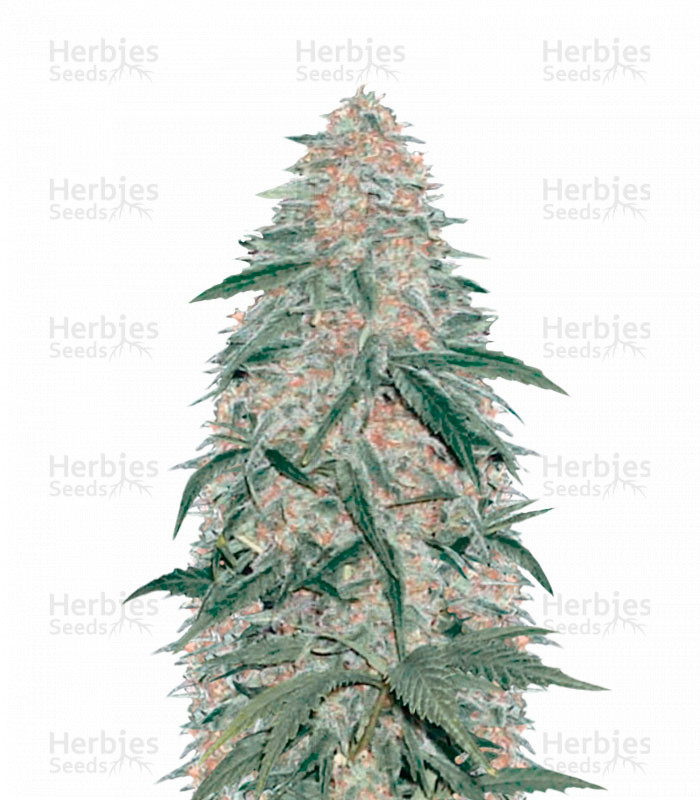 Set Lowest Price Alert
×
Notify me, when price drops
Set Alert for Product: AK-77V Strain - $18.61
AK-77V from Victory Seeds is one of the most popular and easiest to grow feminized cannabis seeds among Sativa dominant hybrids. The fusion of unusual flavors and aromas with a strong long-lasting effect makes this variety truly special – its specific fruity aroma is perfectly complemented by a lemon taste. The AK-77V cannabis strain will immerse you in a state of relaxation, allowing you to wind down after a long day.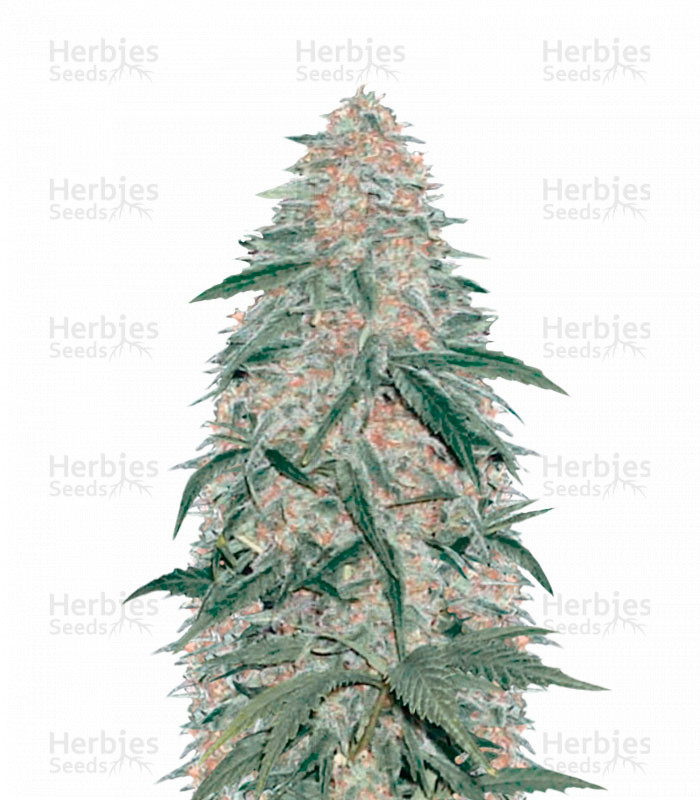 Description
Description
AK-77V: Stone Effect For Your Body And Mind
Lovers of very strong smoke will appreciate this feminized marijuana strain for its 25% THC content and long-lasting psychoactive effects. It's preferable to share this marijuana adventure with your friends if you want to experience the captivating heavy effects together.
Classic Weed Aroma & Fruity Taste
This feminized cannabis variety, as is clear from its name, is characterized by a strong, classic weed aroma. This is maximally pronounced when the bud is smoked, revealing a rather sharp specific undertone. We're sure you'll love the combination of fruits and citrus in its taste.
Grow AK-77V, A Fantastic Branchy Monster
AK-77V cannabis seeds develop nicely, following a typical Indica pattern with a huge main cola and massive branches loaded with dense, conical buds. This feminized cannabis variety produces compact, not too leafy buds that are coated with resin crystals. The plant also has a short flowering period of 56-63 days. Both indoors and outdoors, the performance of AK-77V seeds leaves nothing to be desired. Even better, the AK-77V cannabis strain is mold and pest-resistant, so it can be grown indoors with yields up to 600g/m² (6.4oz/ft²) and outdoors producing up to 250g (0.5lb) per plant, with high efficiency in any condition.
Due to its mold and pest-resistance, even complete newbies can successfully grow AK-77V cannabis seeds and obtain high yields.
Use topping to form several colas instead of one and increase your yields.
Due to the fact that this is a mold-resistant plant, it's able to withstand conditions with higher humidity.
AK-77V: It's All About Strong Genetics
This cannabis strain's genetics represent the heritage of different countries, which contributed to the emergence of such a high-quality feminized cannabis variety. AK-77V strain's parents are of Columbian, Mexican, Thai, and Afghan ancestry, making a strong impact on the effects of the strain and making it suitable for relieving anxiety and promoting good appetite and sleep.
AK-77V Strain Prices