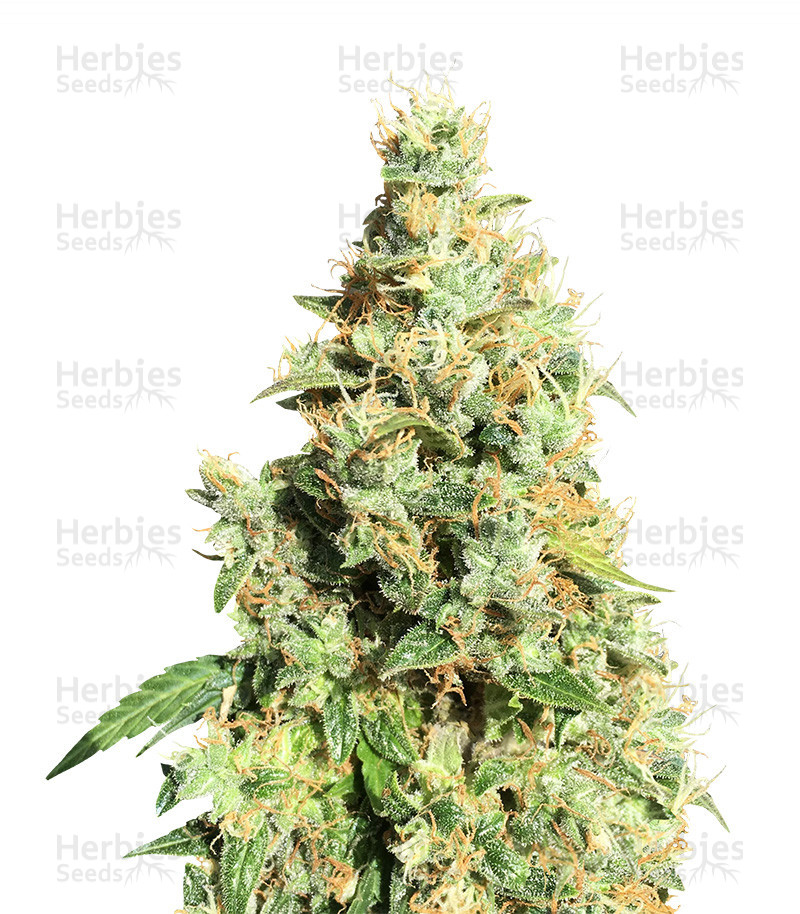 Set Lowest Price Alert
×
Notify me, when price drops
Set Alert for Product: AK420 Strain - $6.31
AK420 is more than just a cool sounding name – this Sativa-dominant hybrid grows exceptionally well in all climates, making her a favorite among outdoor growers for her robust genetics and resistance to common issues such as mold and pests. She yields as much as 450g/m² after a 9-10-week flowering period, so make space for AK420 in your garden!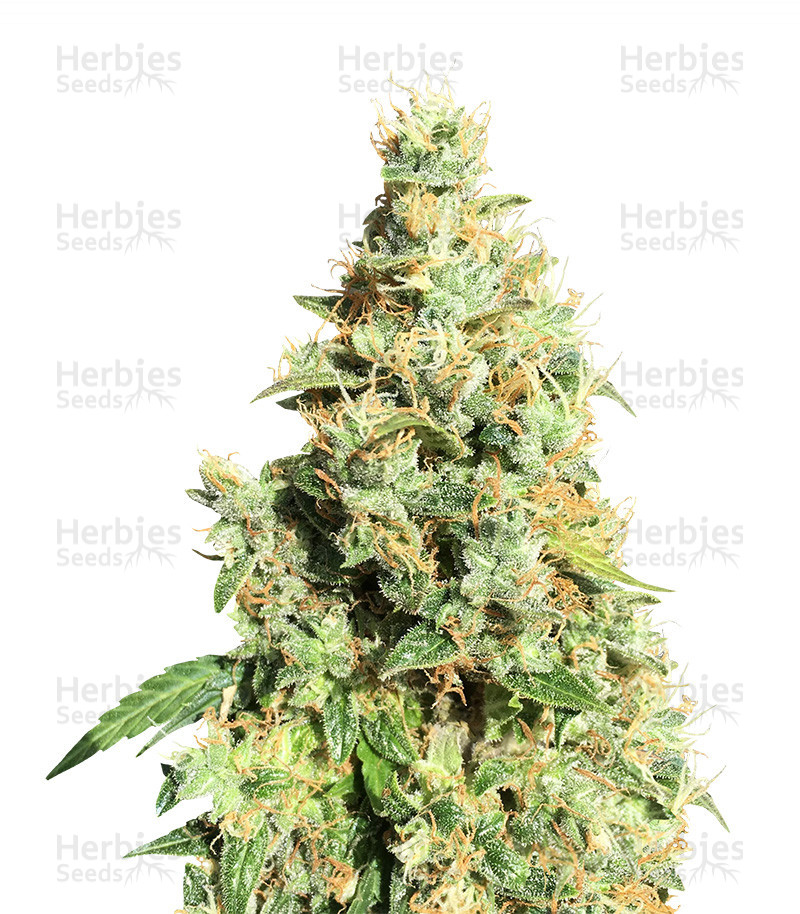 Description
Description
AK420: A Fantastic All-Rounder
AK420 is a feminized photoperiod cannabis developed by Seedstockers in a breeding project that saw hundreds of AK47 plants be screened and only the best candidates selected for breeding. Two of these were crossed to yield a novel AK47 hybrid AK420 – a strain which has delivered fantastic results harvest after harvest.
Target Pain With AK420
While stemming from a strain named after a gun, AK420 is the furthest thing from violent. In fact, her effect is mellow and relaxing – perfect for those looking to enjoy a strain with minimal anxiety and excellent pain relief properties. Her buds are dense, resinous and covered in a layer of trichomes which makes her sticky to the touch. Indoor yields for this cannabis strain are 400 – 450g/m2 but what she lacks in yield, she more than makes up for in potency. Here is some more information to help you grow this strain:
Medium height – AK420 reaches a final height of 120 cm indoors and up to 2 m outside!
Max EC of water – 1.4 in veg, up to 1.9 in flower.
Water pH: 5.8-6.0.
Recommended lighting: Veg: 300 W CFL, Flower: 600W HID.
Recommended nutrients: Orga Grow Holland Organic Nutrients For Marijuana Plants.
Pleasant, Feel Good Effect
AK420 has a fantastic smell and taste which is similar to that of fresh mangos – fragrant with hints of spice over a pungent cannabis odor. Her buds are dense and resin coated with some specimens having THC levels over 22% – ideal for recreational and medical users alike.