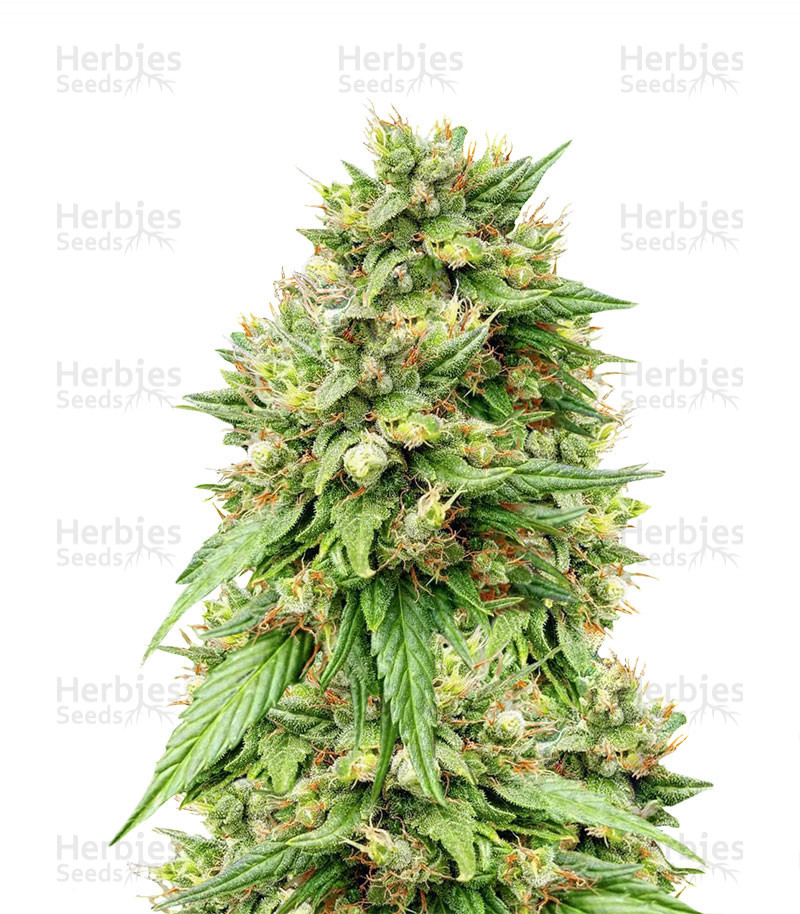 Set Lowest Price Alert
×
Notify me, when price drops
Set Alert for Product: G13 Skunk Regular Strain (Mr. Nice Seedbank) 15 seeds - $62.38
This is probably one of the biggest mainstream cannabis media stars, due to the rather colorful mythology that surrounds the stories of its origin. Before the female clone of G13 lost its vigor for life, we at MNS combined it with several other stable hybrids to preserve the genetic pool and enable growers to explore and discover.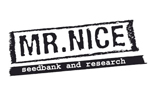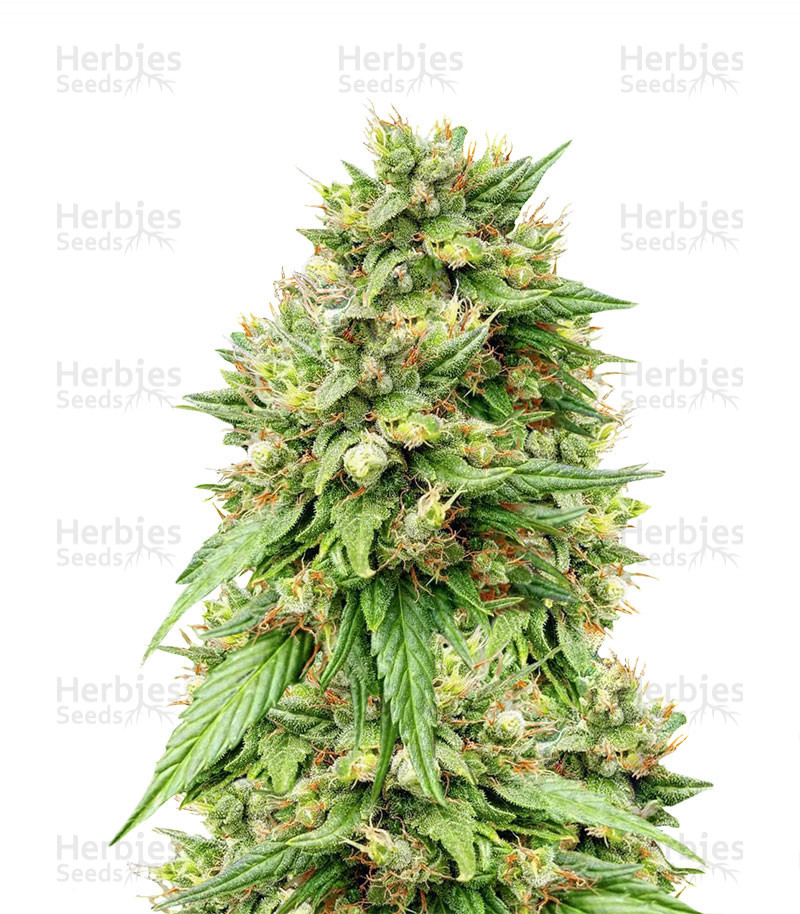 Description
Description
Mr Nice G13 x Skunk Cannabis Seeds Info
The origins of this plant seem to be in line with an Afghani ancestry. Combining that with the MNS skunk line make the F1 seeds excellent value, particularly regarding the more medicinally valued plants (used for many medical ailments including pain management, MS, arthritis and depression). The yields that a grower of this strain should expect for indoor cultivation should be between at least 500-650 grams per square meter. It depends upon the style of growing and the selection of the plant.
Since it is predominantly indica, this plant does not stretch much and can be grown quite easily by beginning to advanced growers with good results. The flower cluster can be very dense, and as the plant draws closer to maturity, it should be monitored for mould if the humidity is moderate to high during the last weeks of the plants life. We found that the majority of the plants are finished after 7 weeks flowering with a very small percentage taking a week to 10 days more.
This plant would be fine to be used in a sea of green type cultivation and is equally impressive for both the indoor and outdoor growers.
The two distinctive features that the G13 plant brings with it are a serrated edged leaf trait and an unusually healthy (almost glossy) green in the growing plant. If you are looking to find a plant that is used to the limelight, then this is your girl!
G13 Skunk Regular Strain Prices
Brand
Brand
Mr Nice Seed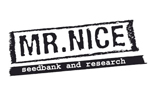 Mr. Nice: Home to Exceptional and Popular Seeds
In the world of cannabis, Howard Marks has created some of the finest and most renowned strains, cherished by countless individuals worldwide. One of his notable creations, Critical Mass, stands as a widely cultivated strain known for its exceptional quality. By combining Afghan plants with Sativas, Critical Mass produces incredibly dense and resinous buds in every batch. This strain delivers a potent and deeply relaxing effect, making it ideal for various medicinal and therapeutic purposes. Howard Marks recognized the profound healing potential of cannabis, often referring to it as "Green Gold" due to its magical properties in alleviating inflammation-related ailments. Within Mr. Nice's seed collection, strains like Medicine Man exemplify this healing power by offering a high content of both CBD and THC, delivering a plethora of cannabinoids without inducing intense psychosis. These chemicals are well-known for their effectiveness in treating numerous illnesses. Additionally, Medicine Man delights the senses with an extraordinary sweet sensation complemented by hints of hash, effectively masking the profound calming effects and providing immediate relief from pain. We aspire that this strain will grant you the same benefits it has bestowed upon millions of others across the globe. The Mr. Nice strain collection encompasses both male and female seeds, allowing you the opportunity to create custom hybrids or cultivate them according to your personal preferences and satisfaction.