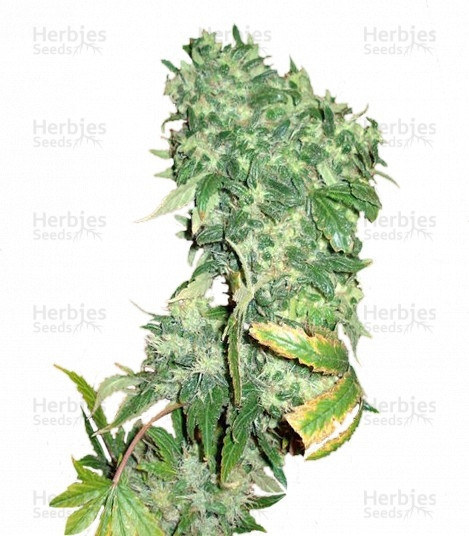 Set Lowest Price Alert
×
Notify me, when price drops
Set Alert for Product: K-Train Strain (GHS) - $8.22
K-Train is a feminized cannabis strain that boasts a THC level of almost 23 %! It's a true hybrid with effects of a medium-sized Indica. Ideal remedy for pain and depression. Phenomenal flowers and resin content, great hash production!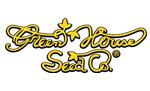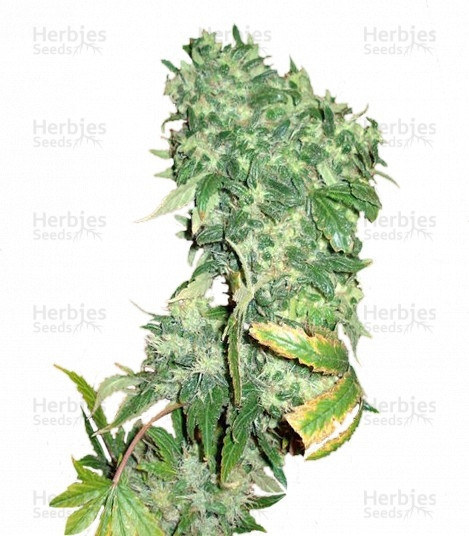 Description
Description
K In K-Train Is For Kush
The plants grown from this strain will display the same strong, broad structure of Train Wreck: a big main cola and several shorter side branches. Thanks to its OG Kush father it develops larger flowers with low leaf to calyx ratio and a higher resin count.
If you provide the following pH and EC levels, and flowering temperatures, you should yield up to 1000 g per outdoors plant, and around 800 g / m2 if grown indoors:
Vegetative nutrients: 5.7-5.8 pH at 1.0-1.4 EC in soil; 5.5-5.6 pH at 1.1 – 1.5 EC in hydro.
Flowering nutrients: 6.0-6.5 pH at 1.5-1.8 EC in soil; 5.6-6.0 pH at 1.5-1.8 EC in hydro.
Ideal temperatures: 20 C- 27 C / 68 F – 81F
Flowering Time: minimum 2 months.
Long, Heavy Effects
This strain is ideal for muscle pain and to soothe the blues, but effects might be too strong for some. The aromatic profile is sweet, with a pungent taste of guavas and pears, which lingers for hours as the effects creep out.
Brand
Brand
Green House Seeds
Revolutionizing Cannabis: The Story of Green House Seed Co. Green House Seed Company was founded by Arjan Roskam, a passionate cannabis enthusiast who traveled the world in search of exotic genetics. While others in Amsterdam focused on generic weed production in the late 80s and early 90s, Arjan was busy creating strains that stood out. His efforts paid off, and since introducing his groundbreaking creations to the market in 1993, he has won more than 50 major awards and dominated cannabis cups. Today, Green House Seeds' genetics are in worldwide demand, attracting tourists and A-list celebrities to its coffeeshops in Amsterdam. Arjan, the "King of Cannabis," has also encouraged influencers to promote the normalization of the substance, making marijuana seeds for sale more than just a commercial venture. It has become the fuel for a peaceful revolution that's transforming world policy regarding marijuana consumption. Green House Seeds offers a wide range of genetics that cater to both novice and experienced growers. From tamed landraces like their impressive line of Hazes to autoflowers that can thrive in cold and harsh climates, there's a strain for every home grower. Medical patients can also find a strain that best suits their needs, with high-THC or high-CBD options available. All of Green House Seeds' strains are feminized, ensuring only female plants grow. Join the revolution and try Green House Seeds for yourself.