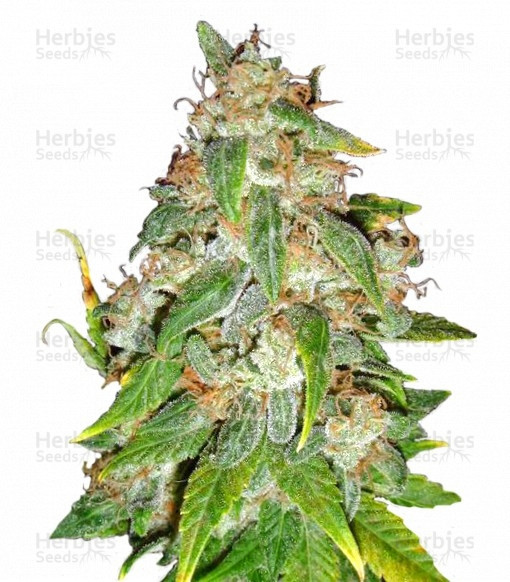 Set Lowest Price Alert
×
Notify me, when price drops
Set Alert for Product: Kaia Kush Strain (GHS) - $8.22
Kaia Kush feminized cannabis strain is a 9-weeks flowering hybrid whose effects will slowly put your body at ease and allow your mind to take a creative tour. The aromatic blend of spicy and herbal spices with a buttery undertone will linger with its effects for hours!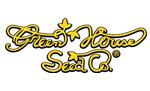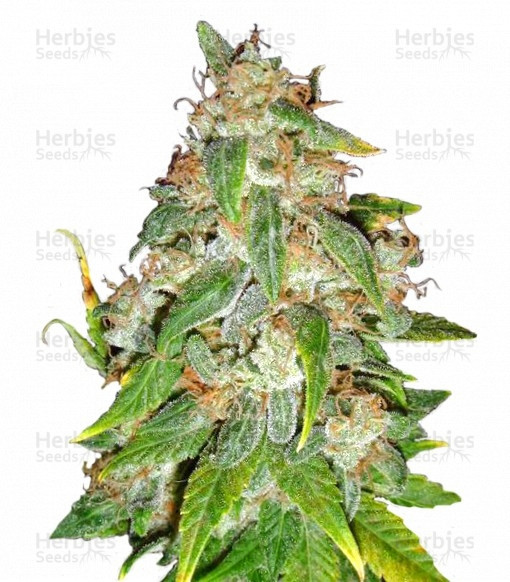 Description
Description
Top-Notch Ganja
Kaia Kush feminized cannabis seeds were bred from two classic strains. The outcome are award-winning, bushy plants, that exude a mix of spicy and herbal aromatic profiles with relaxing effects that allow your mind to expand into creative realms!
Kaia Kush Will Be A Lush Bush
This strain produces medium-sized and very dense bushes. Leaves will have a lush green color early on and get darker over time. The resin production is quite high in its compact flowers, so make sure to provide proper ventilation during flowering. Cannabinoid levels are close to 20 % for THC, 0.38 for CBD, and 0.26% for CNB.
Flowering time is just a little over 2 months. While each outdoors plant can produce up to 1000 g, indoors yields can reach up to 800 g/m2. These numbers can be easily reached with proper lighting and the following pH and EC levels.
Minimum HID lighting: 600 Watts
Vegetative stage nutrients in soil, 5.6-6.0 pH at 1.0-1.4 EC
In hydro, 5.5-5.6 pH at 1.1 – 1.5 EC
Flowering nutrients, 6.0-6.5 pH and 1.5-1.7 EC in soil
5.6-5.8 pH and 1.5-1.8 EC in hydro.
Pain Reliever, Creative Enhancer
The flavors of this strain remind of spicy peppers and herbal spices, as well of chili with a buttery aftertaste. Effects are slowly aimed to relax the body, great for mild-pain management with a creative energy surging your mind in the background.
Brand
Brand
Green House Seeds
Revolutionizing Cannabis: The Story of Green House Seed Co. Green House Seed Company was founded by Arjan Roskam, a passionate cannabis enthusiast who traveled the world in search of exotic genetics. While others in Amsterdam focused on generic weed production in the late 80s and early 90s, Arjan was busy creating strains that stood out. His efforts paid off, and since introducing his groundbreaking creations to the market in 1993, he has won more than 50 major awards and dominated cannabis cups. Today, Green House Seeds' genetics are in worldwide demand, attracting tourists and A-list celebrities to its coffeeshops in Amsterdam. Arjan, the "King of Cannabis," has also encouraged influencers to promote the normalization of the substance, making marijuana seeds for sale more than just a commercial venture. It has become the fuel for a peaceful revolution that's transforming world policy regarding marijuana consumption. Green House Seeds offers a wide range of genetics that cater to both novice and experienced growers. From tamed landraces like their impressive line of Hazes to autoflowers that can thrive in cold and harsh climates, there's a strain for every home grower. Medical patients can also find a strain that best suits their needs, with high-THC or high-CBD options available. All of Green House Seeds' strains are feminized, ensuring only female plants grow. Join the revolution and try Green House Seeds for yourself.