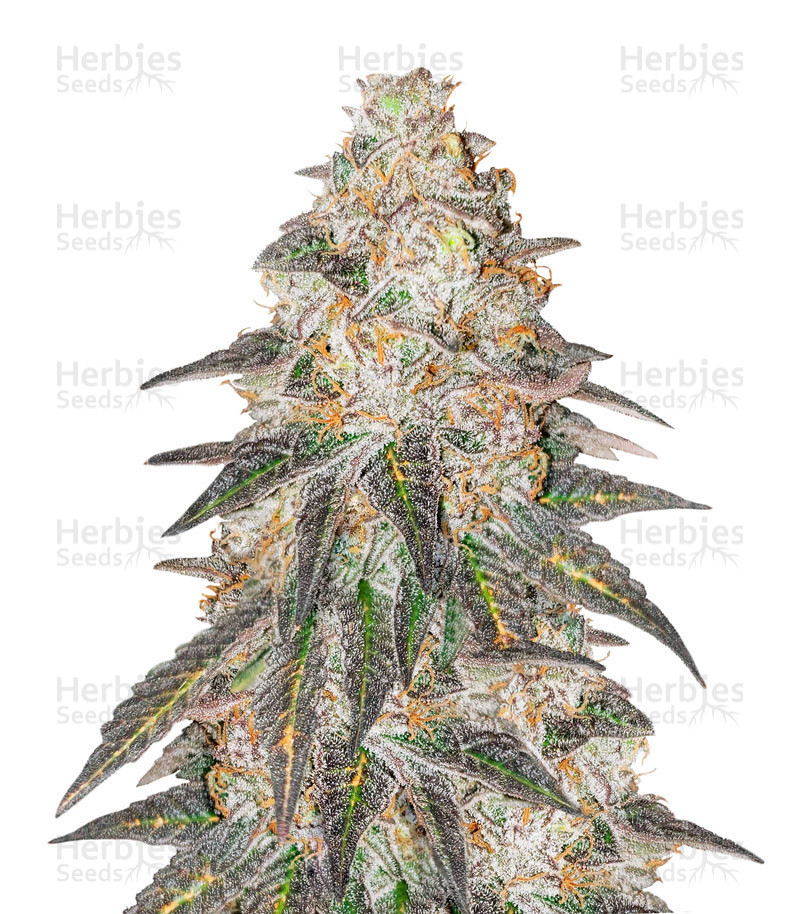 Set Lowest Price Alert
×
Notify me, when price drops
Set Alert for Product: Runtz Punch Strain (Herbies Seeds) - $13.14
Not a strain for the shallow-minded, Runtz Punch is made for philosophical ponderings, blissful euphoria, and a great bedtime body buzz. It's the perfect strain for breaking tolerance in any seasoned stoners. What's its secret? This strain packs a real punch at 29% – yes, 29% – THC! Best kept for dreamy evenings under the stars, let your mind wander while your body soaks up all the therapeutic qualities it so desperately needs.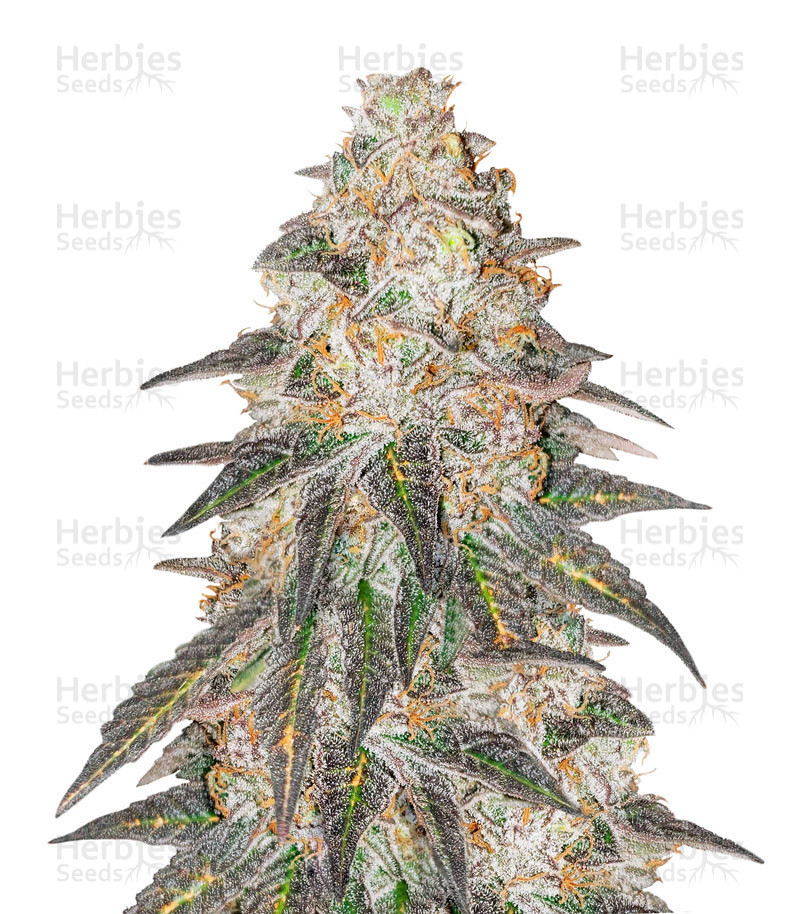 Description
Description
Runtz Punch Strain Info
Made for the dreamers of this world, Runtz Punch is the ultimate relaxation strain thanks to its extreme THC potency and awesome 70% Indica lineage. With a history of making the mind reach new levels of introspection, this tolerance breaker can calm an anxious body in seconds, tucking you into bed nicely for an evening of astral travel beyond compare.
Genetics
How does it achieve such therapeutic mastery, you ask? Well, with a phenotype including Zkittlez, Gelato, and Fruit Punch, this strain is off the charts for potency, effects, and mind-bending flavors.
Flowering Time
You won't have to wait long for your bedtime dose either, as Runtz Punch plants have a convenient flower time of just 55 – 65 days from germination.
Yield
Plants will yield 600 g/m² (2 oz/ft²) indoors, while outdoor harvests reach a hefty 1 kg (35 oz) per plant!
Effects
Enjoy the complex effects of Runtz Punch's impressive genetics, balancing a deep body high with an inspired creative rush. Get lost in artistic pursuits, and don't be surprised if you wind up making a masterpiece.
However, Runtz Punch wasn't bred for the faint of heart. Start slow with this bad boy, even if you're an experienced toker. You will get that feeling of being stoned for the first time, and if you don't take it easy you could end up couch-locked.