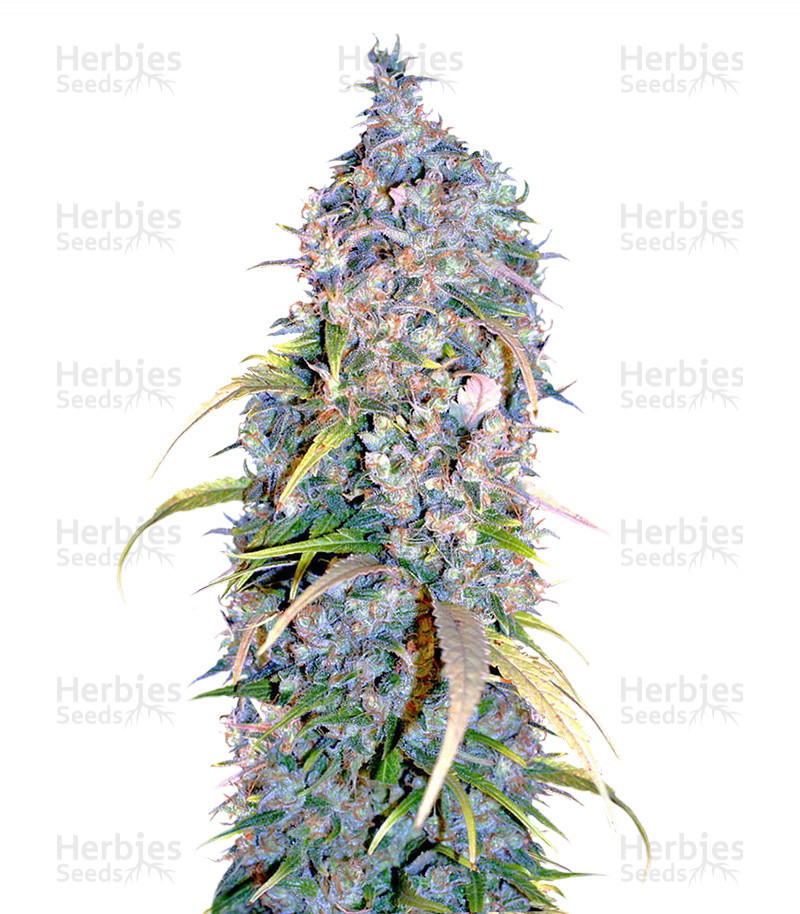 Set Lowest Price Alert
×
Notify me, when price drops
Set Alert for Product: Sugarloaf Strain (CannaBioGen) 1 seed - $13.26
The Sugarloaf cannabis strain is a feminized hybrid that is for those looking for a massive yielder that no one else has in as little as 10-weeks. If you want to stand out, then this is your ticket to stardom. Each bud is covered in thick crystals that create a powerful high that is unlike anything you have ever experienced.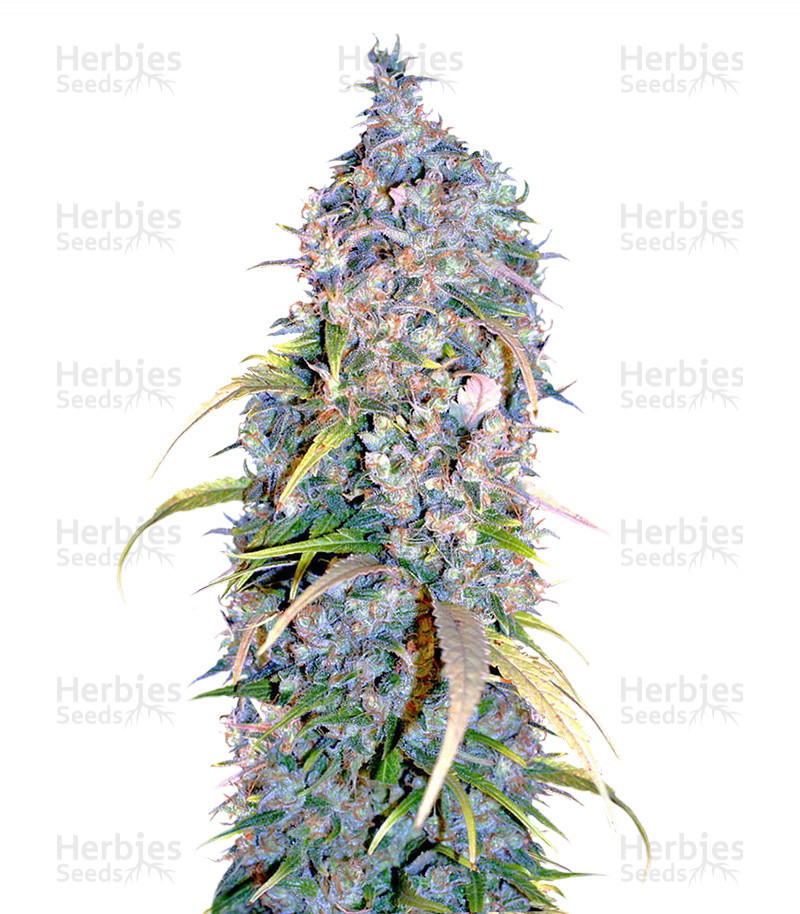 Description
Description
Sugarloaf: Massive Yields and Vigor
The Sugarloaf cannabis strain is the perfect plant for any garden. This feminized Hybrid brings incredible vigor and buckets of buds to the table once she gets going. She was bred by combining Capricho to a Pakastani landrace Indica. This produced an incredibly stable 50/50 hybrid that is sure to please just about everyone.
When growing Sugarloaf, you will be surprised to know that she is not a very tall grower. Instead, this variety takes after its Pakastani side and produces smaller bushes.
It is recommended that you grow her in organic compost if using soil, or something similar to Humboldt Nutrients if growing hydroponically. It is also recommended to use a 600-watt HID, or equivalent LED.
Water Volume Per Plant: 0.25-.50L Per 24-Hour
Container Size: 11L
Plant to Lamp Distance: 50cm
pH (Soil): 6.5
Growth Tip: Use adequate indoor ventilation
Delicate Flavors That Packs A Psychedelic Punch
The Sugarloaf cannabis strain has a unique aroma that you will not soon forget. Once you indulge, you will find hints of spice, hashish, and earthy flavors with each hit. Her balanced effects will latch onto both your mind and body. Instantly, you will find your mind lifted into the clouds and your body buried beneath an endless layer of comfy pillows.