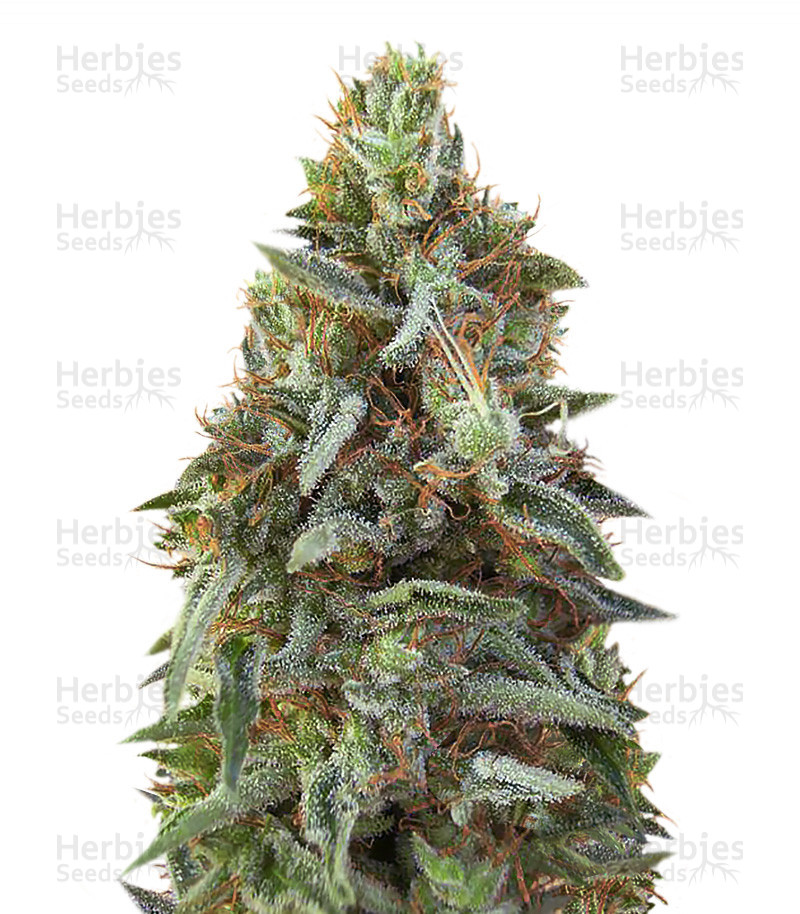 Set Lowest Price Alert
×
Notify me, when price drops
Set Alert for Product: Tikal Regular Strain (Ace Seeds) 5 seeds - $28.50
Tikal Standard by Ace Seeds is a new Sativa hybrid with Central American genetics – originating from the jungles of Guatemala. The high-yielding plant is extremely vigorous, easy to grow, and full of fragrant strawberry flavors and aromas. With well-developed branches and high resistance to pests, hot and cold climates, it is perfect for outdoor growing.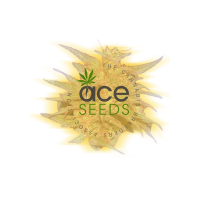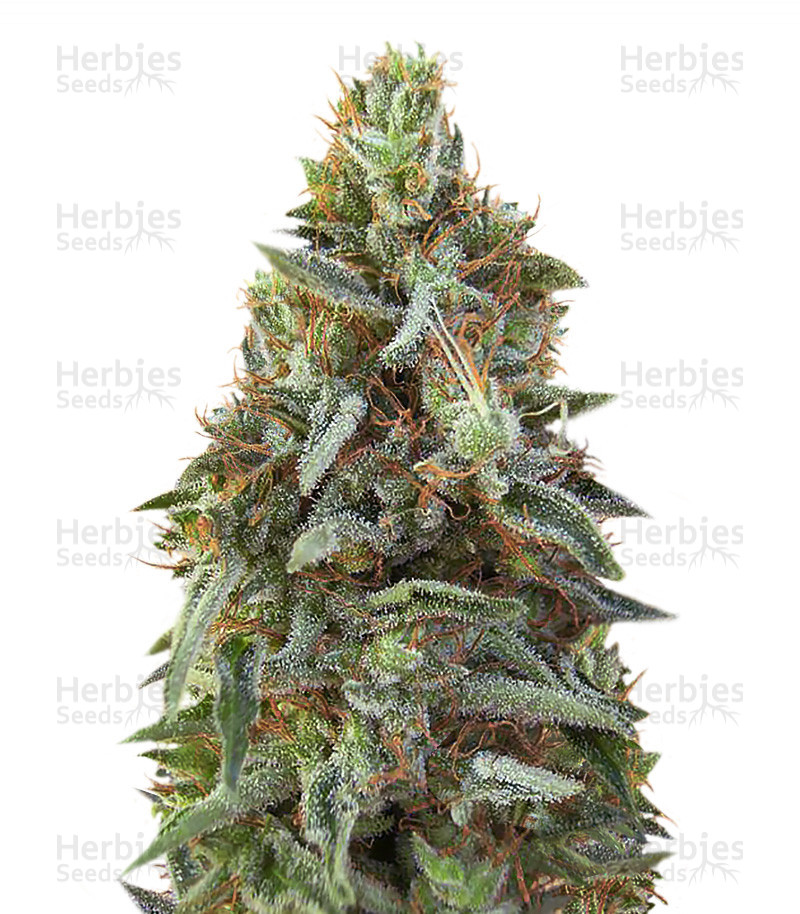 Description
Description
Tikal Regular – Extremely Vigorous, Adaptable Strain Ideal for Harsher Environments
Tikal Standard has been developed to produce a vigorous and highly adaptable strain which produces a complete, clean Sativa effect whilst still being highly adaptable to harsher weather conditions.
This strain has excellent adaptability to indoor growing despite being 75% Sativa. We recommend moderate levels of nutrients throughout the whole grow cycle, with slightly higher levels during flowering to get the maximum possible results from this vigorous strain. It has a total indoor flowering time of 10-12 weeks. Outdoors, it will be ready to harvest in the 3rd week of October and will have no issue adapting to any kind of situation, especially colder climates typically of Northern European countries. The regular strain has around 75% Sativa to 25% Indica and will grow into a long, thin structure typical of a Sativa plant. Perfect for an average to high yield, highly dependent on your grow situation and experience.
Strong Sativa with excellent branching.
Great for a strong and warm mind and body experience.
Excellent flavor profile.
Perfect for enjoying throughout the day with no anxiety or agitation.
Perfect for A Flavor Punch with Great Effect
This strain with 15'20% THC will give you a powerful Sativa effect on mind without any typical side effect, such as psychosis, anxiety or paranoia. It comes with a complex bouquet of peach, strawberry bubblegum and incense, with a wood and incense aroma.
Tikal Regular Strain Prices
Price History
Price history for Tikal Regular Strain (Ace Seeds) 5 seeds

Latest updates:

$28.50 - July 9, 2023
$28.49 - June 11, 2023
$28.50 - June 11, 2023
$28.50 - June 7, 2023
$28.49 - June 7, 2023
$28.50 - May 29, 2023
$28.49 - May 29, 2023
$28.50 - May 18, 2023

Since: May 3, 2023

Highest Price: $28.50 - May 3, 2023
Lowest Price: $28.49 - May 3, 2023
Brand
Brand
ACE Seeds
Ace Seeds Catalog It's All About Diversity Unlike many other seed companies that focus on mass-producing proven bestsellers Ace Seeds demonstrates what it means to be a seed bank a huge and diverse repository of genetics from around the world. Their collection of strains is awe-inspiring and even a little intimidating because no individual grower can hope to try all of them in a lifetime. However even dipping your toes is worthwhile you're sure to find many treasures. A Paradise For Sativa Lovers Ace Seeds' special interest lies in Sativas which sadly tend to be overlooked by both amateur and professional growers. Hardcore cannabis enthusiasts have long lamented the unfortunate tendency of today's market to be preoccupied with the commercial side of cannabis cultivation. The never-ending hunt for the most compact short-flowering and high-yielding cultivars often results in buds whose effects are bland and forgettable to the point that some modern leaf blowers have no notion of what it means to smoke weed with realcharacter'. The breeders at Ace Seeds know that every smoking session can and should be unique and they keep collecting pure landrace Sativas either to propagate in their original form or to create stable inbred lines. And even if they make hybrids they often cross parents that are both pure Sativas hoping the offspring will likewise offer a one-of-a-kind experience. Become A Cup Winner Hopeful With Ace Seeds Besides the genetic diversity that'll make your head spin Ace Seeds presents a great part of their collection in the form of regular seeds perfect for both amateur breeders and those with larger ambitions. For those of you who don't want the hassle of sexing male and female plants but rather look to get a lot of potent and flavorful buds with unique effects the seed bank offers a number of feminized varieties not only Hazes and other landrace Sativas or Sativa-dominant crosses but also balanced Sativa/Indica hybrids Indica-leaning hybrids and even some pure Indicas. As for autoflowers this is a relatively new direction for Ace Seeds with only a few titles so far. However considering the variety and quality of the genetics they've gathered you can count on the development of more groundbreaking autos in the near future. Ace Seeds' R&D Works At A Frenetic Pace Ace Seeds makes no secret of the breeding projects they're engaged in at any given moment and the list of the strains in development is impressive to say the least. Be sure to regularly check back at Herbies to find fresh additions some of which could well become your new personal favorites.