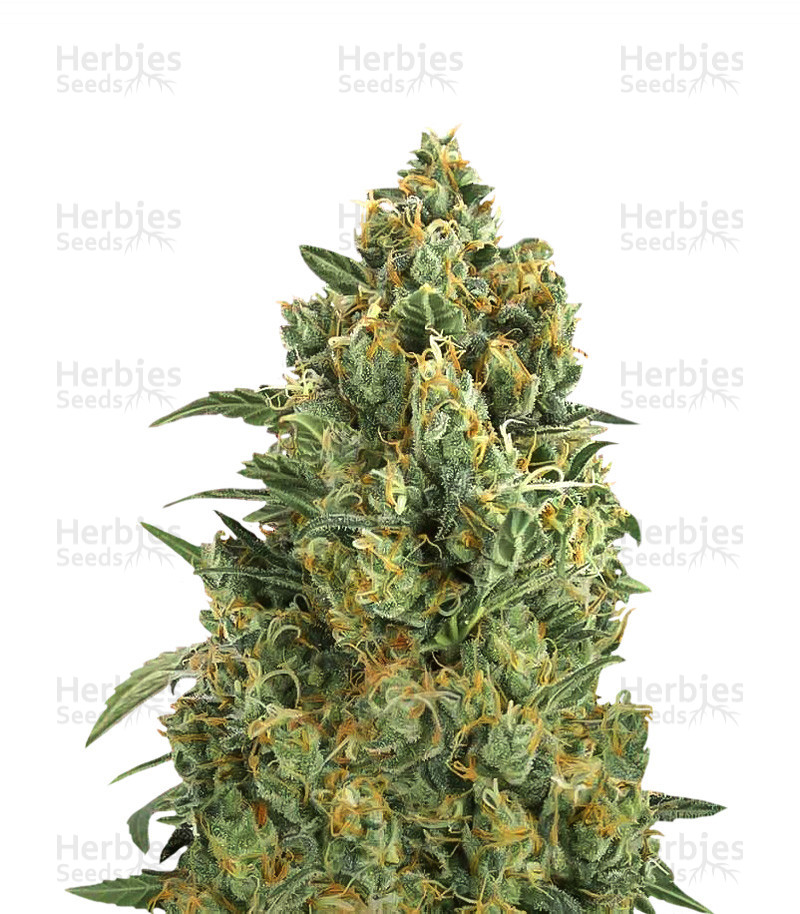 Set Lowest Price Alert
×
Notify me, when price drops
Set Alert for Product: Auto Pineapplegum Strain (Blackskull Seeds) 3 seeds - $18.41
Auto Pineapplegum is an Indica-dominant cannabis strain with a tropical mixture of flavors best described as having a fresh pineapple aroma that blends into a sweet and fruity taste. Because of its strong and potent Indica body effects together with high CBD levels, this strain is best used during the evening for insomnia and other similar conditions.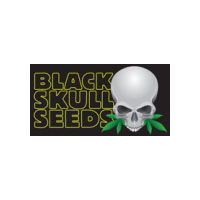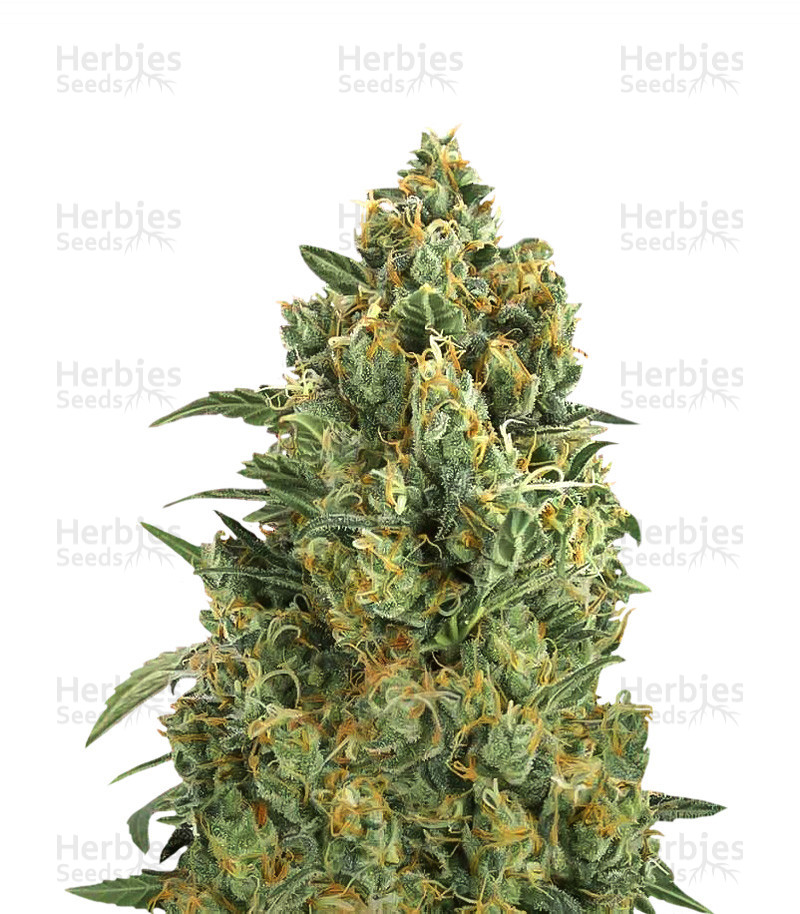 Description
Description
Auto Pineapplegum: Couchlock Stone
Due to the dominant Indica genetics and only 10-15% THC levels, Auto Pineapplegum induces classic Indica effects – a couchlock stone with a mild and clear head high. The unique combination of a powerful body and moderate head high, together with its high CBD levels, ensures that this strain has substantial medicinal value.
Aromatic Pineapple Flavors
As its name suggests, the flavor profile is overwhelmingly pineapple, affecting both scent and taste. Users can expect a sweet and fruity taste mixture with a pungent tropical aroma similar to pineapple.
Small Grow With Extraordinary Resin Production
Auto Pineapplegum cannabis seeds can be grown both indoors and outdoors, taking around 60-65 days from seed to harvest. Its yield of up to 50g per plant is satisfying considering its small size, which falls within the 40-80cm range. Resin production can be extraordinary – be sure to properly feed it with nutrients for best results.
Auto Pineapplegum can be grown both indoors and outdoors.
It takes 60-65 days from seed to harvest.
Expect yields in the range 30-60g per plant.
Optimal nutrient feed ensures extremely resinous buds.
Fruity And Potent Genetic Traits
Auto Pineapplegum's flavorsome tropical scent and taste, together with its immense resin production, is a result of crossing two famous strains: Skull Ryder – an autoflowering strain selected for its high quality and fast-finishing buds – together with Pineapplegum, which was chosen for its distinct tropical flavor.
Auto Pineapplegum Strain Prices
Price History
Price history for Auto Pineapplegum Strain (Blackskull Seeds) 3 seeds

Latest updates:

$18.41 - July 9, 2023
$18.42 - June 11, 2023
$18.41 - June 11, 2023
$18.41 - June 7, 2023
$18.42 - June 7, 2023
$18.41 - May 29, 2023
$18.42 - May 29, 2023
$18.41 - May 18, 2023

Since: May 2, 2023

Highest Price: $18.42 - May 2, 2023
Lowest Price: $18.41 - May 2, 2023
Brand
Brand
Blackskull Seeds
BlackSkull Seeds: Quality Cannabis Strains for Indoor and Outdoor Growers BlackSkull Seeds is a friendly business created by two UK-based friends who are passionate about cannabis growing. After moving to Spain, they combined their skills to breed the best cultivars from around the world. Their main goal is to offer fast-flowering, feminized cannabis strains that satisfy indoor and outdoor growers' needs. Over a decade of breeding has resulted in 21 elite cultivars, including 15 photoperiod varieties that promise great yields and display the best genetics of Sativas, Indicas, and hybrids. Their best sellers include Jack Herer, a short flowering old-school strain with medium CBD levels and THC up to 23%, Auto Diesel Matic, which produces up to 90g of spicy and fruity buds per plant in just 60-70 days from seeds, and Pineapplegum, an Indica-dominant hybrid that yields up to 120g per plant of sticky flowers with citrus, tangerine, and pineapple flavors. Blackskull Seeds' breeders work their feminized cannabis strains in an outdoor setting in a spacious farmhouse in Spain to cut out electric costs. They do not invest in fancy marketing strategies, instead relying on word-of-mouth publicity. This allows them to offer their top-notch feminized seeds at half the prices other seed banks charge, making them a cost-effective choice for growers. In summary, BlackSkull Seeds is a trustworthy seed bank that offers high-quality feminized cannabis strains with a focus on fast flowering and great yields. Their affordable prices and friendly approach make them an excellent choice for both amateur and commercial growers