Julies Cookies Auto Strain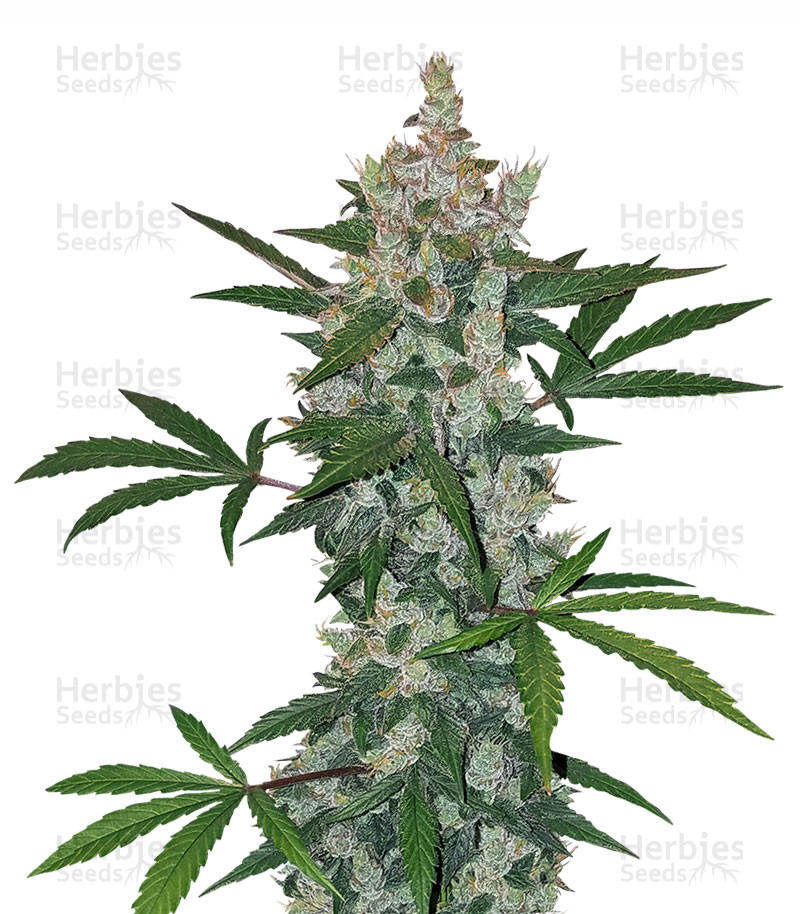 Set Lowest Price Alert
×
Notify me, when price drops
Set Alert for Product: Julies Cookies Auto Strain - $48.96
Julies Cookies Auto is an autoflowering cannabis strain with a fragrant mixture of terpenoids that induce pleasant fruity and cinnamon flavors. It's reliable and easy to grow, with THC levels in the range of 22-26%. This provides the unique experience of a powerful body and head high, great for placing the user into a blissful higher state where no problems exist.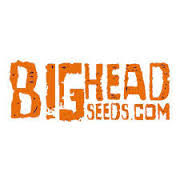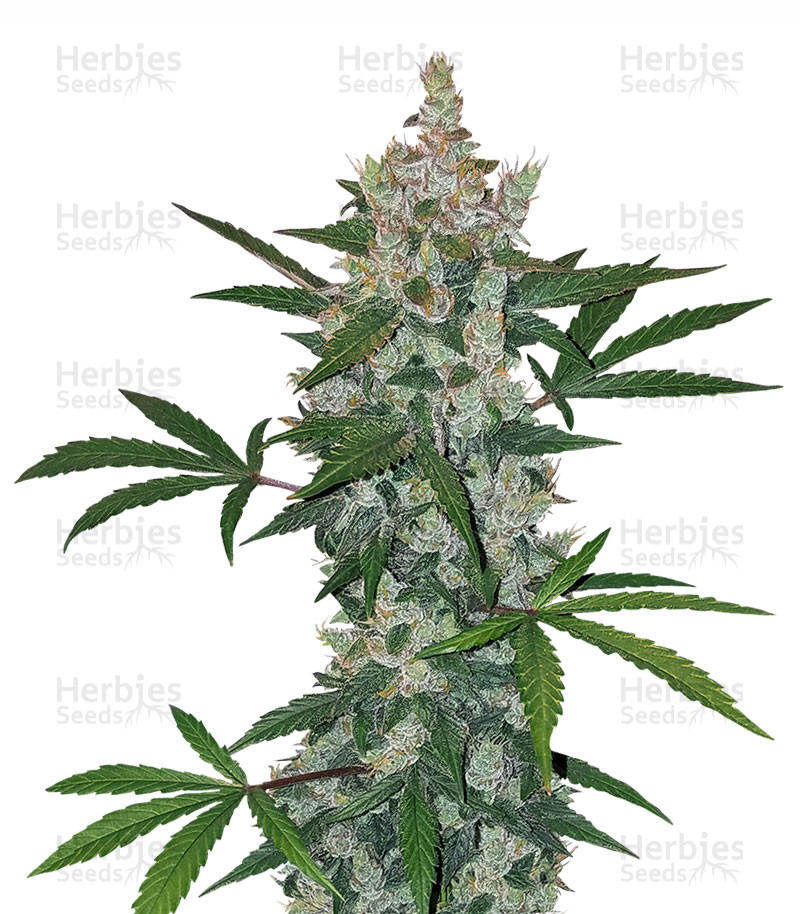 Julies Cookies Auto Strain
Description
Description
Julies Cookies Auto: Overpowering High
Due to the dominant GSC genetics, this is a potent strain whose effects work as a strong combination of a euphoric head high and an incredibly relaxing body high, bringing the user into a state similar to ecstasy.
Delicate And Pleasant Combination Of Fruity Aromas
The taste of Julies Cookies Auto is a delightfully delicate combination of sweet and fruity notes. Together with its pleasant smell, the strain is best described as a mixture of sweet, peppery and cinnamon cookie. On top of that, Julies Cookies Auto represents leveled-up and improved classic GSC flavors.
Easy To Grow And Great For Beginners
This is an easy-to-grow, resistant and reliable strain that's perfect for beginners. Julies Cookies Auto can be grown both outdoors and indoors with beautiful coloring on the buds and extremely high yields of up to 600g/m² indoors. After just 6 weeks im the flowering phase, potent and resinous buds covered in white dust are ready for harvest.
Yields can get up to 600 grams per sq. meter.
Flowering phase lasts up to 9 weeks.
Outdoors, harvest can begin at the end of September.
It's a mold-resistant and reliable strain.
Julies Cookies Auto: Improved GSC Genetics
Julies Cookies Auto was bred to improve on the legendary GSC strain. Due to its powerful GSC heritage, this strain inherited a powerful head and body high together with a pleasant taste entirely characteristic for its genetics.
Julies Cookies Auto Strain Prices
Price History
Price history for Julies Cookies Auto Strain

Latest updates:

$48.96 - June 7, 2023
$48.95 - June 7, 2023
$48.96 - May 29, 2023
$48.95 - May 18, 2023
$48.96 - May 18, 2023
$48.96 - May 14, 2023
$48.95 - May 14, 2023
$48.96 - May 14, 2023

Since: May 3, 2023

Highest Price: $48.96 - May 3, 2023
Lowest Price: $48.95 - May 3, 2023
Brand
Brand
Big Head Seeds
Big Head Seeds began its journey in 2002 when the future founders met at a cannabis event, and the rest is history. Today, this UK-based seed producer sells seeds worldwide and has achieved international success with an extensive collection available through Herbies. Big Head Seeds has earned its popularity by consistently delivering marijuana strains that are efficient, fast, and reliable producers of large quantities of THC, CBD, and aromatic substances. To achieve this goal, Mr. Big Head and his friends have gathered only the most potent genetics from both sides of the pond. The company's catalog is constantly growing and offers an impressive collection of classic strains like Chemdawg, Granddaddy Purple, and Sour Diesel. Big Head Seeds is also known for making innovative crosses resulting in mouthwatering titles like Sherbert Dab and Crystal Gelato, which showcase exciting new directions in the industry. Big Head Seeds has established itself as a reliable source of top genetics for commercial and amateur growers alike. While most of their strains are feminized photoperiod-dependent varieties, the company also offers a few choice autos that are outstanding in every respect. Trippy Gorilla Auto is a perfect example of an innovative Ruderalis-infused champion that produces the same 25-28% THC as the original but does so in as little as 56 days from start to finish. Despite a lot of Sativa genes, this plant doesn't grow tall but still delivers up to 600g/m2 (2 oz/ft2) indoors and fills your whole being with waves of clear-headed euphoria. In other words, this specimen is a perfect example of what the breeders at Big Head Seeds are capable of achieving!